SportsEdTV Prepares Launch of Free Soccer Instruction Content Library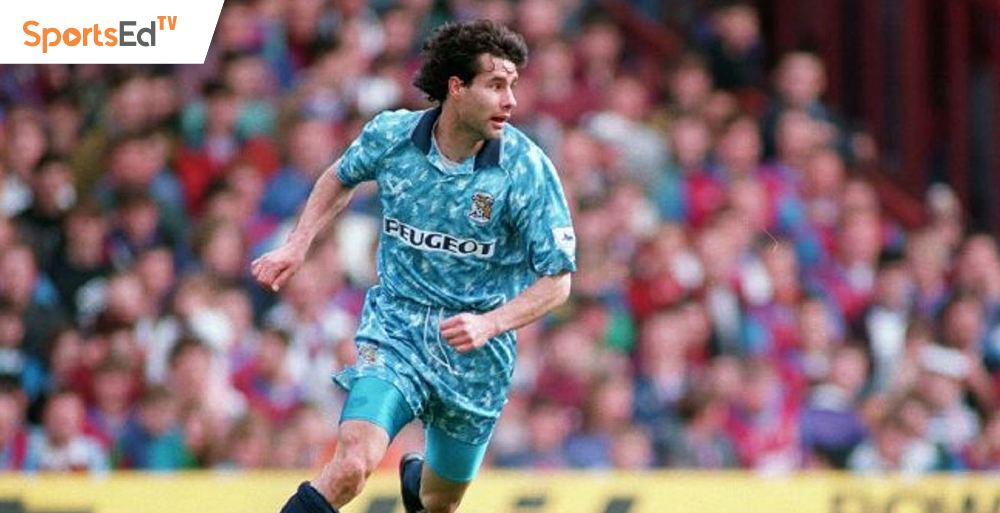 Videos Feature Former Team USA and Chelsea FC Player, Roy Wegerle
(YourDigitalWall Editorial):- Miami, Oct 2, 2019 (Issuewire.com) – SportsEdTV is filming its first soccer-instruction videos next month featuring former Team USA and Chelsea FC standout Roy Wegerle.  The soccer video content represents the companies sixth sports library, which includes tennis, golf, weightlifting, basketball, and esports.  The free soccer instruction videos will go live on the SportsEdTV website later this year.
More on your digital wall:
"SportsEdTV will help people become better soccer players, regardless of age, location, financial situation or access to good local coaching," said SportsEdTV Director of Soccer, Roy Wegerle.  He added, "This will be a game-changer for people around the world, especially those in developing countries, who can now learn from the best coaches and players in soccer.  This will democratize the learning of soccer and change the game over time, by allowing the best athletes in the world to enter the game and play at the highest levels."
"Soccer is the most popular sport in the world, and it will be an important part of SportsEdTV's library," said Chairman & CMO, Robert Mazzucchelli. "Our mission is to bring the best, free, world-class coaching to people who want to improve, and the launch of soccer is a critical continuation of our sport roll-out.  No company can be a serious global sports instruction media resource without covering this sport in-depth and with proven talent," he added.
With the launch of soccer, SportsEdTV continues to fulfill its mission of bringing FREE world-class sports instruction videos in all sports to people across the globe.  The company will add volleyball and three other sports to its library next year.  Next month, the company will also launch a community feature that allows athletes, coaches, and parents to create a profile on the site, and use it to organize, save and share content, and interact with similar people around the globe.
About SportsEdTV:  SportsEdTV.com provides free, world-class, online video instruction in over thirty sports.  Our expert coaches teach technique, strategy, tactics, strength and conditioning, nutrition, mental toughness, and the unique lifestyle complexities of being an athlete to competitors and sport participants at all levels, from beginner through professional.  Everyone can improve by watching our videos.  Our "tips of the day" and video analysis of great champions are insightful, and viewers can enjoy our fun "play of the day" features and global news updates on their favorite sports, teams, and events.  It's great for athletes, coaches, and parents looking for an edge.  
Media Contact
SportsEdTV
+1-917-822-4828
Source :SportsEdTV
PDF Version : issuewire.com/pdf/2019/10/sportsedtv-prepares-launch-of-free-soccer-instruction-content-library-IssueWire.pdf
This Press Release was originally published by IssueWire. Read the original article here.
More on your digital wall: