Pop's lyrical and musical glory is being exemplified through an emotional course of thematic saga by upcoming artist Katie Belle's newly released song, 'Carrousel'.
(YourDigitalWall Editorial):- Marietta, Georgia Jan 21, 2021 (Issuewire.com) – The transcendence of thematic and musical infusion is being presented through the scope of pop by upcoming singer and songwriter Katie Belle. Her inclination towards a musical motion delivering an emotion saga is beautifully exemplified in the course of her newly released single, 'Carrousel'. Her fall release was written by the artist herself and Nathan Levingston which carries a stirring melody to indulge the audience in a journey of creative and thematic remembrance. The song is a dreamy account of a love gone wrong told through her powerful and haunting vocal melodies. There is also certain calmness in its enamel that ignites a light of hopefulness. Overall, the song is delivery of emotional realizations and contemplation that is told through a soul-rendering and empathetic lyrical verse.
Artist Katie Belle is part of the production house KBA Entertainment. The song 'Carrousel' is an introspection into her own wisdom and insights that are conveyed through its soulful course. Her soundscape comprises of various influences such as contemporary pop, classic country, and rock. Some of her other songs defining her glorious creative tracks include 'Out Tonight', 'Love Someone', 'Sunflower', and 'Grenade'. She also utilizes the creative bliss of R&B, electronic modulations, and more to give her soundscape the edge of the contemporary music scene. Currently, she is spending her creative hours in the studio that further allows her to integrate and present her music with more assertion and confidence. To know more about her work, follow her on Spotify, Facebook, Instagram, YouTube, Twitter, and her official website right away.
To listen this song visit the given link: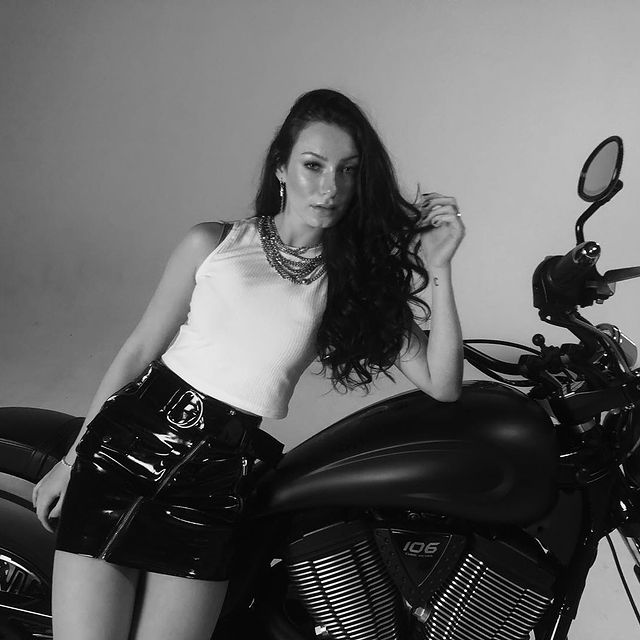 Media Contact
The Tunes Club
Source :Katie Belle
This article was originally published by IssueWire. Read the original article here.