From start to finish parts 1-10.
(YourDigitalWall Editorial):- Denver, Colorado Jan 29, 2021 (Issuewire.com) – The past year has been a major grind for the producer/beatmaker SIXNINETEEN. The beatmaker that is also known as the rap artist FROSTIE has been silent for the last few years, not because he wanted to, but only because he says he was burnt out from all aspects of music creation and the business side of it all.  At the end of 2019 he released his first beat album titled Subject 619 , this album was a collection of beats he made back in 2016 that were sitting around and he decided to jump start his way back through this release.  He then decided to get back into music production and in February of 2020 he started his beat website SIXNINETEENBEATS for aspiring song writers and artists to have another option outside of the typical and now popular trap style beats we have all grown accustomed to hearing within the hip hop and rap community.  
With the onset of COVID-19 things were put into slow motion for everyone and SIXNINETEEN spent the year perfecting his craft and making more music. He produced roughly 200 beats and has landed over 100 YouTube and other licensing placements for his beats prompting him to release a collection of beat albums on all major streaming platforms titled 'From Start To Finish: Parts 1-10' over the next six months.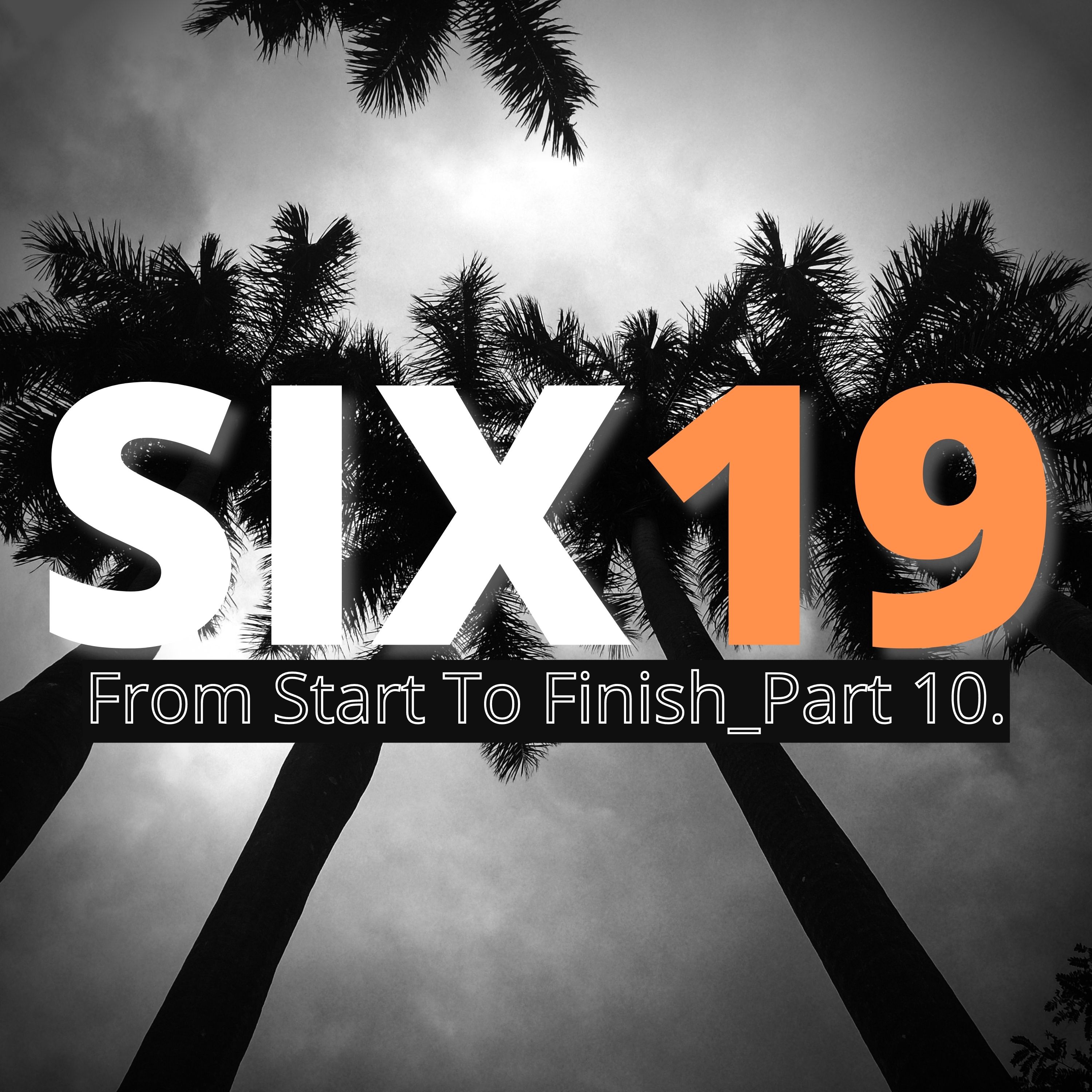 Media Contact
frostieRADIO
Source :SIXNINETEEN
This article was originally published by IssueWire. Read the original article here.