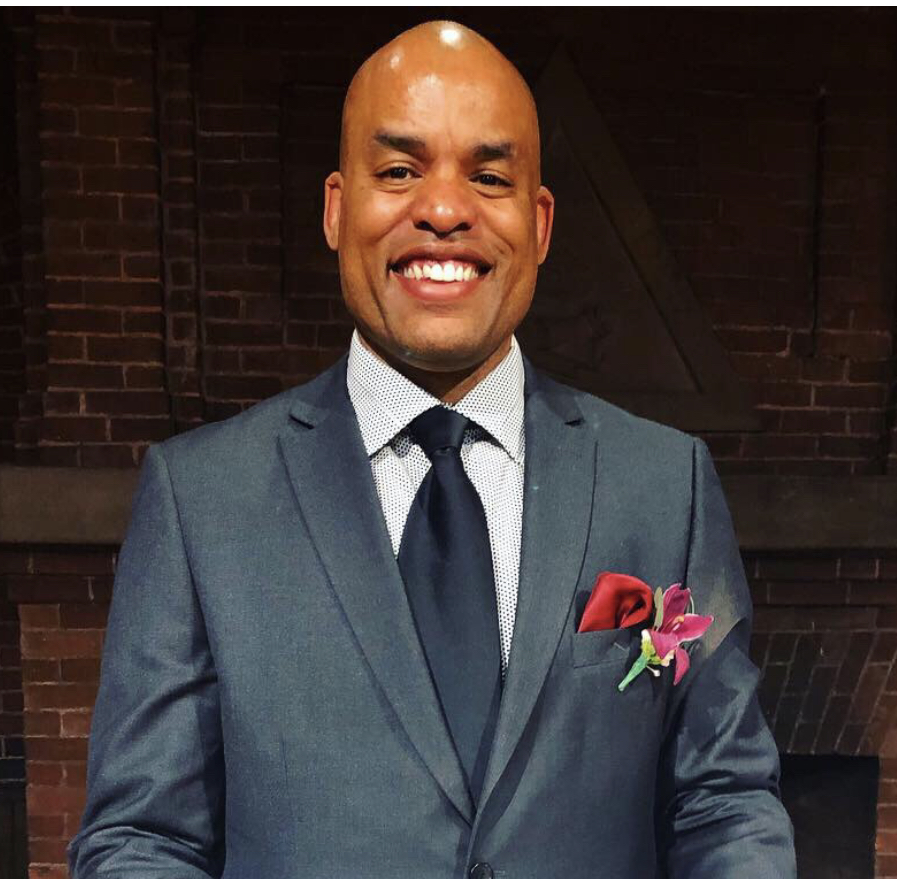 Daryl "D-Train" Smith Has Trained Over 10,000 Basketball Athletes
(YourDigitalWall Editorial):- Miami, Florida Feb 14, 2021 (Issuewire.com) – SportsEdTV has named Daryl Smith as Senior Contributor to the FREE online international sports education platform.  Smith is President and CEO of D-TRAINED, Inc. is a company designed to improve the athletic performance level of Elite High School, College, and Professional Athletes.
"As a former college and professional basketball player Daryl brings a wealth of knowledge and credibility with his training protocols to our basketball channel," said Robert Mazzucchelli, Founder, and Chairman of SportsEdTV.
For several years D-TRAIN served as a featured trainer for Jordan Brand and Nike Basketball Worldwide. D-TRAIN has been responsible for Basketball Training and Development for more than 10,000 athletes including current, former and aspiring NBA Players as well as the #1 High School Team in America which featured two eventual NBA Lottery Picks and several McDonald's and Jordan Brand All-Americans.
"Daryl has also been a featured on NBA Inside Stuff as well as ABC, NBC, CBS, and Fox News as well as being a featured columnist for Slam Magazine, Dime Magazine, Stack Magazine, Scout, and High School Sports Media, lending more authenticity to our channel," added Victor Bergonzoli, CEO of SportsEdTV.
Over 500 D-TRAINED participants have competed at the highest levels of basketball including the ACC, SEC, PAC- 12, Big Ten, Big 12, Big East, Atlantic 10, Conference USA, and NBA/ WNBA.
About SportsEdTV: SportsEdTV exists to help athletes, coaches and parents LEARN, WIN, and CELEBRATE. We don't expect everyone who uses our learning tools to become a world champion – that's not our mission.
We do expect people who use our educational resources to become their own champions, by whatever definition they view success in their chosen sport. For some, success is making the varsity team, for others, it's becoming country champion, and for others still, it may simply be gaining proficiency at a sport that offers a lifetime of fun and fitness.
To us, no matter your aspirations in sport, if you are striving to improve, you are winning! As a leading sports education media company, we provide FREE video and blog content to anyone in the world with an internet connection.
We also offer a global online community, where athletes, parents, and coaches can interact, connect, chat, share content and find new friends. SportsEdTV videos feature coaching from world-class coaches and athletes – many of whom are or have coached world-champions – and have been watched by viewers in every country in the world.
Source :SportsEdTV
This article was originally published by IssueWire. Read the original article here.