(YourDigitalWall Editorial):- Los Angeles, California Mar 9, 2021 (Issuewire.com) – Music artist and songwriter Da Twin Prince recently collaborated with Trendy Straps as one of their brand ambassadors. As of March of 2021 recording artist, Da Twin Prince is one of the brand ambassadors for the company sporting the comfortable and stylish straps with his Apple Watch in all his social and media appearances.
Artist Claudio Kelly was born and raised in Brooklyn, New York. Over the years, he has established himself as one of the finest songwriters in the relevant music scene. A prolific musician working across genre-bending storylines and arrangements of R&B, hip hop, and pop, his music is often termed infectious and lingering. He traces his musical motivation back to the church where he grew up singing and drumming. His scope as a writer is deeply influenced by real life and the relationships that he experienced. His perspective and insights reflect in his writing and cater to a large stream of audiences.
Da Twin Prince is a creative package that radiates his artistic aura across other professional specializations such as hosting, songwriting for other artists, and directing short skits among other things. His work and legacy have been acknowledged by various music blogs and websites such as Billboard and This is 50 among others. He has also appeared on various live television shows such as 'Open' which aired on Broxnet. He hit the audience through the right spirit of creative acceptance by performing at various music festivals such as including South by South West, A3C, Atlantic Antic festival, Go Africa Harlem festival, One Music fest, Brooklyn Unity Fest, and more. He has also toured extensively across various cities like York, Virginia, Atlanta, Texas, and Philadelphia.
Da Twin Prince has gone beyond his creative and performing skills into entrepreneurship by collaborating with Trendy Straps. Trendy Straps is a company that sells iPhone accessories. They are mainly known for their Apple Watch straps. Trendy Straps is owned by Gizget was founded in 2019. In celebration of the collaboration, there is an exclusive 15% off discount code using code DTP15. Visit Da Twin Prince's official Spotify profile to know more about his latest releases.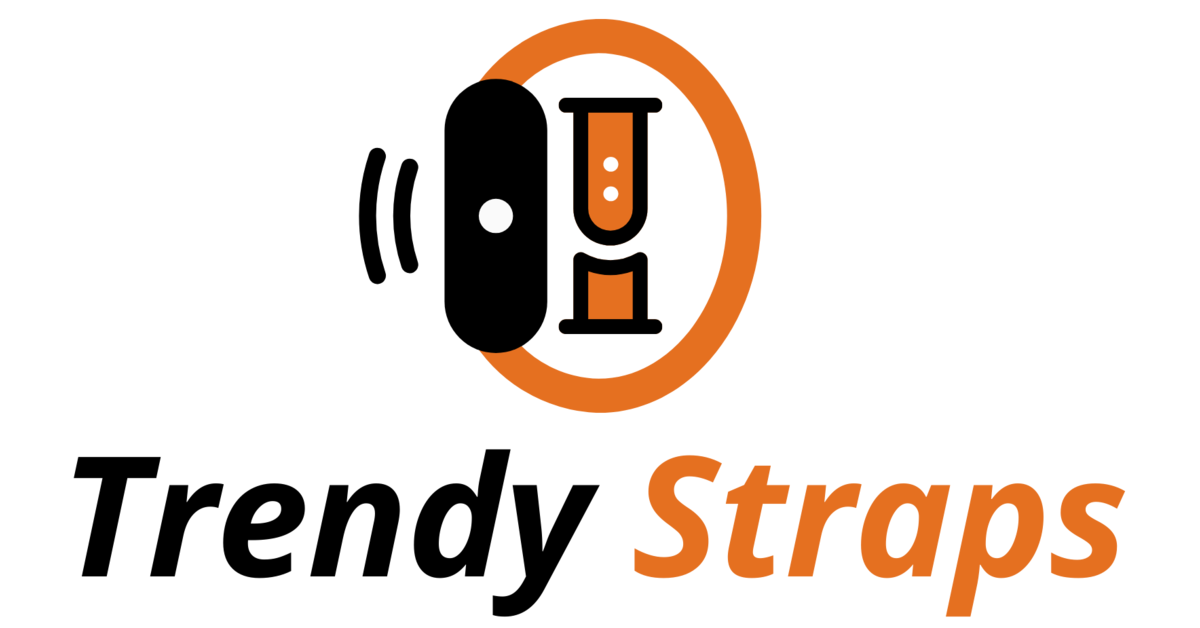 Media Contact
Da Twin Prince
Source :Da Twin Prince
This article was originally published by IssueWire. Read the original article here.