The long Awaiting Juicy EP is officially Out With an official Video, is now available on every digital platform since on 31/01/2021
(YourDigitalWall Editorial):- Milano, Lombardia Mar 15, 2021 (Issuewire.com) – The Nigeria Europe-based artist BLessJ, Has finally Released his official EP titled JUICY on the 31st of January. 
The singer goes by the name Marvellous Omeh, Bon on 06/09/1993 known as BLessJ. From illushi Edo State Nigeria. 
He has been a dedicated and hard-working Afrobeat artist in Diaspora. 
Who is gradually dominating the European music industry right now? 
After the successful release of Waiting 4 You and 2Night which the song 2 night was a collab, 
He further said that this Juicy EP is a blessing to him. and his starting point in the music industry. 
That the world should watch out for the next Hit Music incoming. 
BLessJ further said that JUICY EP Is a multinational Anthem for you all. Music gives a soul to the universe, wings to the MIND, flight to the imagination, and life to everything.
This EP contains 5 tracks.
1.BLessJ – Liver Failure 
2.BLessJ – Feel Alright ft Preci P (E) 
3. BLessJ – Hustle (E) 
4. BLessJ – Special Love ft Si Nic
5. BLessJ – Shake my leg
Link to stream
Available on apple music, Spotify youtube including video, and all other platforms worldwide. 
All Songs produced by Si Nic, except shake my legs. Which was produced by O.Y Productions. Mix and master by Si Nic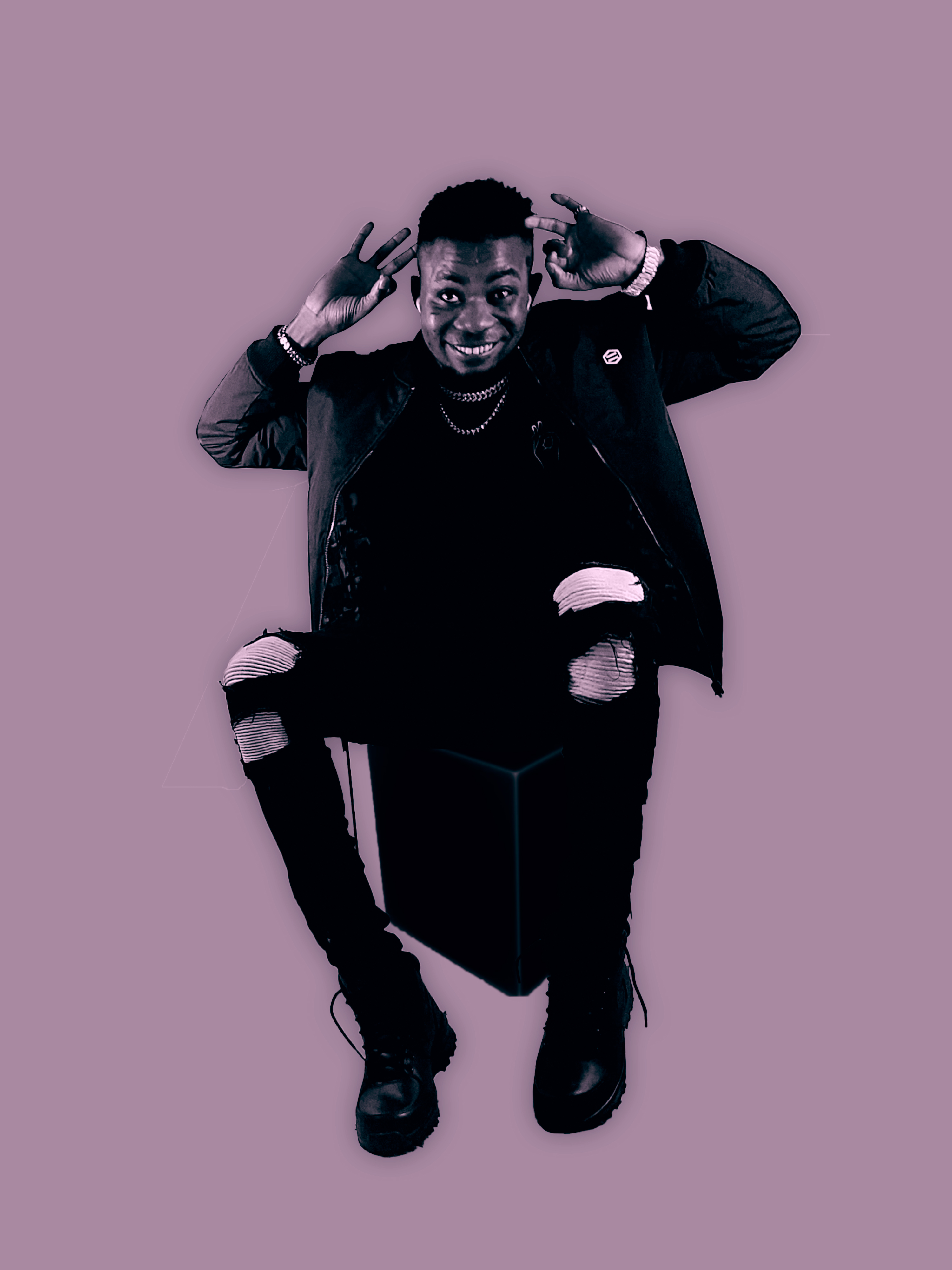 Media Contact
TLoadedtv Xtra
Via valfredda 7