When you learn naturally, you learn faster.
(YourDigitalWall Editorial):- San Sebastian, Mayaguez-Aguadilla Mar 23, 2021 (Issuewire.com) – Learning English Faster is an English language learning program that helps individuals learn how to speak the language in a highly efficient way.  Learning a new language, especially when you are an adult is never easy.  Most people do not even have time to invest in it.  The program uses a simplified yet effective method that allows people to learn the new language alongside their daily work.  
Learning English faster has invented a method of learning that is as natural as the way that children learn languages.  Without all the hassle of learning and memorizing grammar and vast vocabulary, this method allows individuals to learn the language through the context found in stories and by connecting common verbal phrases and patterns to context.  
Learning English Faster offers two complete courses based on famous American classics by Mark Twain.  The program also has a free weekly podcast episode every Wednesday.  They also have a Facebook group where the learners can meet others who are also learning to speak English.  In the ESL conversational English podcast, short stories are used to help the brain learn naturally by painting a vivid picture in the mind.  In intervals, learners are asked questions so that they can answer and practice their speaking ability in a way that simulates a conversation. 
Learning English Faster is founded by Dr. David Raczynski, who is originally from Chicago, Illinois.  Now based in Puerto Rico, he had a bad experience while learning Spanish.  That incident drove him to help people who are trying to learn English in a way that actually works. This program has helped many students to learn how to speak English more efficiently.  For more information, visit the website https://www.learningenglishfaster.com/pages/press-release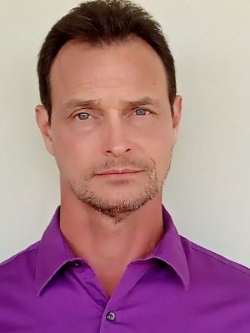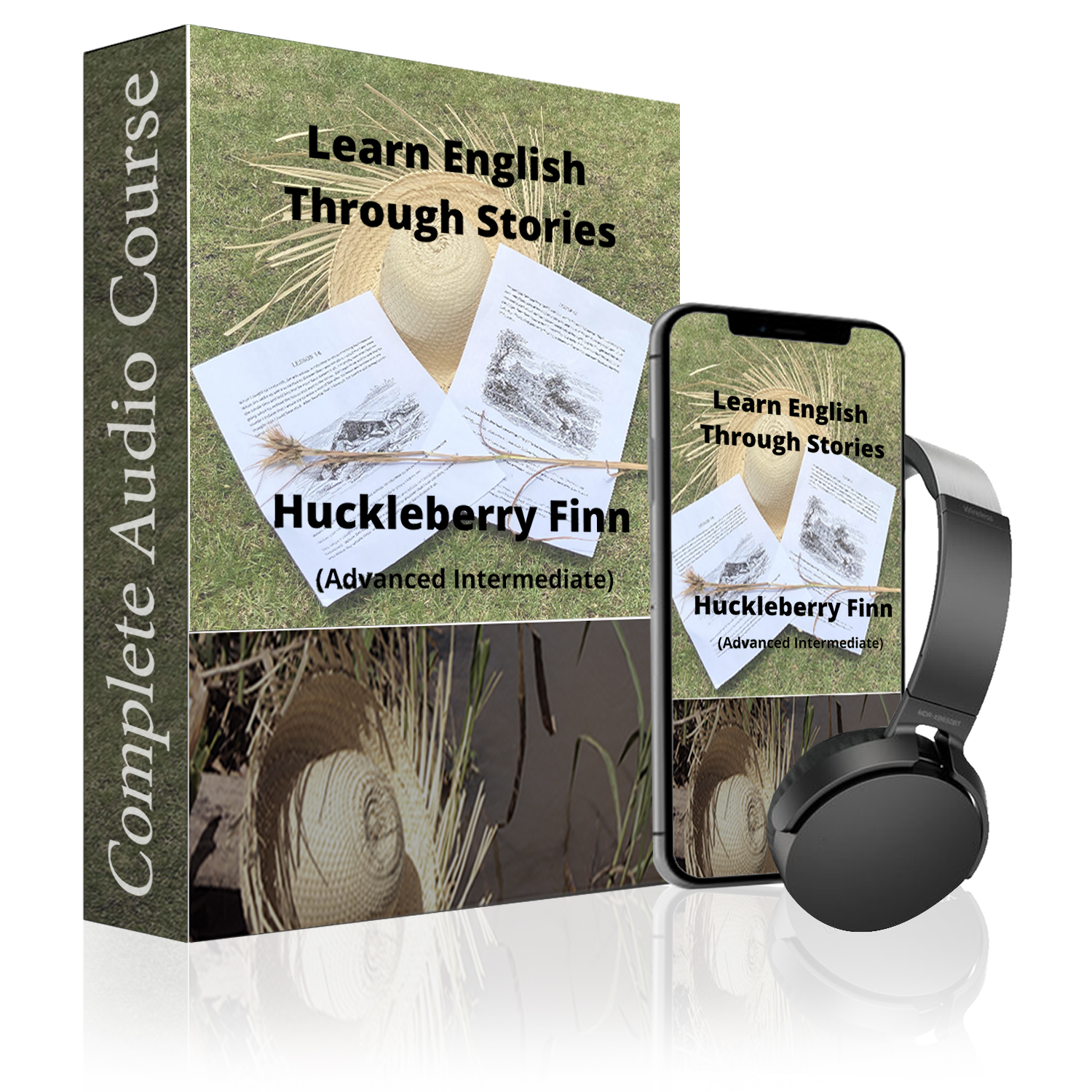 Media Contact
Learning English Faster .com
7873542846
HC – 06 Box 17498
Learning English Faster .com