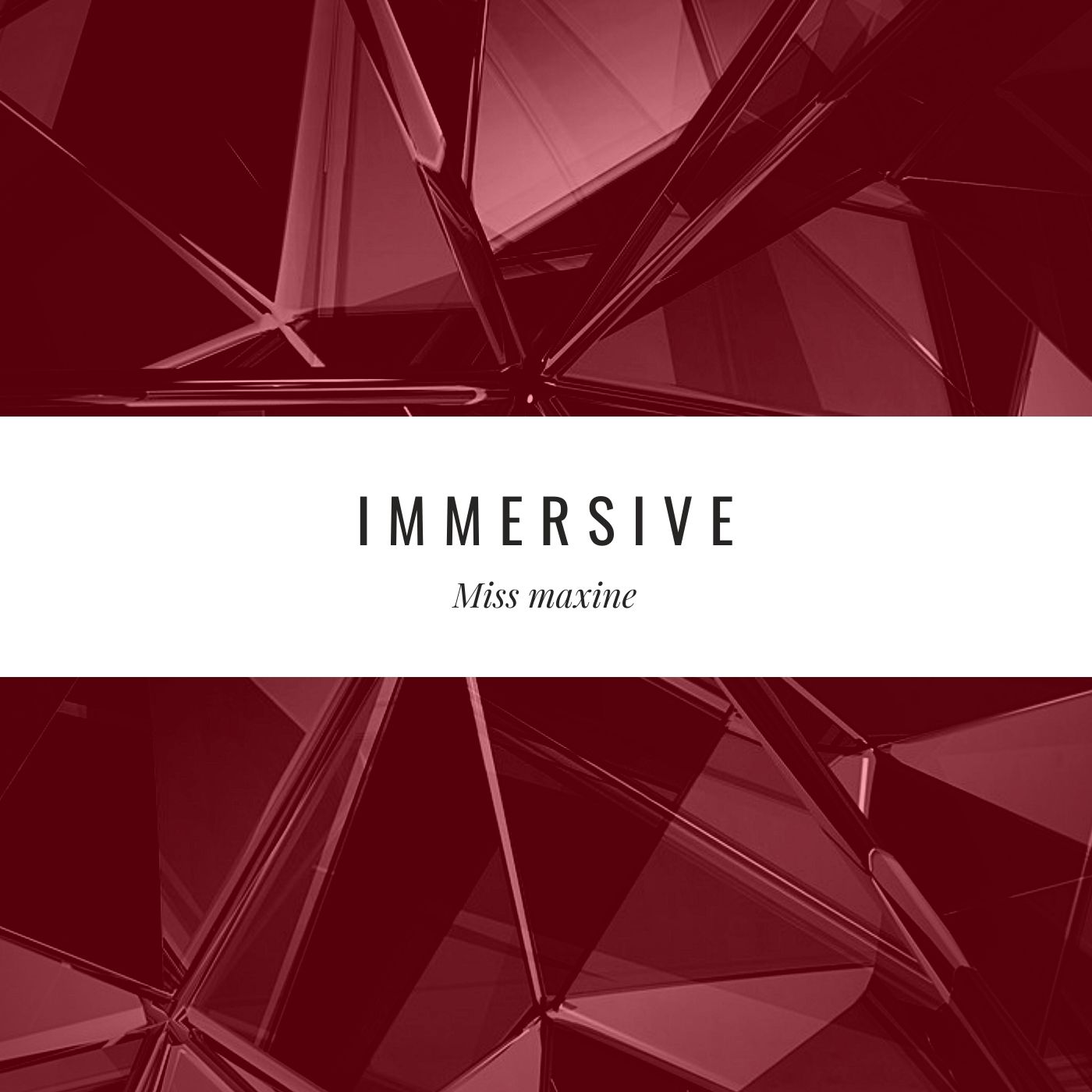 Miss Maxine Embodies the Neo-Minimalist Techno Movement in France and It's Spreading
(YourDigitalWall Editorial):- Austin, Texas Apr 16, 2021 (Issuewire.com) – This week marks the release of the greatly anticipated new track by Miss Maxine of Lille, France (and sometimes Belgium.). Her enticing mix of Neo-Minimalist Techo and Trance envelopes the listener in the new track entitled, "Symphonia." Now available on major streaming platforms. 
I caught up to Miss Maxine recently, and we talked about life, family, and music. 
What is the first thing that you think people need to know about you?
I am a woman and all that entails. I currently split time between France and Belgium. 
Why do you do this?
I guess I really like to create for people…to give pleasure to the ears. I try to transcribe my personal life experiences into music. My style is rooted in an eclectic minimalist style, but it's also my life. I have learned my craft on my own. I think that adds to a unique perspective. 
What tools do you use to create your music?
I had to learn to use Cubase 11. It was not easy at the beginning to go from the technical parts to creation, but hey, the hard work pays off. 
What inspires you most in your life and music?
My girlfriend and my daughter are my biggest sources of inspiration. My track, "Annabelle" is for my daughter, and "Angelique my love," was written for my friend who is Belgian (Flemish ) living near the Netherlands, which is why I am either in France or Belgium most of the time.
My girlfriend adores trance. I wanted to make her hear "MY trance" and therefore compose "my trance" for my love. My daughter is 3 and she dances to it. It is really for all lovers of good trance music. It really needs to be heard, so I'm starting to promote my music, to know that I am reaching people.
Who would you most like to collaborate with?
I was rocked by Armin Van Buuren and Laurent Garnier. I'd love to collaborate with them.
The latest release from Miss Maxine is available for streaming all over the place:
https://soundcloud.com/maxine-max/miss-maxine-tranceme
https://www.youtube.com/channel/UCrMADjV-N0pvIgnqjmfIEjg
https://www.facebook.com/MissmaxineminimaleTechno
Media Contact
The Supreme Team
(512) 710-7868‬