(YourDigitalWall Editorial):- Los Angeles, California May 13, 2021 (Issuewire.com) – Rapping for just a good amount of years, Bandoe700 has the experience he needs to grab some great major attention. Along with experience, he has great talent as an artist. He is from Los Angeles and bringing in a lot of that West Coast flair. He is very passionate about his music and he is continuously perfecting his craft.
Bandoe700 is a serious artist who was destined to create art with music. He has never given up on himself or his goals in life. His sound is best described as timeless and gritty. He has a brand called, "Piranha". He has done a lot to have his name known within the industry. An artist who is always working and being consistent with his work.
You should definitely give this west coast artist a listen! His latest video is titled "Vultures" shot and edited by Maytricks Visuals which has a real west coast vibe. The song is definitely only for the real ones. You can view his music on YouTube and follow him on his social media. Get ready to know Los Angeles' own Bandoe700. Some of his most recent releases also include No Place Like Home ft. PlayerFromTheWest which has almost hit two thousand views and Schemes N Plots which is well over ten thousand views and continually growing. His music is nothing to play with. He speaks facts in every bar and his lyrical delivery is immaculate.
Make sure you tap into his journey and watch as his career unfolds.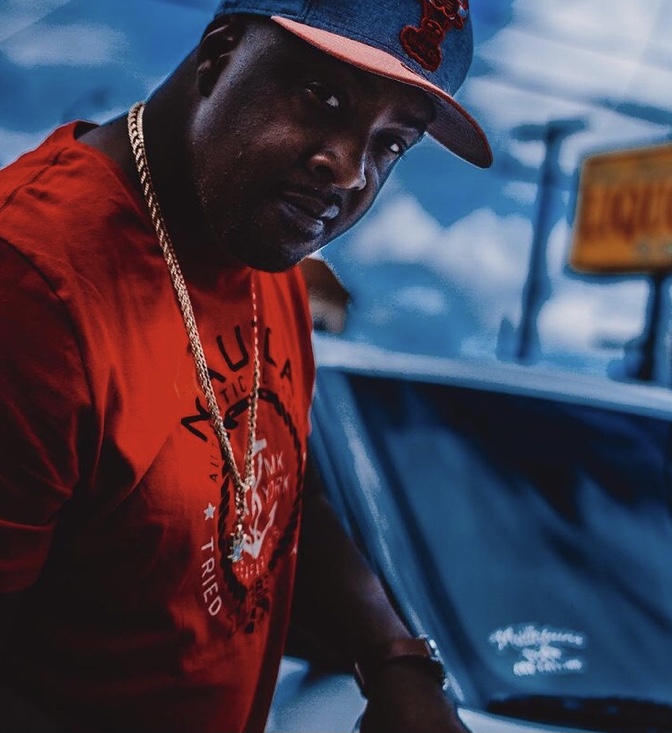 Source :Bandoe700
This article was originally published by IssueWire. Read the original article here.