(YourDigitalWall Editorial):- Fargo, North Dakota May 16, 2021 (Issuewire.com) – "FAITH" 
Artist: JRhyma
By SUPADAMN
To have complete confidence or trust in something is to define one's FAITH. 
FAITH is the new album from JRhyma, a commercial dance-hall afrobeat reggae artist who is combining his influence with his personality, putting his twist on his music passion and preference. 
JRhyma is a multi-talented songwriter, producer, and music director born in Obalende Lagos Nigeria on June 9th, 1985; he is a West African, Nigerian artist and a native of the Edo state of Essan.
Aspirational musicianship pleases JRhyma, gives him hope, and provides benefits for his mental health and the well-being of others when entertaining audiences.
JRhyma's musical influences include Timaya, 2Face, Wizkid, Davido, and DonJazzy; he has carved his niche singing for the past 20 years during which time he collected various awards including the best male artist of the year award.
JRhyma decided to further his education and pursue his music career, he relocated to the United States of America to achieve his dream in 2009. 
FAITH is JRhyma's exclusive album release since his 2017 NEXT-LEVEL, he has also worked with SKALE producing the video for TINA which has tallied 5.9k views on YouTube and counting.
JRhyma's 2017 concert at Minnesota's Skyway Theatre where he shared the stage with Yemi Alade while participating at the IGBO Festival is his most notable performance to date. JRhyma's next performance will be at the African Entertainment Award Show in New York City. 
JRhyma is the owner of Money In Da Bank Entertainment. 
Arriving July 30th, 2021 on all popular streaming platforms, Money In Da Bank Entertainment presents FAITH by JRhyma.
Discover FAITH by JRhyma:
https://jrhyma.wixsite.com/jrhyma
https://www.instagram.com/jrhyma/
http://www.tiktok.com/@jrhymababa
https://www.youtube.com/channel/UCdljWM2q2a1mvf8KFdGpH1Q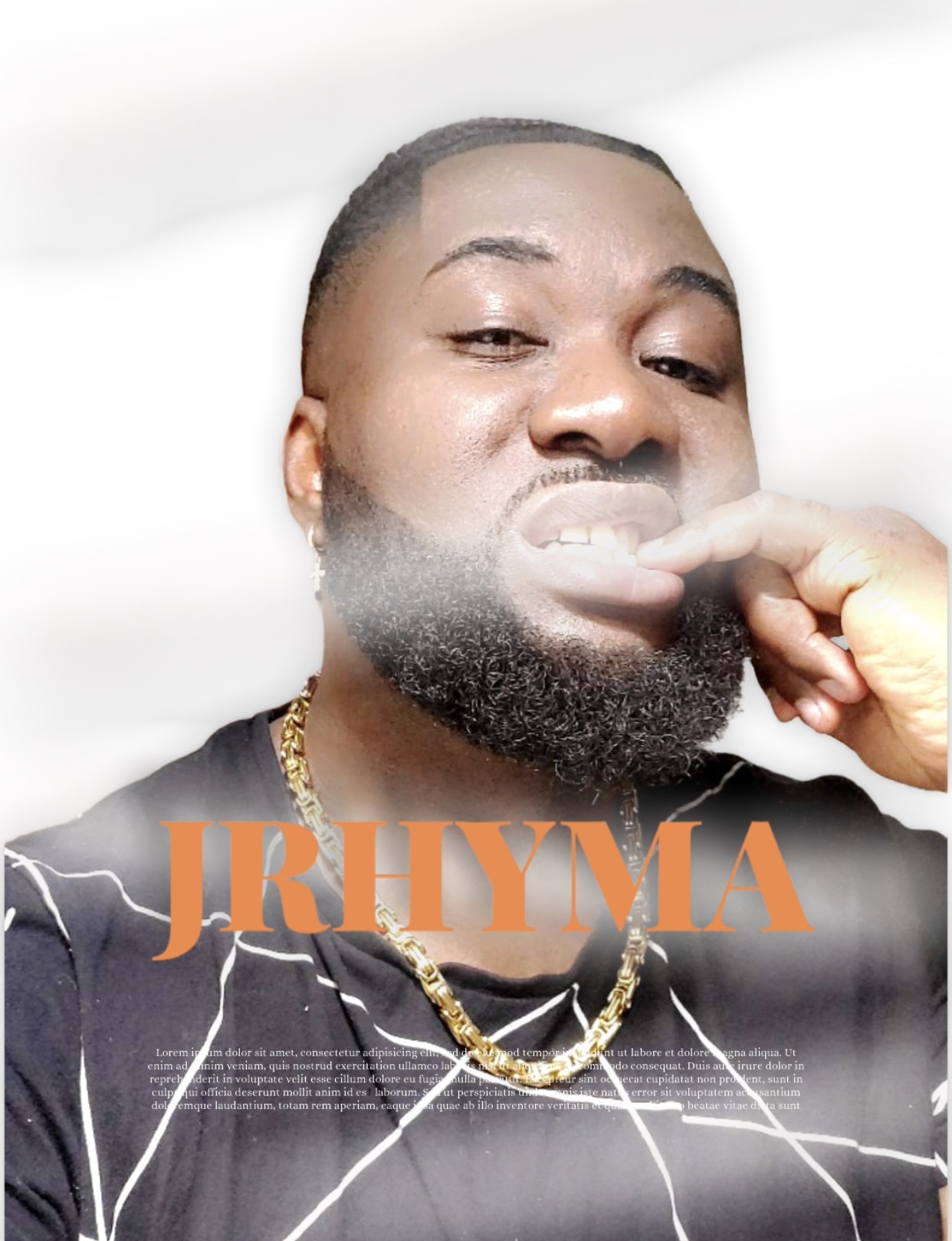 Media Contact
JRHYMA
+15077220197
1519 48th street south,