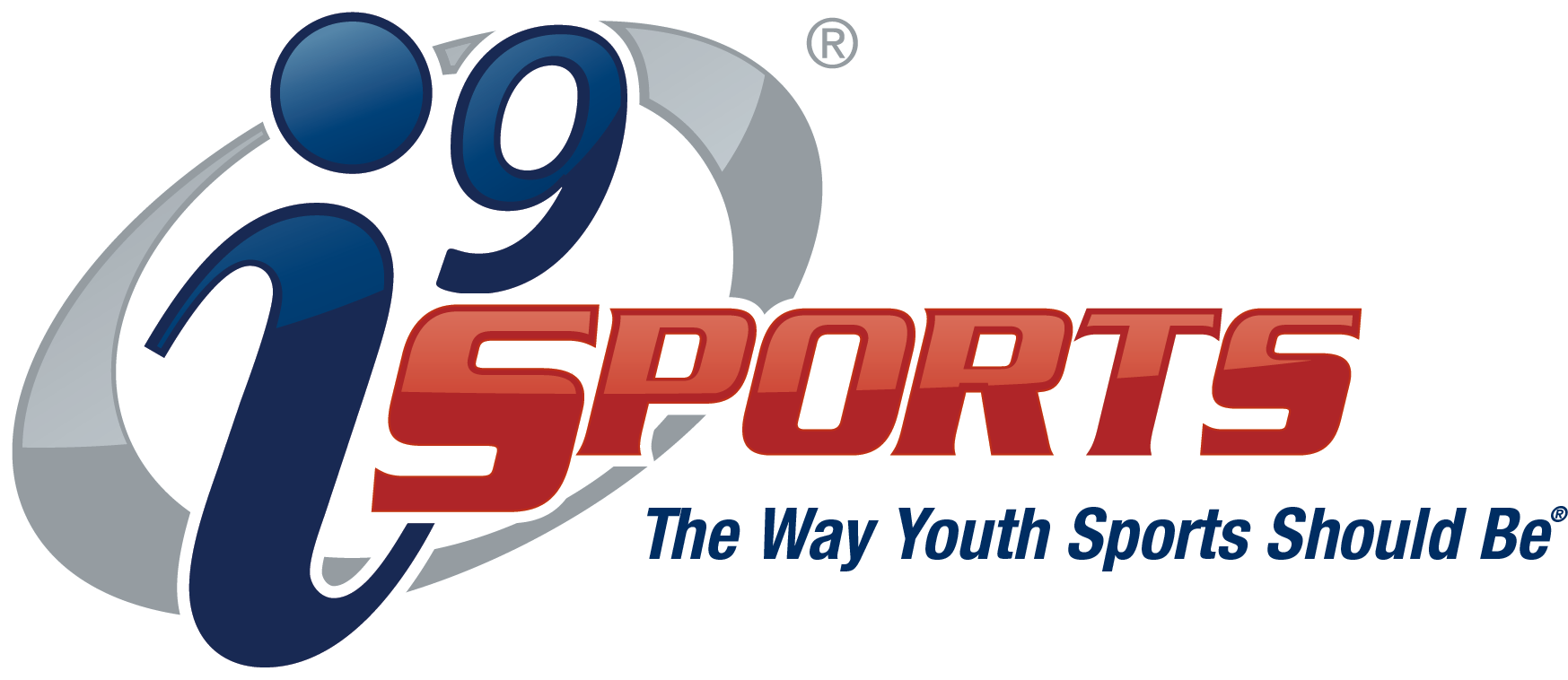 Millions of Young Athletes, Parents and Coaches to Benefit As Important Sports Alliance Begins
(YourDigitalWall Editorial):- Miami, Florida May 20, 2021 (Issuewire.com) – SportsEdTV and i9 Sports®  have announced a collaboration customized for millions of i9 Sports® registered athletes, parents, and coaches embedding a series of SportsEdTV produced high-quality multi-sports instruction videos in the i9 Sports® online environment.  The i9 Sports® community will be encouraged to access the full array of hundreds of SportsEdTV produced and curated sports instruction videos.
SportsEdTV is the FREE online leader in sports instruction and training and i9 Sports® is America's largest multi-sport provider focused solely on high-quality, community-based youth sports programs.
The chairmen of the collaborators, Brian Sanders of i9 Sports® and Robert Mazzucchelli of SportsEdTV jointly agreed the collaboration "represents a truly significant benchmark in the development of youth sports."
A series of cinema-quality SportsEdTV instruction videos will be co-branded for i9 Sports®.  The communication tools of i9 Sports® will direct its users to SportsEdTV for more in-depth instruction.
SportsEdTV CEO Victor Bergonzoli described the effort as "just the beginning of a collaboration we expect to grow into a truly important influence in the world of youth sports."
Chris Snyder, i9 Sports® Vice President of Operations described the collaboration as "a strong enhancement to our commitment of providing instruction, and making sport fun for kids and convenient for families."
About SportsEdTV: SportsEdTV exists to help athletes, coaches and parents LEARN, WIN, and CELEBRATE. We don't expect everyone who uses our learning tools to become a world champion – that's not our mission.
We do expect people who use our educational resources to become their own champions, by whatever definition they view success in their chosen sport. For some, success is making the varsity team, for others, it's becoming country champion, and for others still, it may simply be gaining proficiency at a sport that offers a lifetime of fun and fitness.
To us, no matter your aspirations in sport, if you are striving to improve, you are winning! As a leading sports education media company, we provide FREE video and blog content to anyone in the world with an internet connection.
We also offer a global online community, where athletes, parents, and coaches can interact, connect, chat, share content and find new friends. SportsEdTV videos feature coaching from world-class coaches and athletes – many of whom are or have coached world champions – and have been watched by viewers in every country in the world.
About i9 Sports®  With over 3 million registrations in communities across the United States, i9 Sports® is the nation's first and largest youth sports league franchise and the only multi-sport provider focused solely on high-quality, community-based kids sports programs. We offer recreational youth sports leagues, camps, and clinics for boys and girls in today's most popular team sports such as flag football, soccer, basketball, baseball, ZIP Lacrosse, and volleyball.
To achieve our mission of helping kids succeed in life through sports®, i9 Sports offers a youth sports experience unlike any other, providing age-appropriate instruction that's both fun for kids and convenient for busy families. The foundation of the i9 Sports Experience®, our coaches and instructors teach the importance of good sportsmanship on the field and in life through weekly lessons on our nine sportsmanship values. To us, it's simply The Way Youth Sports Should Be. ®
i9 Sports is ranked in Entrepreneur's prestigious list of top 500 franchises and ranked among the best 100 low-cost franchises. We are honored to be featured as a top 100 Game Changer by Franchise Dictionary and selected as a Project Play Champion by the Aspen Institute for taking meaningful actions to encourage multi-sport sampling and help grow national youth sports participation rates.
To learn more about i9 Sports youth sports programs and locations, visit www.i9sports.com. For more information on i9 Sports franchising opportunities, visit www.i9sportsfranchise.com.
Media Contact:
i9 Sports Corporation
9410 Camden Field Parkway 
Riverview, FL 33578
Source :SportsEdTV
This article was originally published by IssueWire. Read the original article here.