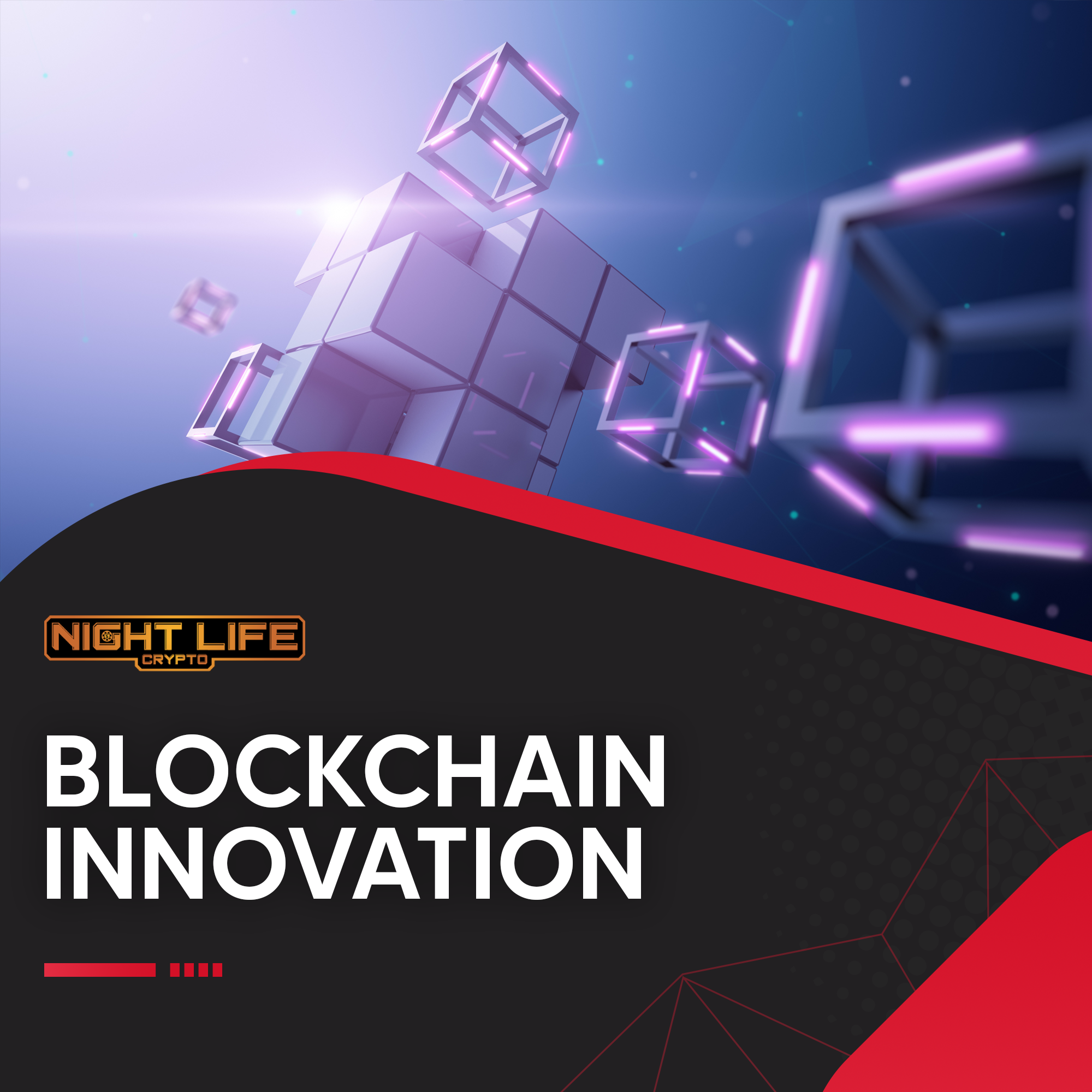 Night Life Crypto releases the first ever dual blockchain game platform built on Binance Smart Chain & the Turtle Network.
(YourDigitalWall Editorial):- New York City, New York Jun 11, 2021 (Issuewire.com) – Night Life Crypto released the world's first dual blockchain game platform built on Binance Smart Chain and Turtle Network.
We are proud to announce the launch of Night Life Crypto (NLIFE), the world's first dual-blockchain multi-game platform.
NLIFE is a self-sustaining all-in-one gaming platform featuring casino-style and arcade games. Transparency is a vital aspect of online gambling, and that is why all the games in NLIFE are built on the blockchain for auditability. Random values are important to ensure fairness in the games. Here, NLIFE utilizes a peer-reviewed Random Number Generator (RNG) protocol from a partner in academia. Using the latest in technology, NLIFE is built with a dual-blockchain system to harness the best abilities of each.
First, tokens are swapped on the fast and low transaction fee Binance Smart Chain (BSC). With the deep liquidity and activity on BSC, NLIFE tokens can be easily traded inexpensively, quickly and with low slippage.  Once sent to the game wallet, tokens are swapped 1:1 via a smart contract to the Turtle Network token. Turtle Network (TN) was chosen because of its ultra-high transaction output, and importantly, the ability to sponsor assets. NLIFE pays for the transaction fees so that the user can enjoy a seamless experience in the games.
Decentralized Finance (DeFi) is an important feature of the NLIFE platform. For the first time in gaming, users can stake their tokens in liquidity pools and enjoy a percentage of the token transactions on BSC. NLIFE will offer NFTs as rewards for in-game achievements and sets for every game, which will eventually have rewards for doing so. To ease purchasing of NLIFE, the platform will offer fiat ramps to buy tokens with local currency.
NLIFE is partnering with veteran game developers, as well as Aureus and KGB Concepts for platform development and security. The demo for their first game, Prop Pirates, will be available at launch. Their plan is to complete multiple platform and arcade-style games this year. The ambitious roadmap includes a mobile version of the platform and an NFT-based trading card game.
Buy at PanCakeSwap: http://trade.nightlifecasino.com
Website: https://nightlifecrypto.com/
Twitter: https://twitter.com/nightlifecrypto
Discord: https://discord.gg/9xFMsfupMY
Telegram: https://t.me/nightlifecrypto
Twitch: https://www.twitch.tv/nightlifecrypto
Bittube: https://bittube.tv/profile/NightlifeCrypto
Facebook: https://www.facebook.com/Night-Life-Crypto-704328691668907
lnstagram: https://www.instagram.com/nightlifecrypto/
Medium: https://medium.com/@nightlifecrypto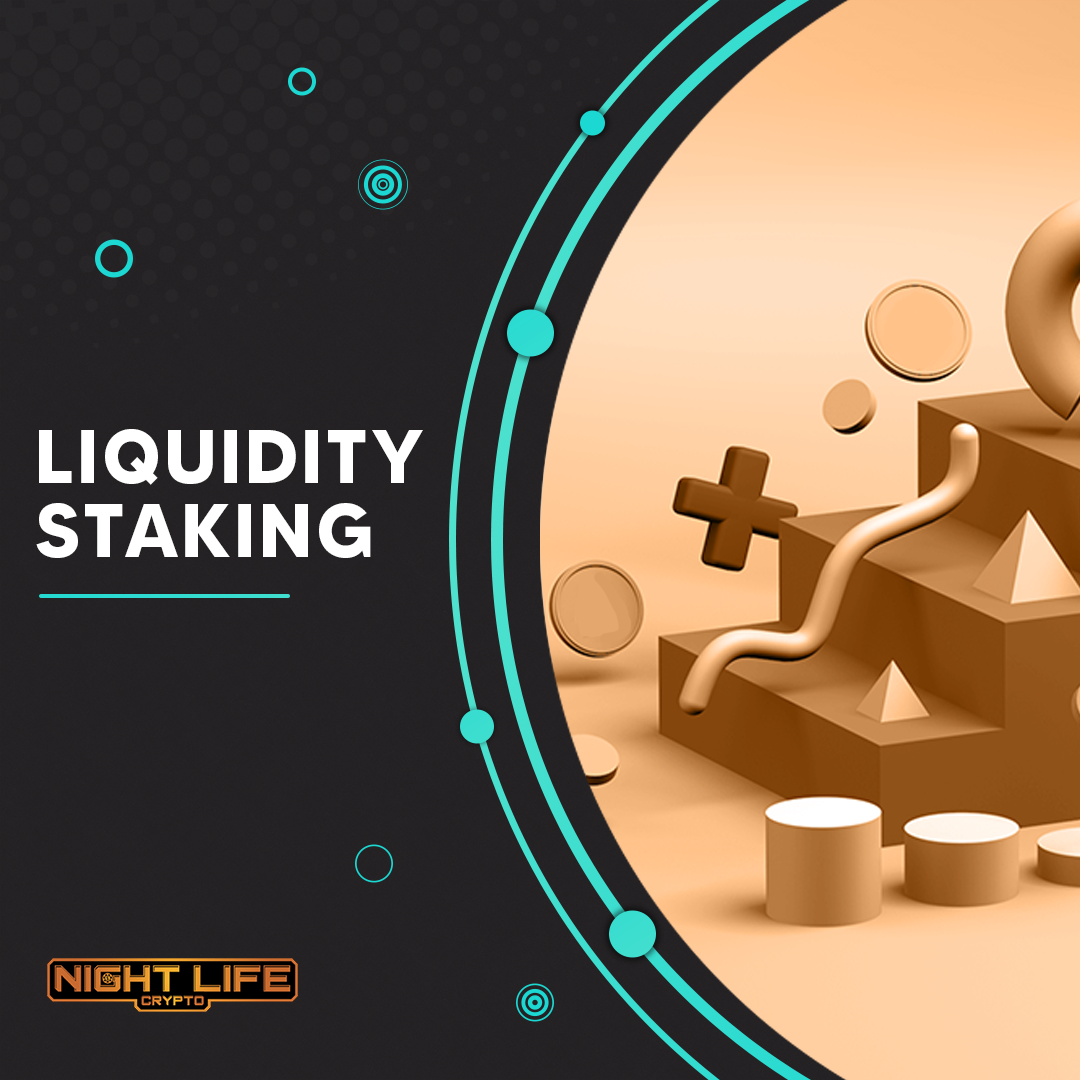 Media Contact
NIght Life Crypto