(YourDigitalWall Editorial):- Ahmedabad, Gujarat Jun 25, 2021 (Issuewire.com) – Click Here to watch full song : Aatma Ni Odakh
Producer Jeegar Chauhan has teamed up with supremely talented actor Malhar Thakar to adorn the screen space of video track and singer Santavni Trivedi to curate a compelling and acclaimed track that stirs the emotion of hope, faith, and happiness.
The gist of the song revolves around exploring life from a spiritual dimension and as the video track goes along, it is a delight to watch the beautiful landscape in which the song is shot and a pleasing and blissful experience to hear mesmerizing lyrics. The track has been released on the youtube handle of crystal colors event studio and it has received tons of appraisal not only from fans but also from members within the music Fraternity, as evident by the whopping  250K+ views that it has received on YouTube within no time of release. The video track has been shot amid a pandemic with an ensemble of talented teams and it clearly showcases the dedication to treat the audience and also emits major cultural vibes.
Actor Malhar Thakar's delivery is fantastic and is an absolute pleasure to watch him as he conveyed the emotions within the lyrics very well and has made sure that his energy matches with that of the track, creating a wholesome experience for fans and viewers. The track has been crooned by singer santavni Trivedi to perfection in her soothing voice and is a blend of her soulful voice and lyrics that are sure to tug at your heartstrings in no time and make a place in your playlist right away. While crafting the track, due care has been taken that justice is done to the lyrics of the song and that the genre of BHAJAN gains eyeballs among today's generation as well. By giving it a modern touch, producer Jeegar Chauhan aims at keeping the essence of classical songs alive among today's generation.
Owing to all of these aspects,  the video track has garnered much love from the audience and has created a ripple on social media.
In an exclusive chat, producer Jeegar Chauhan revealed that he had been meaning to produce such a track for very long and had an amazing experience curating the same. Further, he added that he is excited and thrilled to share it with the audience.
Coming to the credits of the song, the song has been produced by Jeegar Chauhan, directed by Hiren Doshi, music has been given by Rahul Munjariya and voice has been lent by Santavni Trivedi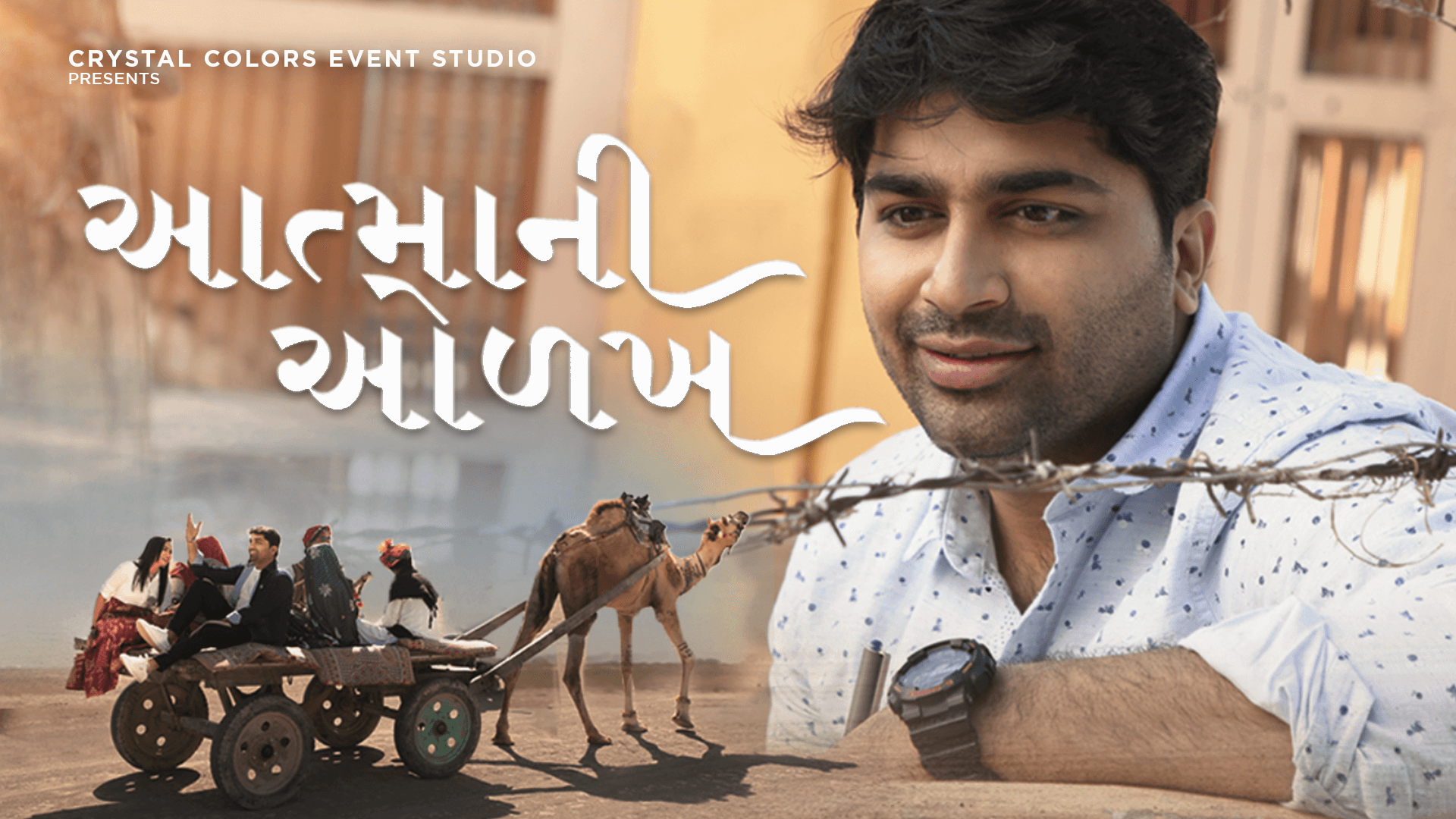 Media Contact
Crystal Colors Event Studio
Source :Crystal Colors Event Studio
This article was originally published by IssueWire. Read the original article here.