Novoto has launched some outstanding volunteering programs for the interests of the individuals that provide insights into various cultures, help gain a better perspective, and create more peace in this community.
(YourDigitalWall Editorial):- London, United Kingdom Aug 2, 2021 (Issuewire.com) – For a year, humans have experienced a lot of turmoil. The pandemic hasn't been kind to anyone. But there are certain things that you cannot ignore. With the rising cases of COVID-19, global travel has been at a halt, and surely many have realised how we took travelling for granted. Maybe it is time now that we make our travels worthwhile not only for us but also for the communities heavily reliant on tourism. Thus with the help of Novoto, you can go through various volunteering abroad programs, which will help you bring some changes in communities worldwide. Their flagship project is in Hampi, India, which is built around the model of rural development based on sustainable tourism and aims to revolutionise volunteering abroad as an experience. Of late, this trend amongst young travellers, also known as voluntourism, has faced much criticism for making a spectacle out of poverty, parading as a neo-colonialist tool. However, Novoto seems to tackle this by blending the experience of an authentic cultural exchange with the passion for developing professional skills.
Novoto will help you understand your complete potential as you participate in various volunteering roles to rebuild the communities in Hampi and turn them into a self-sustaining grassroots economy. Other than upgrading your CV, you learn many new things, explore cultures and discover a lot about yourself and the places you visit during the program. This project will not only help the people sitting on the other side of the table to upgrade themselves, volunteering for communities that are not as privileged as you are, you distress as you gain an appreciation for your life and the things that you once took for granted once.
Novoto is working with the mission, with an end goal to put Humpi on everyone's bucket list. To work on rural development based on sustainable tourism, Novoto has developed various initiatives that focus on various development parameters. Whether it be an Agriculture based project, introducing a new model of education, project developments, creating better health and hygiene standards and training locals for the same, coming up with new business and start-up ideas for empowering locals and women, or using design and art skills to beautify their establishments, Novoto has ideate some innovative strategies and come up with some exciting initiatives for all to upscale the local tourism.
The main idea behind this is not to serve the communities but to help the localities realize their potential and help them gain more skills to get empowered and self-sufficient.
When the founder of Novoto, Mr. Aniket Gon, was asked about the volunteering programs, he said,
"We are very much excited as well as glad to revolutionize volunteering abroad, as a concept at Novoto. This is going to help the volunteers to have a life-changing experience while volunteering all across. With the diverse range of opportunities, we offer volunteers to provide their knowledge in different fields. We also encourage you to do something new to discover yourself in the journey and understand what you are capable of. With us, you can have a once-in-a-lifetime volunteering experience."
If you are looking forward to creating a long-lasting social impact on society and building a tourism industry on which the local community can thrive, Novoto is a perfect choice. To know more about the volunteer abroad program, check out Novoto's website https://novoto.org/.
Contact them or get on a call to plan out your next volunteer abroad program!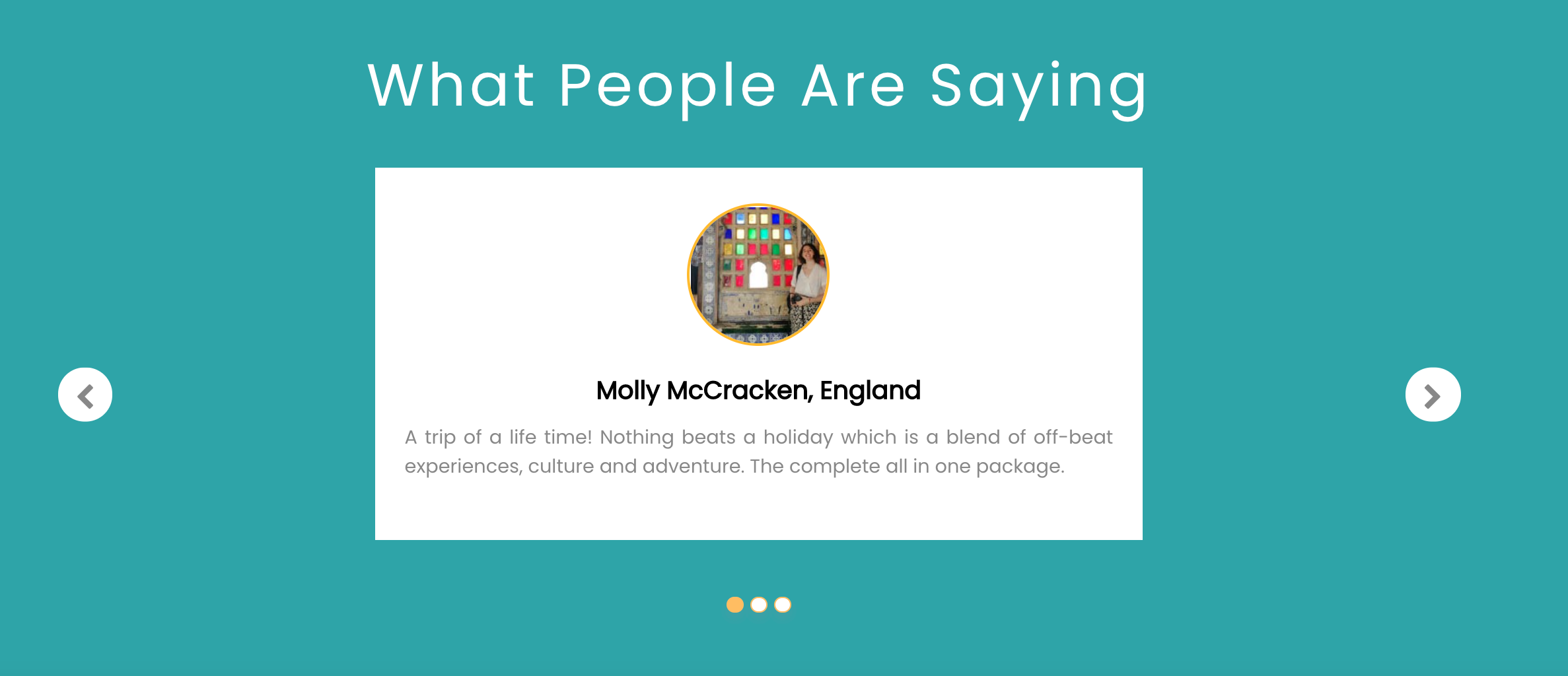 Media Contact
NOVOTO: Group Travels | Gap year Travel | Volunteer Abroad
+44 7450 625027
Edinburgh
NOVOTO: Group Travels | Gap year Travel | Volunteer Abroad