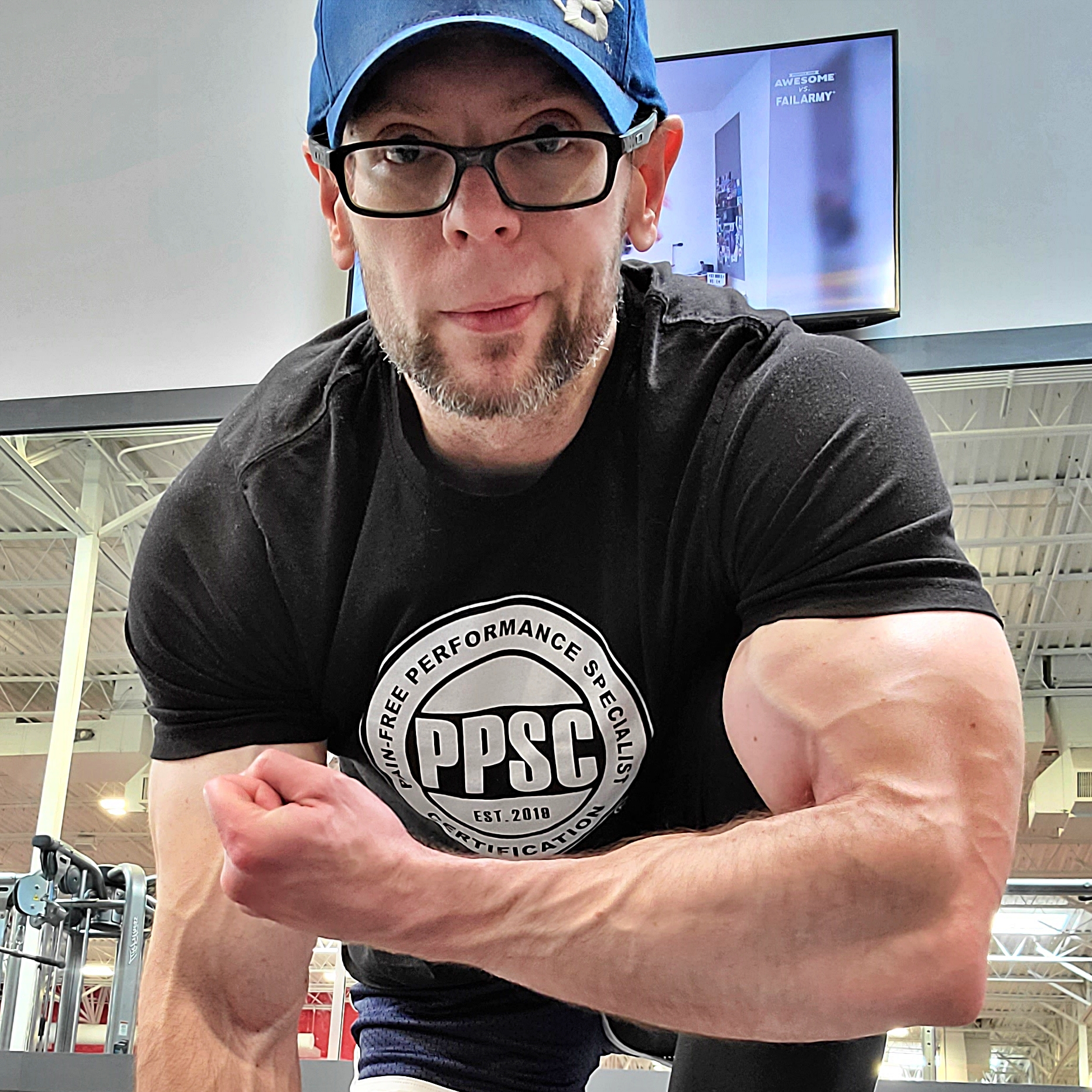 David Arm Barr Turns Adversity into Expertise
(YourDigitalWall Editorial):- Miami, Florida Aug 6, 2021 (Issuewire.com) – SportsEdTV's ranks of senior contributors have been joined by David Arm Barr whose trademark hyperbole and specialized attention to arm strength and conditioning have earned his works a prominent voice in the strength and conditioning realm.
"Overcoming Asperger's adversity is David Arm Barr's biggest victory and it is that sort of spirit we embrace and welcome to our contributors' community," said Robert Mazzucchelli Founder and Chairman of SportsEdTV.
His arm-training specialty is designed to help individuals to develop their most visible, and most impactful body parts. Barr's recently published book, Massive, Muscular Arms includes everything from CNS recovery based on his own NASA research, to 21st Century training upgrades.
"When you combine David's  NASA connection, and unusual sense of humor you can't help but admire how he turned a  potentially unflattering predicament into celebrity advantage," added Victor Bergonzoli CEO SportsEdTV.
His recently published book, Massive, Muscular Arms includes elements from CNS recovery based on his own NASA research and 21st Century training upgrades.
About SportsEdTV: SportsEdTV exists to help athletes, coaches and parents LEARN, WIN, and CELEBRATE. We don't expect everyone who uses our learning tools to become a world champion – that's not our mission.
We do expect people who use our educational resources to become their champion, by whatever definition they view success in their chosen sport. For some, success is making the varsity team, for others, it's becoming country champion, and for others still, it may simply be gaining proficiency at a sport that offers a lifetime of fun and fitness. "
To us, no matter your aspirations in sport, if you are striving to improve, you are winning! As a leading sports education media company, we provide FREE video and blog content to anyone in the world with an internet connection.
We also offer a global online community, where athletes, parents, and coaches can interact, connect, chat, share content and find new friends. SportsEdTV videos feature coaching from world-class coaches and athletes – many of whom are or have coached world champions – and have been watched by viewers in every country in the world.
Source :SportsEdTV
This article was originally published by IssueWire. Read the original article here.