Are you ready to tune into the best pop tune of this age? Then, follow Dan Derson on Spotify and keep listening to his pop music compositions in a loop.
(YourDigitalWall Editorial):- Melbourne, Victoria Sep 22, 2021 (Issuewire.com) – Born in Melbourne, Australia the young talented star Dan Derson is making it big with his mesmerizing musical base. The sense of rhythm and lyrical prowess has been simultaneously blended which have in turn given birth to a wonderful musicality. This rising singer has proved how swiftly music can heal your soul. His recent single 'For You' has, therefore, represented a superb vocal for the hook. Also, there is a simplicity distributed all through the lyricism. 
Another wonderful selection from his song list in Spotify, 'Black' has delivered the true meaning of life as it begins with the line "Black is the brightest color now…". The artist is deriving from the pop genre where he has mastered his art form. Dan was only 14 years old when he started producing music on Garageband. Playing guitar, giving voice to new lyrics, and writing his composition is where he dedicates his life to. One of his famous albums titled 'Passion' was released in 2019 which received excellent success. Right after this stupendous success, another album 'Covers, Vol. 1' was released in 2020 which consisted of 8 tracks and all of them received appreciation from worldwide listeners.  
Stylish as ever, Dan Derson has never failed to satisfy the music enthusiasts. He offered the hit of passion through vocalization. His single rises like an old-school pop piece. Both the songs 'Balck' and 'For You' are offering promising glimpses of real-world sound design. His Spotify profile talks about how he has successfully collaborated with many famous musicians and came up with a prosperous career. "Music from the heart. Music for the soul" – this is what he believes in. However, skipping this musician can be your gravest mistake as he is one of a kind. To know more about his musical updates, keep following him on Facebook, YouTube, and Instagram. 
To visit his Spotify profile, go through the below link :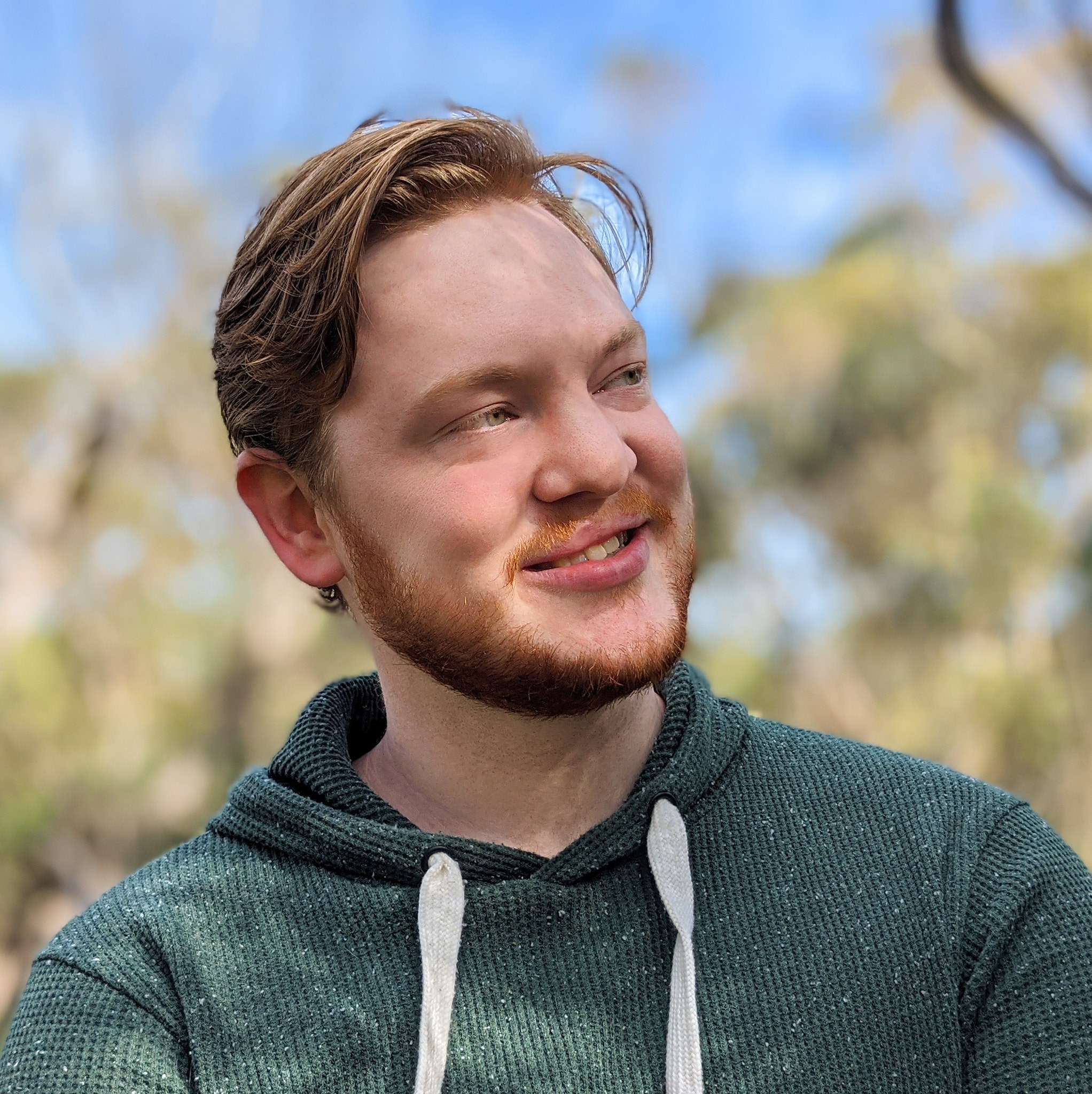 Media Contact
The Tunes Club
Source :Dan Derson
This article was originally published by IssueWire. Read the original article here.