In The Eye Of The Storm
(YourDigitalWall Editorial):- London, United Kingdom Oct 12, 2021 (Issuewire.com) – Art aficionados and professionals alike will admire the works of the artist, journalists will comment, often repeating the same old terminology that barely scratches beneath the surface, that rarely seeks to know the person behind the art. Though we may come to appreciate the emotion that emerges from a photograph, is it not thrilling to uncover the other side of the picture, the captivating character behind the work, what it is that lies beneath such a quest for perfection? Bart Kuykens, is an enigmatic photographer who could easily be the standalone subject of a series of seven books dedicated to him alone, for every one of his generous, sombre, intelligent, narcissistic, inspiring, arrogant, and mesmerizing layers. 
Close up on a fully-fledged, passionate, and enthralling artist. 
Few people know the particular feeling that comes from sharing the day-to-day life of an artist. The life of an uncommon artist, consumed by a passion so devastating it becomes analogous to a hurricane. Bart Kuykens is quite an exceptional character, charismatic and moving. Marked by highs; feelings of being exalted and uplifted in his art, his creations, the emotion paired with each accomplishment, and the lows, dragged by a lack of adrenaline, confronted with days so short they call him back to his own humanity as well as a somewhat powerlessness as he faces the passing of time. He imposes his rhythm upon himself, one that the average person wouldn't understand. He spends a lot of time away from his loved ones, on the road. Also in his creative bubble, away from everyday life, as the free-spirited being that he is. 
"Each shoot is different, a different road trip, a new adventure." As a free artist, Bart draws his creativity very often from bursts in his thought process. Ego-centred, what some might call selfish, it's in his moments alone that Bart manages to envision ideas in a different light. With a willingness to reach the unattainable and an unquenchable thirst to takeover life itself, embracing it to the fullest, devouring it, submitting it to his will, a commitment to his work, his art which always prevails. It's all-consuming, unsettling, and at times larger than life! 
Armed with his camera, appreciative only of the authenticity and sincerity of black and white analog, Bart goes beyond perfectionism and well beyond aesthetics. In a world now dominated by the digital, Bart stands out. According to him, analog black and white capture a unique atmosphere, a tangible emotion, no one can replicate with digital. You might be able to add a multitude of filters and create photographs many will consider being aesthetic but Bart's focus goes far beyond the final result. Instinctive, quick, charismatic, I watch him prepare his equipment and rolls of film. He touches, smells them with a certain fetishism, they materialise his work. In his mind, he meticulously orchestrates his impending shoot, anticipating and preparing his modus operandi. He envisions the subject right down to its minutiae, with his every wish, as though he is about to capture his prey, in an animalistic manner, moving nimbly around it. 
He's in search of a feeling of fullness. What he seeks above all is spontaneity, leaning into the very essence of his subject. I'm reminded of the novel "Perfume" by Patrick Süskind, with the main character's all-consuming passion for his mission and his quest for perfection. Bart believes nothing can match an analog still and the story that it tells, loaded with authenticity and sensuality. "It would be like wearing a fake Rolex, it's not the same", he says. 
"I photograph precisely the way I function as a human being. I am obsessed with what I do. It's never enough. I always want to take my work one step further. I want to fall in love with my subject. If it's a car, a landscape, or a person., I need to feel the chemistry and suck it all up to a point where it's almost obsessive. It's there where I usually take the best photographs." 
Bart is a demanding craftsman, with his own signature style and the dark universe, yet a playful glance that is both sharp and alert to all that surrounds him. He is brought to life by his passion, he feeds on it, it's what pushes him further, no matter the cost or personal compromise. Perhaps this is something he gets from experiencing the loss of his father before he started his career in photography. He has this innate need to move forwards, to feel, to seek out his next piece,  the next thrill, all for the rush of bliss. 
Satisfaction? Completeness? Adrenaline? Love? Euphoria? No matter what it is, the intent is to embrace the feeling to the fullest. The quest for the ultimate satisfaction of body and mind through the process of creation trumps everything. 
His self-imposed plan for a series of seven books, taking no less than seven years of work before completing a piece, where each book must surpass the last, no matter what is going on around, fastens him to a life devoted to his art, where the artist outweighs the man, whatever it takes. 
Wanting to leave a rich artistic legacy represents the belief he has in his dreams, self-belief, for the love of art, of life, of others, of the human form. But let there be no mistake, it is above all about the love of self. 
Bart has a vision and he goes beyond what's accessible to achieve it, this is what would be interesting to understand as you flip through his series of books. Far beyond the Man, the Porsches, the Portraits, far beyond the Artist who mixes with celebrities or for whom everything appears to be easy. Art requires sacrifice and those around him know that only too well! 
Bart Kuykens « wants it all and will have it all ». 
Discover His work, his portraits, his books: www.bartkuykens.com
By Sarah Vidal / www.citiesinbox.com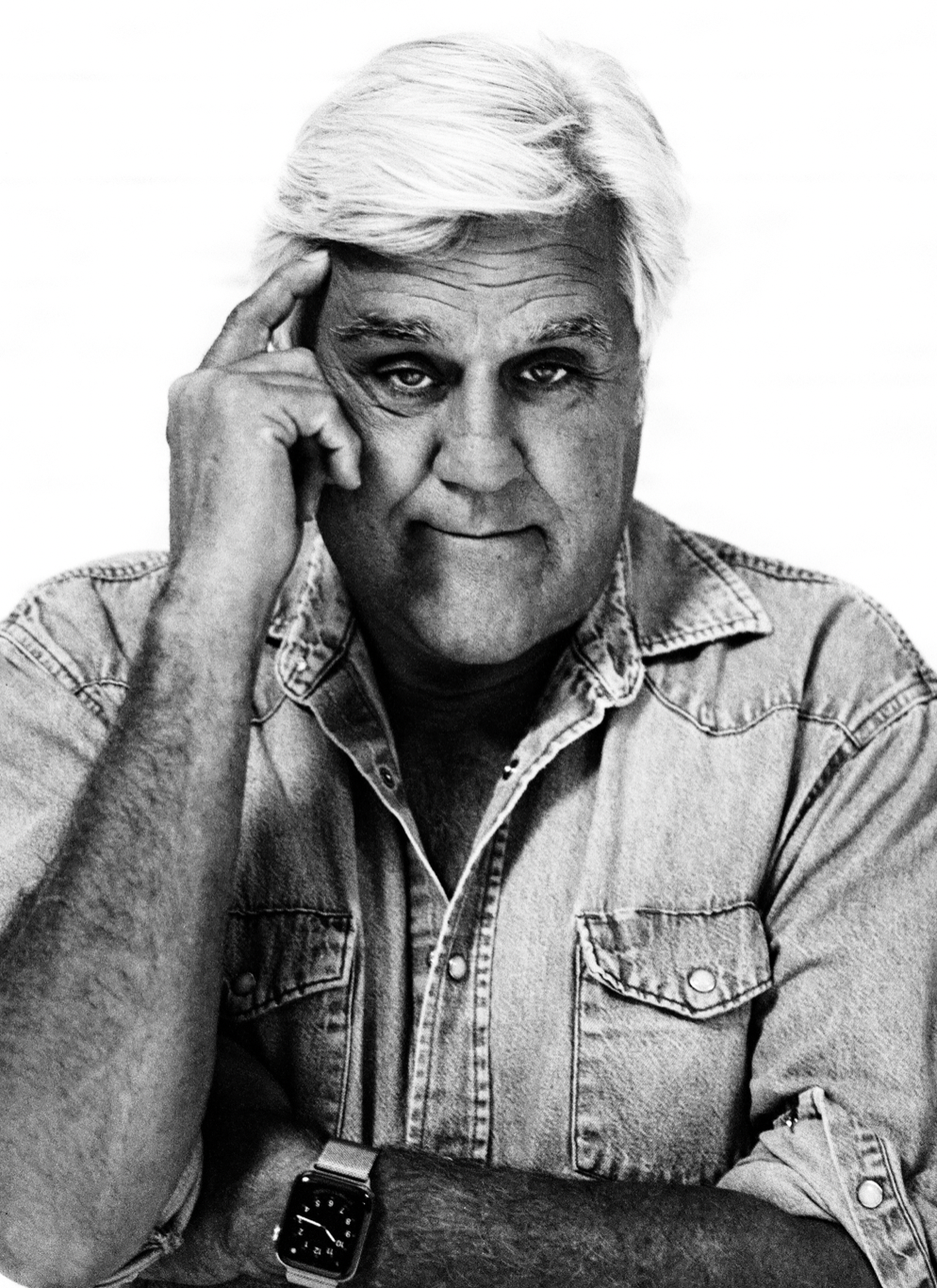 Media Contact
CitiesInBox
Source :CitiesInBox
This article was originally published by IssueWire. Read the original article here.