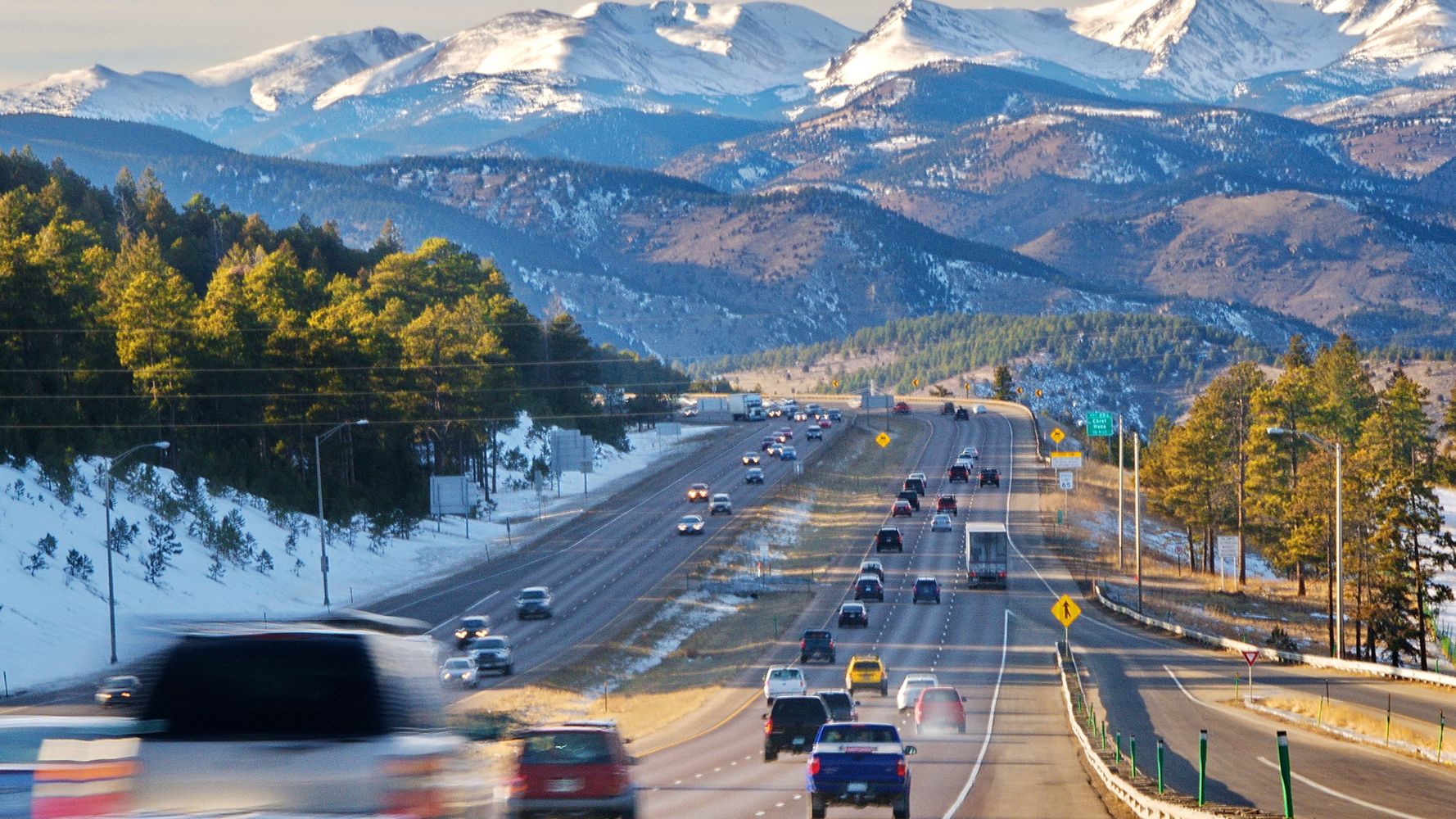 (YourDigitalWall Editorial):- Denver, Colorado Nov 12, 2021 (Issuewire.com) – A well-known American SUV & van service has declared premium transfers from DEN, CO to be available all year round. Private transportation has gained considerable importance all over the world, as travelers find out all the benefits it can bring: from the simple comfort of riding in nice and modern vehicles to ultimate time management. There's no doubt hiring a car or paying for a taxi has its place on vacations, but not when you're trying to get from the airport to your hotel – it can be exhausting and ruin the first impression. 
Mountain Star Transportations aims to offer decent private car services with all customers' requirements taken into consideration and all details provided. The company's private airport transfers are designed to provide you with more personalized service, without the unnecessary stops and wasting time on the way. If you book our transfers, you can have some rest during the ride, assured that our extensive knowledge of the Colorado lands, our attention to the little details, and years of experience in providing quality service to our visitors will guarantee you the most memorable vacation.
What airport do we arrange our transfers to? DEN Airport, CO. There are 11 trips from and to DIA available for booking. Visitors can get Denver to Vail transportation, have a ride to Colorado Springs after the airport or hop on a van and head to Crested Butte. 
Why choose private transfers on MountainCars.com
Vehicles: The luxury SUV & vans are spacious and excellently appointed. The fleet includes such brands as Cadillac, Chevrolet Tahoe, GMC, and Mercedes. All the cars are perfectly clean and certified. 
There are options for groups of all sizes: from individual travelers to parties up to 12 people. 
Comfort: no overcrowded buses and trains, when the ride turns into a nightmare – work, chat or sleep during the ride with us.
Safety: expert and vetted chauffeurs, familiar with the region, its specifics, and weather conditions.
Price: The company's rates are very reasonable for top-level modern coaches and professional supervision. 
No additional charges for cargo space and choosing the pick-up (drop-off) spot. 
When going, for example, to Vail resorts, getting Denver to Vail car service on MountainCars.com is a great option to travel in comfort for a very reasonable price. The booking procedure takes up to 20 minutes and can be done in advance (great for vacations in peak season, when late booking leads to the worst options).
The necessary steps are simple: just provide the pickup and destination data and select your shuttle's vehicle class. For more information on delivery and our online purchase process visit the company's website page. Book a private transfer with Mountain Star Transportation and lay back with no worries or cares while being taken to your destination in style!
Media Contact
Mountain Star Transportation
+1(720)234-2643
4380 S Monaco St #3083
Mountain Star Transportation