Business ,Science and Technology related Contributions
(YourDigitalWall Editorial):- Austin, Texas Nov 12, 2021 (Issuewire.com) – Kerala-born businessman and entrepreneur NARENDRAN KIZHAKKEKALAPPURACKEL SANKARAN is making great contributions to society with his businesses in different industries like science, technology, learning, and more. He is the CEO of Binsera LTD and Binsera C Corporation which are not just Information Technology service providers but invest in developing their own products. Binsera LTD is an IT company that started in 2019 in the United Kingdom under the brand name Binsera®. It is one of the fastest-growing businesses in the UK with a net worth of 3 million GBP in 2021. Binsera C Corporation was established in Texas in 2020 under the same trademark https://uspto.report/TM/90196448.
After the huge success of Binsera, he has recently launched ground-breaking software for the learning industry named BINSION. It is a brilliant exam software that has computer-adaptive tests (CAT) achieved through the use of artificial intelligence. At https://www.binsion.com they help the students for the NCLEX RN® exam giving them a similar experience. They also help the students know their strengths and weaknesses by monitoring their progress. Binsera is currently developing Electronic Health Record (EHR), Radiology Information Systems for the health care industry.
The man of many talents, NARENDRAN KIZHAKKEKALAPPURACKEL SANKARAN has tried his hand in creating motorcycle engines as well. He established the brand KRISAKI® in the UK in 2011. A year later in n2012, he founded a Motorcycle Manufacturing Company in India at the age of 30. The company manufactured motorcycles and gasoline motorcycle engines starting with 150 ccs, 250 ccs, and 800 ccs. The vehicles were sold under the same brand and registered trademark KRISAKI® https://krisaki.com. He received the World Manufacture identifier code (WMI Code) from Burau of Indian Standards and SAE international USA and the vehicles he produced had a Vehicle Identifier Code (VIN). More can be found at https://autos.maxabout.com/bikes/krisaki, https://www.fuelarc.com/bikes/makers/krisaki/, https://www.bikes4sale.in/details/krisaki/, http://www.sagmart.com/find/Krisaki/showroom.
Besides creating the the state-of-the-art computer adaptive test algorithm for high stake exam preparation, NARENDRAN KIZHAKKEKALAPPURACKEL SANKARAN also invented an online tool The Ultimate Star Singer® that gives automated scoring for an online singing competition in 2010. The publication number for the tool at WIPO Geneva is WO/2012/076938 https://patentscope.wipo.int/search/en/detail.jsf?docId=WO2012076938 on 14.6.2012. Its international publication number is PCT/IB2010/055751 filed on 10.12.20210. It was his first intellectual property https://www.quickcompany.in/trademarks/2069702-the-ultimate-star-singer.
NARENDRAN KIZHAKKEKALAPPURACKEL SANKARAN is a software engineer, motorcycle enthusiast, businessman, and entrepreneur, who wants to give back to society with his contribution to science and technology. He was born on May 22nd, 1978 in Thodupuzha, Kerala, India to parents K Sankaran and Pankajackshy Sankaran. He is currently living in Houston, Texas. Apart from being the founder of Binsera, he is the managing director of other businesses like KRISHNA CARE LTD, KRISH TRAVELS LTD, KRISH TELECOMMUNICATIONS LTD, KRISAKI MOTORS PVT LTD, and K&K Group. He also worked as a Sr. Software engineer and Chief technical officer and Chief executive officer for Many IT Companies such as DESL, QA plus, etc in the United Kingdom. He is a Bachelor of Science (BSc), Bachelor of Law (LLB), PG Diploma in Co-operative Management(H.D.C), MBM, MCA, PG Diploma in Bar Training course(BTC). He had 110 contributions in 2019 on https://github.com/nar300. He makes Youtube Videos related to React JS, Angular, AWS, .NET Core, etc https://www.youtube.com/channel/UCudyx7gUVUX9BKi1_0VuXvw, https://www.youtube.com/channel/UCotQg3TFJhanLvBfwr0ZodQ, , . For more information, visit http://www.binsera.co.uk.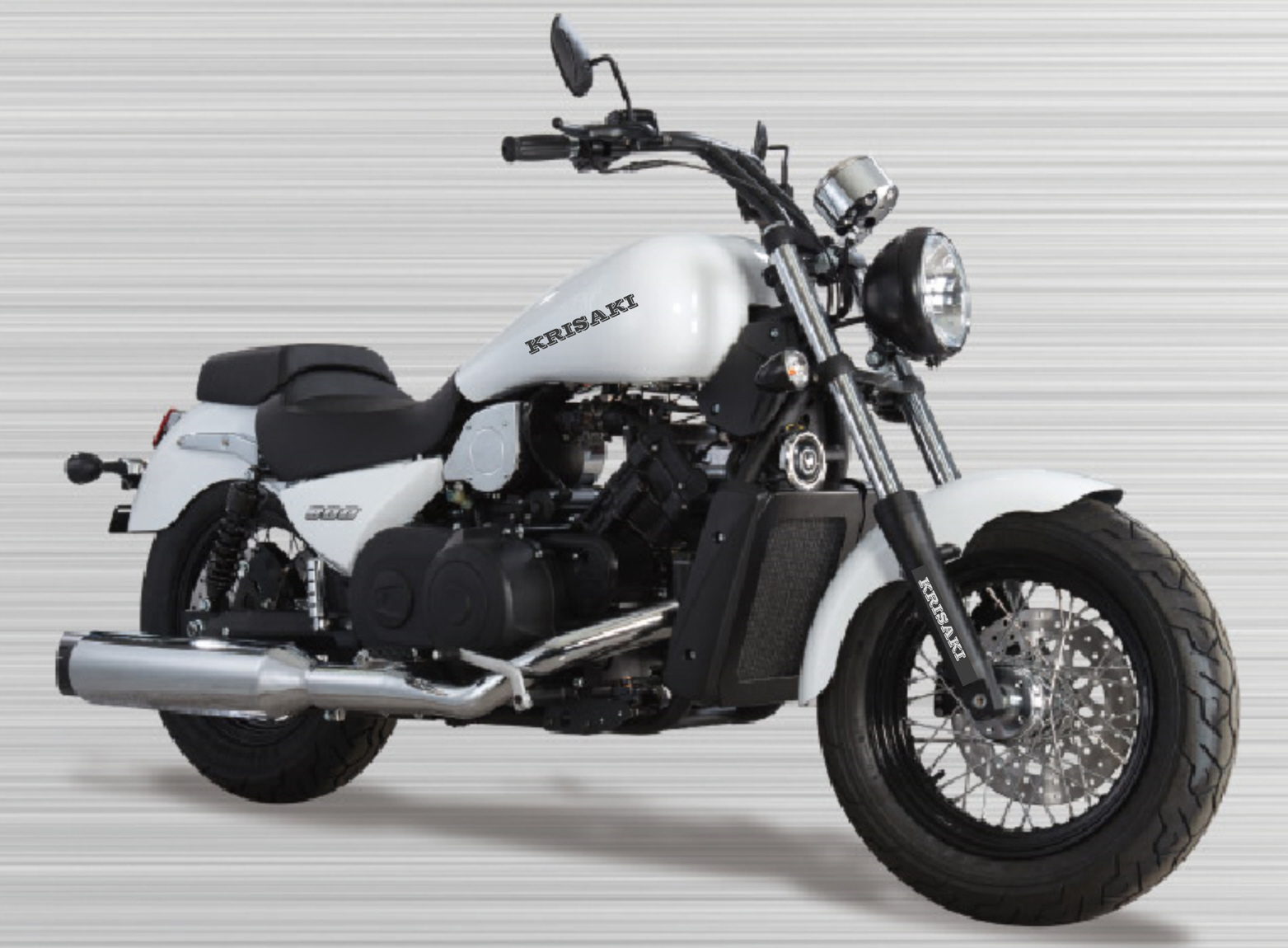 Media Contact
Josh Tylor
+44-2034323017
Regus House, Falcon Drive, Cardiff, UK
NARENDRAN KIZHAKKEKALAPPURACKEL SANAKRAN