(YourDigitalWall Editorial):- Los Angeles, California Nov 29, 2021 (Issuewire.com) – Celebrity Recording Artist, Chozxn is at it again with not only 1 but 2 new albums "The Recipe Vol. 2" and "Wolfman" that dropped on November 26th.
Both albums produced by mastermind Kevin Posey were inspired by the current times. Some of the lyrics reflects on Chozxn's past life, current life, and future life. Songs like money manifesting attest to that (The Receipe Vol2) which is a reflection of having fun while working hard on his craft and building the legacy that is to come. Chozxn expressed that he and Kevin Posey had fun creating all of the songs. Kevin Posey is very talented and would take a story from life and they would turn it into a song. The vibe was created from their working chemistry. Kevin would hear Chozxn say something funny or exciting and he would say that's a song, and from there the album was created in that way.
The Wolfman album is inspired by Chozxn's life he made in Japan. The name Wolfman essentially became his stage name in Japan. His real name is Rudolph which is a German name that means famous wolf. His mother recently asked him does he know what his name meant. Then she went on to say what it meant and asked it he was aware of the meaning. His answer of course was yes.
Chozxn's mother continues to say "That's you, you are famous." In Japan he would enter a dance and rap contests with the name Wolfman. Chozxn won 1st place in most of the battles. The vibe for Wolfman album is more of the multiple layers of who I am and what I am capable of doing without features.
Follow Chozxn & Kevin Posey on IG:
@Official.Chozxn
@Official_KevinPosey
Photos: @Alevtina.Photography
Stylist: @Anisa.Shutova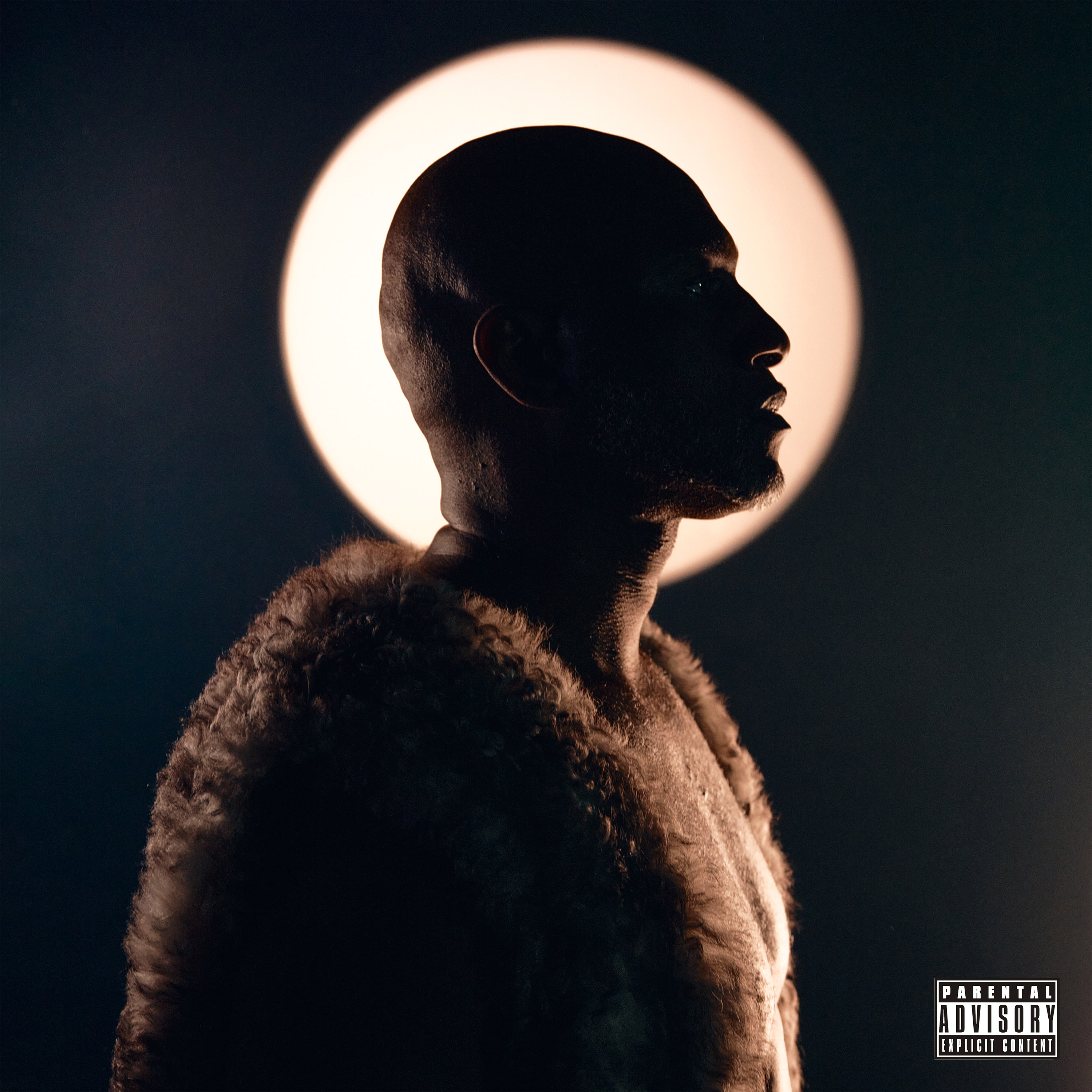 Media Contact
The Sade PR Mgmt