Using poetic techniques accurately and rhetoric brilliantly in his compositions, the artist J-rsey has given some of the best music to hip-hop lovers.
(YourDigitalWall Editorial):- Paris, France Jan 3, 2022 (Issuewire.com) – Hip-hop music has been changing since the beginning of its journey. Despite being brutally criticized by the music stereotypes, artists in different times with their passion and energy for music have made the genre one of the most popular and trending genres of all time. Artist J-rsey seems to be one of the prolific hip-hop artists of this age. His songs reflect all his passion and energy into it. By doing so, he is capable of energizing and motivating people with his songs. His latest song 'Lemonade' is a piece of catchy hip-hop music endorsed by his melodic and powerful voice and further supported by the groovy music in the background.
The other song of the artist 'Staying Myself' is based upon a very impactful theme, sung in a very raw vocal to intensify the overall theme of the song. The song will hit the mind of the listeners as its talks about being true to self. Moreover, it is the voice that makes the song stronger and relevant to the theme. Even his other songs 'They don't' and 'Hood Thoughts' are not an exception to his creative brilliance. 
However, the most important factor of the song is his rap composition. It is strong both fundamentally and creatively. The accurate use of the poetic techniques, whereas, gives these songs the fundamental strength, the use of the rhetoric in the song adds creative charm to it. Listen to his songs 'Lemonade' and 'Staying Myself' on Spotify and experience some of the best pieces of hip-hop music. To know more about his musicality on can follow him on his official Instagram account.
Just go for these tracks by J-rsey :
https://open.spotify.com/track/7FB5qfS1vjYXzHqZzfwcv8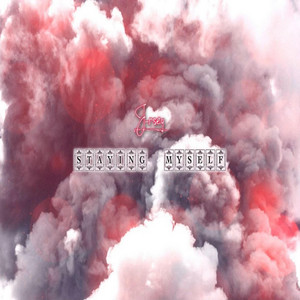 Media Contact
The Tunes Club
Source :J-rsey
This article was originally published by IssueWire. Read the original article here.