(YourDigitalWall Editorial):- Madison, Wisconsin Mar 10, 2022 (Issuewire.com) – Perry Shedd, Better known as P. Swagger A.K.A Mr. 747 is a smooth American Hip-Hop recording artist from the Midwest. P. Swagger has a gift for music. His charisma and natural stage presence captivate all types of listeners. Throughout life, he has witnessed struggle and quarrels within his walk of life, but uses music as his outlet and therapy. Determination, heart, and simple consistency have led P. Swagger to be noticed by some top industry executives. Including Dre "The U.R.L. Williams with The Stachehaus/KMG/ Sony Orchard. Swagger's ability has also landed him on stage alongside successful artists such as 2Chainz, Young Dro, Jim Jones, and many more. Swagger was also featured on UMA's (Underground Music Award) Mixtape of the year 2010. "The Million Dollar Voice" on a song titled "This Is What I DO" featuring Daiyon and Dash. The limit is beyond the Sky for the emerging rapper P. Swagger.
Growing up Swagger enjoyed artists such as 2Pac, Notorious BIG, Jay Z, and DMX. They are pioneers of Hip Hop that Swagger learned much of his own sound from. His first reactions to his music helped give him the boost of confidence he needed in order to be where he is today. He is an inspiration and a true self-made boss who continues to achieve goals. Right now he is focused on his continual growth as a brand and pushing his club anthem "Work" distributed by The Stachehaus /KMG/ Sony Orchard. Also, he will be releasing another single called "How I'm Comin" and finishing up his project "Head In The Clouds". This year is about conquering and making his presence known.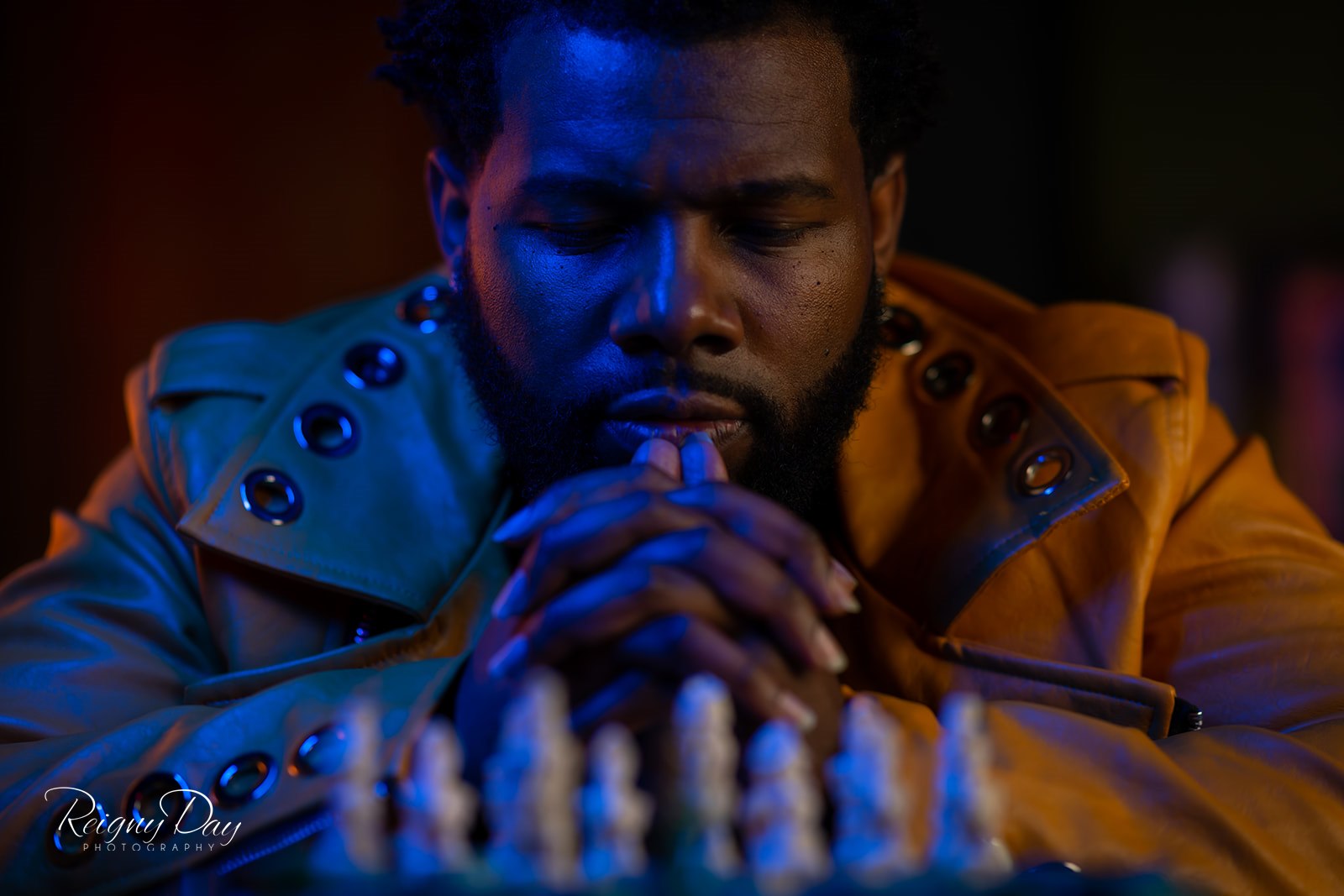 Source :P. Swagger
This article was originally published by IssueWire. Read the original article here.