Versatile artist PJ Becker brings out his feelings and expresses them in the finest possible manner in his songs. His songs are remarkable in their overall composition.
(YourDigitalWall Editorial):- Charleston, South Carolina Mar 25, 2022 (Issuewire.com) – With the combination of Pop and Soul, the artist PJ Becker has introduced the listeners to the essence of love in his song 'Sleep Talk'. In a laid-back style, the artist has honestly confessed his feelings to the listeners. The 22-year old music artist, a passionate devotee of music has sung with his extreme capacity by vocalizing his emotions. The singer, on the other hand, is a multi-instrumentalist as well. He has acquired skills in playing the violin, guitar, piano, and other instruments. In 2019, he took his skills to a next level. He started learning electronic music produced beats by learning software.
The background music of the song 'No Reason' is catchy, groovy, and influential. It accompanies modern beats, mild bass, and contemporary electronic instruments. The music has enhanced the overall beauty of the song manifold. Undeniably, the song will take you through an array of emotions and feelings and make you realize the essence of love in his language. Some other renowned tracks of the artist are 'No Reason', Self Influenced ', 'Dreams to a Reality and others. All his songs are brilliant as they exhibit the deepest of his understanding of music.  
One of the main elements that he adds in his songs that many artists lack is passion. Nothing is more beautiful and soulful than the artist exhibiting his passion through his songs. So, listen to his songs on Spotify. To know more about PJ Becker, follow him on his official Instagram, Facebook.
For more tracks of PJ Becker, Please go through the below link :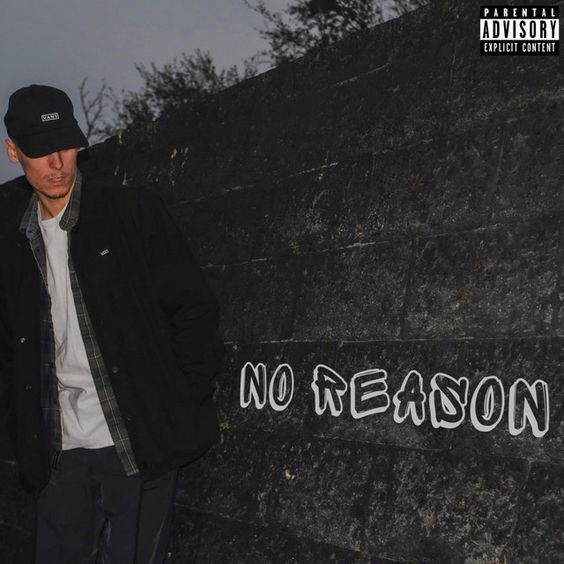 Media Contact
The Tunes Club
Source :PJ Becker
This article was originally published by IssueWire. Read the original article here.