(YourDigitalWall Editorial):- Beverly Hills, California Mar 28, 2022 (Issuewire.com) – Summer is on the way, and we have been very busy filling short-term private chef assignments in the Hamptons, the French Riviera, and other summertime hotspots around the Globe.
Dear Clients:
If you will need to hire a private chef for your summer destination, now is the best time to reach out to us to ensure finding the right candidate to meet your needs.
Hired Chefs are getting ready to travel with their employers to their Yachts and Summer retreats while available chefs will be updating their resumes and their availability with us, to fill open positions for the summer season and beyond.
To all our available chefs, and also any employment seeking House Managers & Butlers:
Now is the time to update your resumes with current photos of yourself and recent references. Remember to share with us your actual availability so we may consider you not only for summer placement but also for year-round, full-time opportunities.
See open job listings on our website: https://privatechefsinc.com/category/jobs/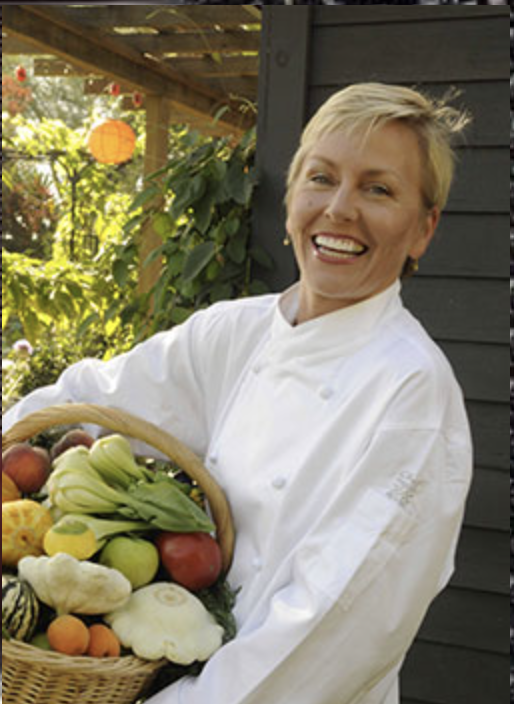 Media Contact
Private Chefs Inc
(310) 278 4707