Abgulf, a UAE based transparent, effective & smooth Job hunting platform reached a new milestone by connecting ten thousand plus candidates with their dream job in UAE region.
(YourDigitalWall Editorial):- Dubai, United Arab Emirates Mar 29, 2022 (Issuewire.com) – One of the chief reasons behind the quick success of Abgulf is due to the fact that it has the name of this eminent person Mr. Abdalla Alshamsi, who is respected & looked up to for his outstanding achievements in many business fields in the past. His strong clientele and corporate network further helped this platform to outshine from rest of the platforms working in the same area of service in UAE. Apart from Abdalla's strong corporate profile, people got adhered to this platform also due to its transparent mode of action, the smooth user interface and the genuine recruiters that it provides after the intensive screening.
Like Abdalla Alshamsi's other multinational companies, Abgulf too took over the market within a very short span of time and gave a strong setback to other inefficient job hunt companies in the UAE. As being built on very strong fundamentals & having a strong motive behind its conceptualization, Abgulf lives up to the expectations of Mr. Abdalla Alshamsi its CEO & Founder.
Abdalla Alshamsi coveted the Abgulf right after the dampening of the first wave of the corona. Eyeing the opportunities in this field after seeing millions of vacancies in UAE and nearby regions due to a deficit of global employees due to their migration back to their homelands in times of uncertainty. Abdalla after analysing the reemerging growth opportunities right after the first wave of the pandemic decided to dive deeper & invest in this venture. He had so many reasons to do so. First being Dubai a global hotspot for millions of job aspirants around the world. Second, is the luxe lifestyle of Dubai to which people are attracted to. The third is the upcoming Dubai Expo, which was going to be a massive job provider in the upcoming months. Abdalla for a while set aside all of his other businesses and shifted his focus solely on providing the UAE with their most reliable and excellent job searching platform so that the young desperate talents can reach out to genuine recruiters through his job hunt service.
It is the outcome of Abdalla Alshamsi's foresightedness & his willingness to act promptly that Abgulf is able to achieve the milestone of 10k+ successful connections between amazing global talents & top bona fide recruiters. Despite of reaching this milestone, Abgulf with Abdalla Alshamsi's frenetic strategies looks forward to going further and catering more and more to a global community of befitting job seekers in the future.
Facebook Profile – https://www.facebook.com/Emirates.Abdalla
Facebook Page – https://www.facebook.com/abdallaalshamsi4
Instagram – https://www.facebook.com/abdallaalshamsi4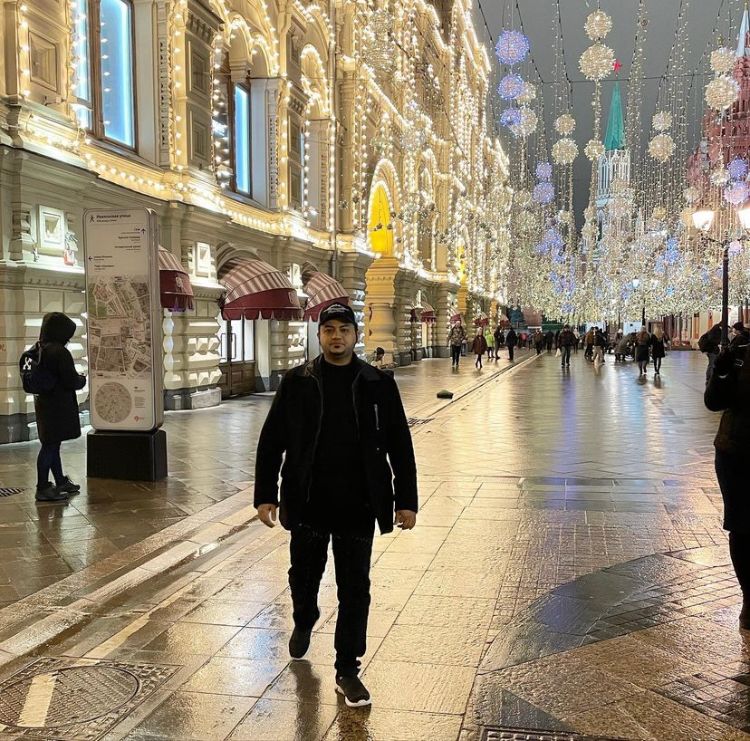 Media Contact
alqama saalim
Source :alqama saalim
This article was originally published by IssueWire. Read the original article here.