(YourDigitalWall Editorial):- Los Angeles, California Apr 4, 2022 (Issuewire.com) – The Gate is an NFT collection by The Visionery, an emerging artist on Mintable who was inspired by the possibilities of expression offered through a new digital medium. 
The Visionery began his NFT journey in November 2021, and started designing The Gates, to explore the concept of time travel through art. Windows to the furthest reaches and strangest occurrences in the universe, The Gates bring to the viewer a snapshot of a certain space, and therefore, time, in the universe. 
All Visionery NFTs are unique 1/1 pieces with an upcoming Metaverse game, in which all Gate holders will receive their own piece of virtual real estate. 
To stay updated, holders can join The Gate's discord server.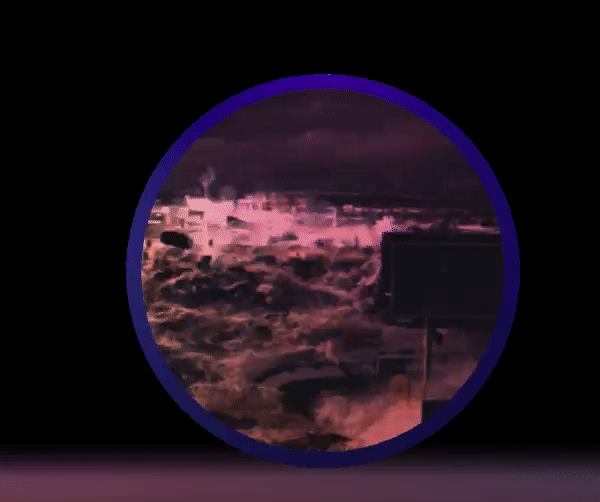 Media Contact
Mintable.app
Source :Mintable
This article was originally published by IssueWire. Read the original article here.