The 6 other business ventures that are working under Onlinks web services company
(YourDigitalWall Editorial):- New Delhi, Delhi Apr 6, 2022 (Issuewire.com) – Onlinks Web Services Pvt. Ltd. operates its business from Peeragarhi, New Delhi, India. It is a reliable enterprise in India, founded in 2020 by Mohd Ikbal who is growing their business across the globe. It is India's most trusted online enterprise that provides many services.
"Onlinks Web Services" has 6 other business ventures those are Workdeed, OWS CRM, OWS Repair, Shoppa.in, OnlineFront.us, and OnlineFront.in.  
Workdeed.com is India's fastest-growing online freelance marketplace where freelancers have already started earning extra money with their skills. It allows clients to engage with freelancers for the project. freelancers are graphic designers, writers, digital marketers, and many more freelance jobs are skill-based. 
Workdeed was launched in 2022 and now, more than thousands of freelancers have listed themselves. It gallops their business globally where foreigners are rolling up in this as a freelancer. 
workdeed is empowering clients' businesses by providing freelancers for their projects. It is owned and managed by Onlinks Web Services. 
OnlineFront.in and OnlineFront.us are digital marketing and web development firms launched on 26th December 2018. It is equipped with improving and upgrading websites or web applications. It is eager to promote brands, products, and services with the help of internet marketing.
OnlineFront.in and OnlineFront.us refer to Indian and American portals. The platform is designed for faster uploading so that the clients can connect to the digital world and expand their business by getting maximum traffic. 
Client websites operate by web developers and digital marketers for promotion and creation. Online Front is the oldest venture of Onlinks web services.  
Owscrm.com bestows a satisfying online ERP (enterprise resource planning) and CRM (customer relation management) for all small to large-sized enterprises. It is a reliable software for IT companies, agencies, and more. 
Owscrm.com allows businesses to engage with customers. It was launched in 2021. It helps to generate business revenue. It authorizes a global network of over 15000 businesses in 180 countries. 
Shoppa.in is the newest and largest B2B marketplace where buyers and sellers deal with each other. This portal has made a rapid pace in making the conversation between the B2B buyers and sellers. Shoppa.in provides a free listing for the B2B sellers. This portal has made a way to intermingle both mobile as well as desktop users.
It is one of the prominent B2B marketplace available on mobile for all manufacturers and buyers. It is the mobile-friendly version to provide a bonzer browsing experience on the go across all screen sizes. 
It was launched in 2021. It operates its business globally. Shoppa.in confers a B2B marketplace for manufacturers, retailers, and wholesalers. It helps businesses to find their supplies in multiple regions such as Faridabad, Mumbai, Gurgaon, Ambala, Nashik, Kolkata, Thane, Surat, Jaipur, and Agra, and all over India. 
OWS repair is one of the greatest online platforms that provide appliance repair leads to technicians. This portal was established in 2021 with a great motive and aim to arrange verified and qualified technicians at the customer's doorstep.
Owsrepair.com helps people to find technicians for needed people to repair their home appliances at ease. It searches for technicians who have 5-star ratings and amazing reviews. 
"Onlinks web services" is helping to expand other businesses by collaborating with their business ventures. The digital Indian market is now becoming tech-friendly and the onlinks Web Services is one of the best examples.
Onlinkswebservices.com aims for on-time service delivery and high-quality projects and expands the business globally. It is helping the digital industry move towards a better and brighter future.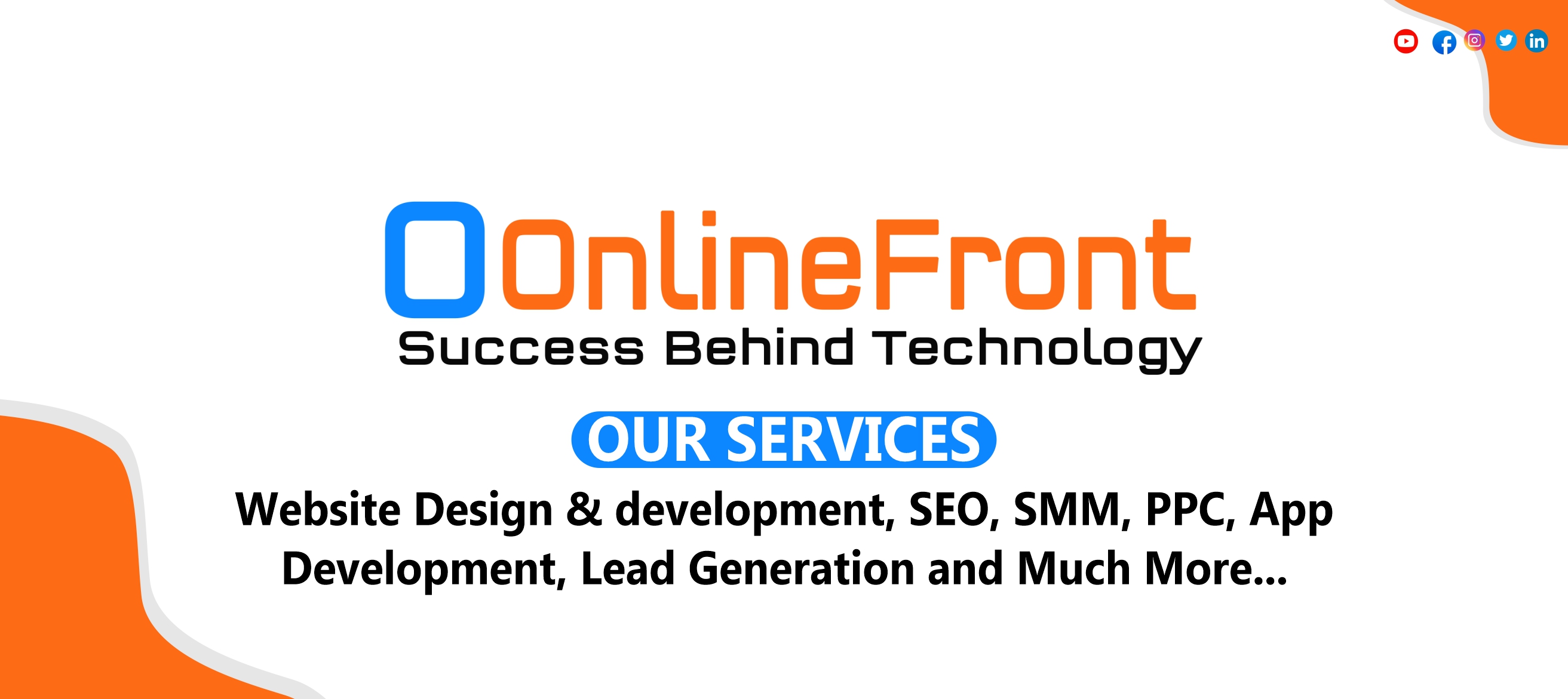 Media Contact
Onlinks Web Services Pvt. Ltd.
8181816266
487/79, Near Metro Station, Peeragarhi, New-Delhi-110087
Onlinks Web Services Pvt. Ltd.