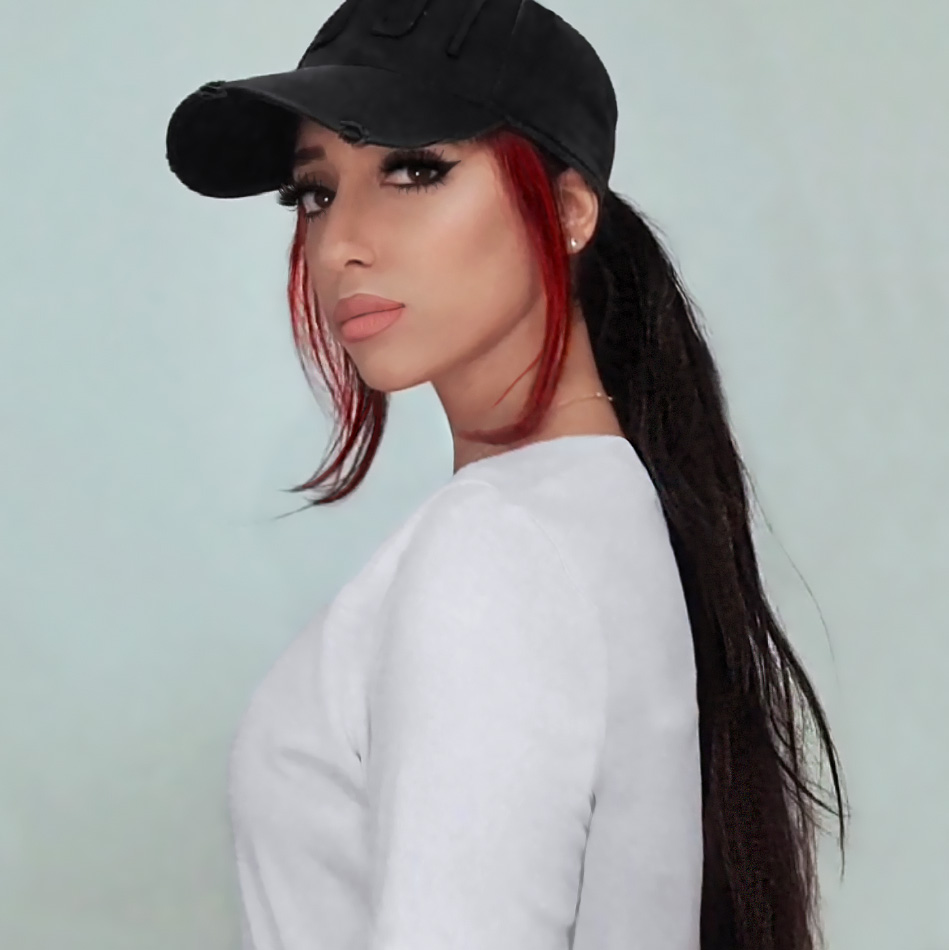 (YourDigitalWall Editorial):- Dubai, United Arab Emirates Jan 31, 2022 (Issuewire.com) – Dubai based Influencer Nisha SK is deciding to take a little step back from her social media accounts with the opening of her new luxurious flower business.
The Dubai influencer stated she has always loved giving and receiving flowers, she's hated the fact that most tend to stay fresh no longer than a few days and very rarely come ready packaged in the perfect vase with that added wow factor, and this is what sparked her to launch her own brand of luxury flowers in Dubai.
Nisha SK said her main focus is to be able to provide luxurious 'Long Life' flowers, starting with roses initially that appeal to both men and women, beautifully presented in transparent boxes with some featuring draws to store jewellery, watches, or additional gifts, that have a distinctive equally luxurious smell, with the cherry on top being the addition of adorning them with hundreds of crystals and pearls. 
The brand is due to be launched in late March/April this year and has already got a number of people talking about it and looking to get their pre orders in.
Seeing as Nisha SK is already known for her creative luxurious lifestyle, fashion, and watch collection posts on her social media, we have no doubt her new venture would be equally filled with a handful of glitz and glam, and are loving the name of the brand – Jamila Fleurs, which translates to Beautiful Flowers.
The self-made influencer says whilst she is getting ready to officially introduce Jamila Fleurs to the world, she promises to still upload the content we know and love her for and continue helping her local community with her 'Monthly grocery incentives' she typically does a couple of times a year.
www.instagram.com/nskstyles
www.tiktok.com/@nsksocial.com
Source :Nisha SK
This article was originally published by IssueWire. Read the original article here.