1970s Disco Queen partners with ProtoStar Records, a division of Red Giant Rights Group, LLC, to launch her brand new Single and Music Video for an original song called "Perfectly Beautiful."
(YourDigitalWall Editorial):- Midlothian, Virginia Apr 16, 2022 (Issuewire.com) – Platinum-selling, Disco icon Amii Stewart – most identified with US Billboard Hot 100 #1 hit in 1979 called "Knock On Wood" – shares the result of a personal journey of taking ownership of her identity. 
"When I look in the mirror, what do I see?
The 'Perfectly Beautiful' to me!" 
Amii Stewart's new song is an anthem of empowerment and self-acceptance, and a reminder that every creation is perfect and every person is beautiful. After years of covering her lack of hair with wigs to comply with social norms, Amii proudly reveals a stunning tattoo of vines and flowers covering her entire head. Liberated by her choice, she sings "Perfectly Beautiful" on behalf of all those who may be covering a part of themselves that they feel they have to hide from society, or those who might be a little different in some way or have unique characteristics that should be celebrated and not masked, or hidden.
"When I decided, after much thought, to tattoo my head, I couldn't imagine anything other than flowers," said Amii. "Not flowers in the literal sense, but flowers for the beginning of my new path. lively flowers that explode and bloom in an exotic jungle intertwined with my image of a lady. Amii Stewart from the 1970s and 1980s is a sweet memory.  Today, I'm Amii in a contemporary version. a free spirit."
"Perfectly Beautiful" was written collaboratively by Amii Stewart, Robert King, Skyler Mears, Mark Sucoloski, Nico Arezzo, and Giuseppe Arezzo. Additionally, her new Music Video, directed, filmed, and edited by Silvia Criscione, will premiere on April 15, 2022, on YouTube.
A portion of all proceeds will be donated to support: THE KIS FOUNDATION, Inc. Raising awareness about Sickle Cell Disease: TheKisFoundation.org 
Amii Stewart – Discovered at a young age as a dancer in BUBBLING BROWN SUGAR, a Broadway musical, Amii Stewart recorded several albums and Singles that received early acclaim and Platinum status.  Most significantly, the #1 Billboard 100 hit "Knock On Wood" made Ms. Stewart an icon in the Disco clubs of those days.  She was nominated for a Grammy Award in 1980 for Best R&B Vocal Performance, Female.  Subsequently, she moved to Italy and over the last several decades, she has attained six (6) #1 international hits, released over fifteen (15) studio Albums, and close to fifty (50) Singles.  Forty (40) plus years later, she's still performing to the delight of crowds all over Europe, and particularly to her enthusiastic fanbase in Italy.
ProtoStar Records – ProtoStar Records is a promotional division of Red Giant Rights Group, LLC, and is dedicated to bringing new music to the marketplace and giving life to older music that demands attention and a fresh audience.  ProtoStar is proud of the ongoing musical collaboration with Amii Stewart and excited about shepherding the powerful and personal story of her remarkable courage and triumph.  ProtoStar specializes in digital distribution, synchs/licensing, and collectibles like NFTs.  Their eclectic roster includes (representative): Elijah Travers, The Galactic Cowboy Orchestra, Jacques Pellarin, Jim Hoke, Lacy J. Dalton, Lehto & Wright, KingEphraim, Playa Hamm, Sawyer's Dream, The Robert King Experience, T. R. K. S. (Gnik Trebor), and Willie West.  This summer ProtoStar Record has partnered with HG-44 to release a brand new Country Album from Sean Kristopher.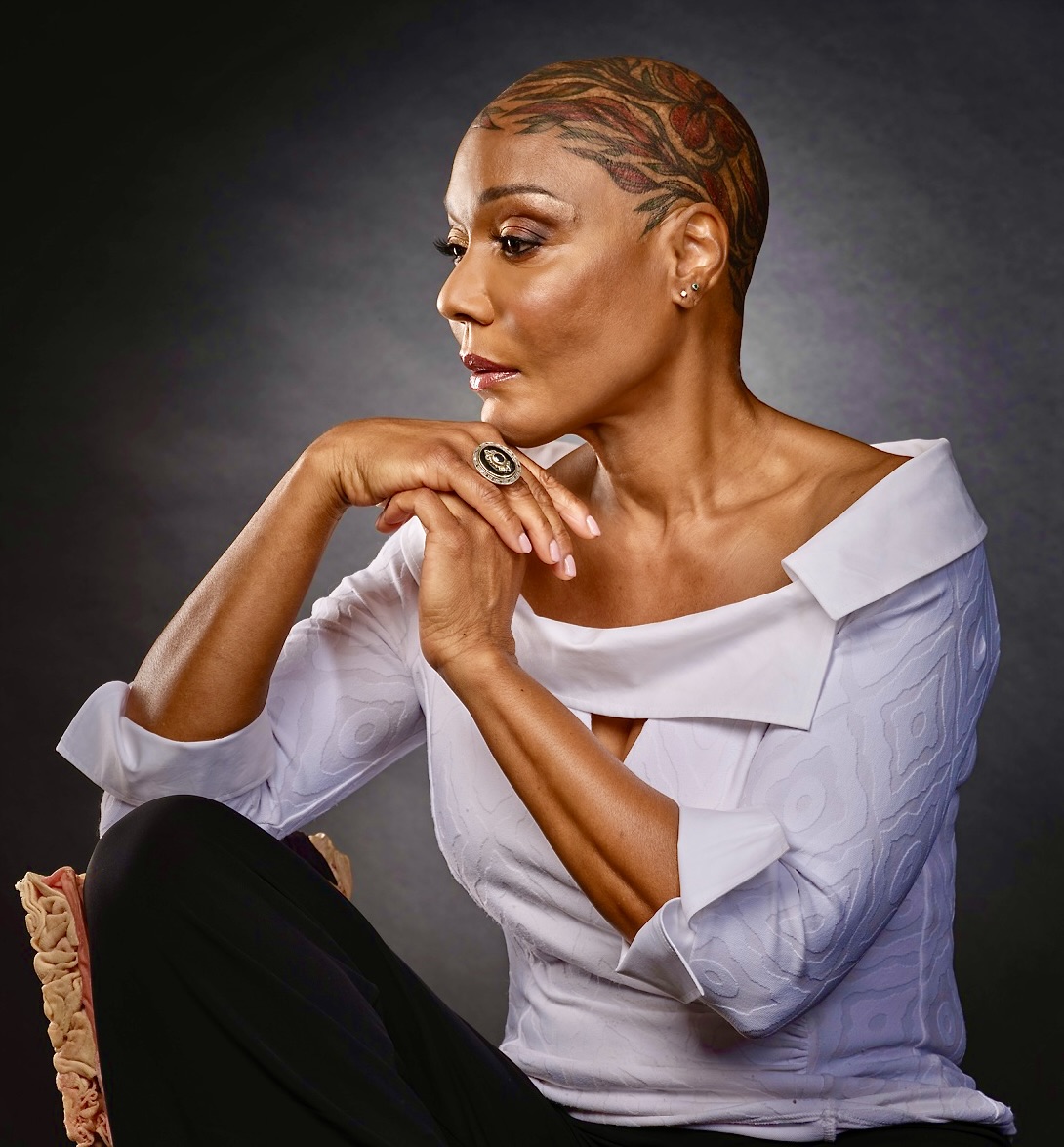 Media Contact
ProtoStar Records / Robert King
19178489934
1248 CarMia Way, #1052 Richmond, VA. 23235
Red Giant Rights Group, LLC
Source :ProtoStar Records
This article was originally published by IssueWire. Read the original article here.