Georgian Fish and Caviar is working on the creation and reproduction of the Colchis sturgeon to restore its populations in the Black Sea
(YourDigitalWall Editorial):- Kobuleti, Ajaria Apr 20, 2022 (Issuewire.com) – For the first time in history, Georgian Fish and Caviar – the farm located in Kobuleti, Adjara, Georgia, Black Sea basin, is observing the Colchic sturgeon and is working hard to enrich the aquaculture by bringing it from the wild. Regardless of difficulties in creating an accurate habitat for Colchis sturgeon, the facility has successfully bred 600 specimens to date. This trial is an important scientific event because there was no single study or information on the subject before this, so they came up with an innovative approach.
The fish milking process is challenging but fascinating. Professionally trained staff in ichthyology have to move fish from cold water to warm water to make them feel like it's summer. The fish are naturally ready to spawn since the water is changed. They are fed with a hormone derived from cobra brains to help them reproduce naturally. This way, caviar extraction does not involve the killing of fish or any kind of damage to their organs and keeping the little swimmers healthy while reproducing. The milking process is filled with emotions when farmers realize that the breeding of the new generation is entirely in their hands.
"This will be my greatest achievement in this direction – to preserve and observe one of the most distinctive, rare, and endangered species" – Says Malkhaz Shubalidze – the founder of "Georgian Fish and Caviar".
In addition to raising the number of Colchis sturgeon, more than two years ago, the farm decided to participate in the trout fishery of the native streams of the high mountain rivers of Adjara to contribute to reducing the environmental damage caused by hydroelectric power plants located on these rivers. This nationwide initiative has already resulted in the release of 15,000 trout into the wild. Soon the Kobuleti and another region of Georgia – Guria rivers will be added to this list.
About "Georgian fish and Caviar" 
It's a universal, intensive, 4-hectare farm supplied by the cleanest river in Georgia, Kintrishi. This is a place where different types of fish live, including Siberian sturgeon, and, as customers rate, the most piquant black and red caviar in Georgia is produced here. 
Even though the influence of the work of the team has already been reflected in the wholesale, retail market, and import volumes, they plan to expand the existing farm, certified caviar workshop, and create a Colchis sturgeon farm. This will be followed by new investments, new, exciting technologies, increasing the volume of secondary products and the number of people employed.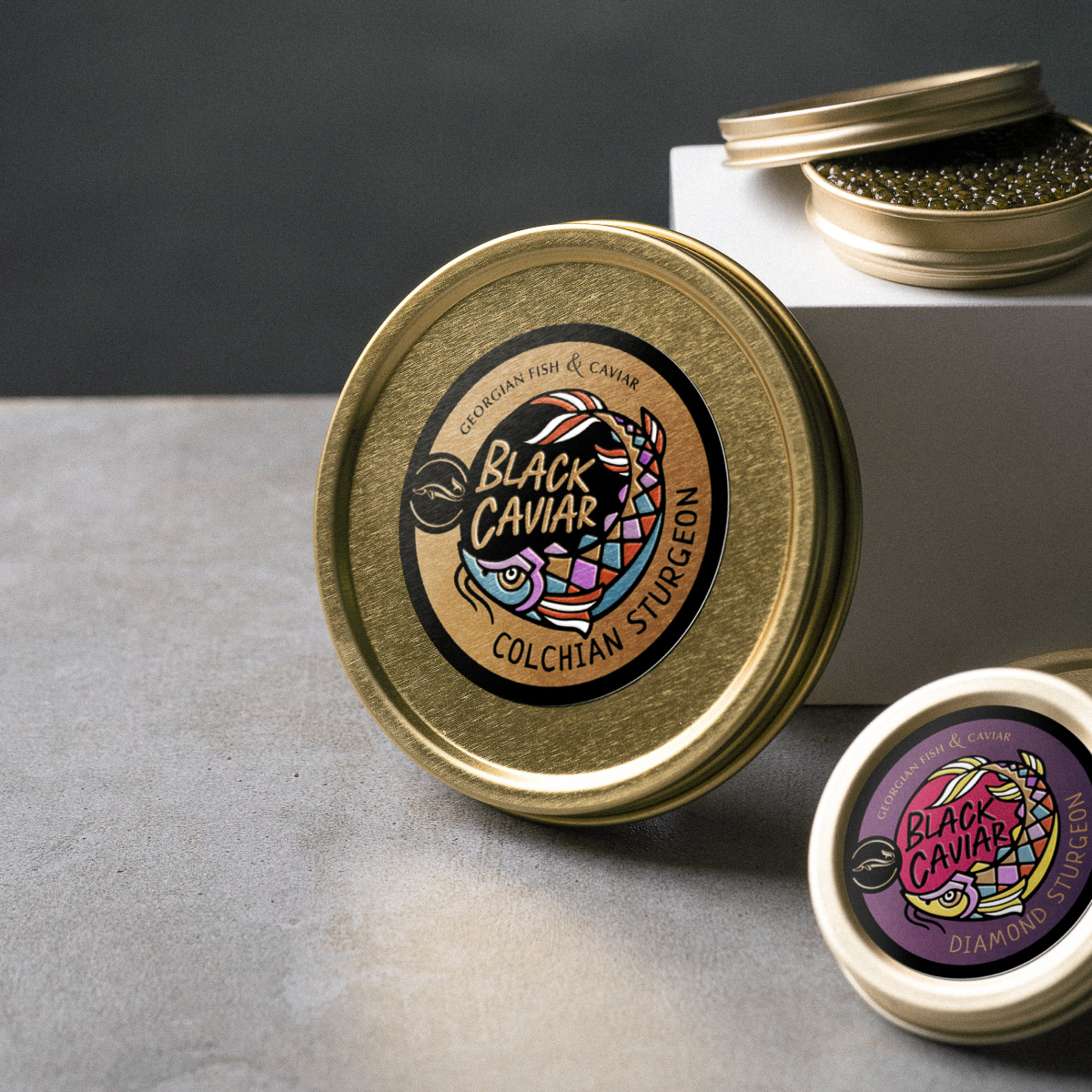 Media Contact
Georgian Fish & Caviar