For fans of George Harrison, Depeche Mode, David Bowie, and ABBA.
(YourDigitalWall Editorial):- Los Angeles, California Jul 21, 2022 (Issuewire.com) – Synthpop artist Brick Bosso just released a set of love songs that humorously references his work on essential new wave albums from the 1980s.
"Bianca" is an 8-song set featuring many of the novels sounds that Brick first experienced when he contributed keyboards to Berlin's breakthrough EP "Pleasure Victim" (1982) and Stacey Q's debut, the EP "Playback" (1981). On "Bianca" you'll find swirling synthetic strings, sweet synth brass sounds, cool beats, and vocals, all with Brick's signature style of humor.
Recorded in 2022 at Brick's studio near Los Angeles, "Bianca" is the best set of songs from Brick Bosso yet, and features killer guitar work from Eric Endo on four songs – "Oh, Macy," "Burger Queen," "Thief Of Reputation," and "Sz Blues." The funky title track is about Brick's love affair with artificial intelligence, while "Oh, Macy" is the true story of an 80s romance with a bona-fide synthpop diva. There's lots of fun to be had on this album.
'Bianca' Album on Bandcamp.
For features and interviews, please contact Keith Walsh. 
WEBSITE – FACEBOOK – APPLE MUSIC – SPOTIFY – SONICBIDS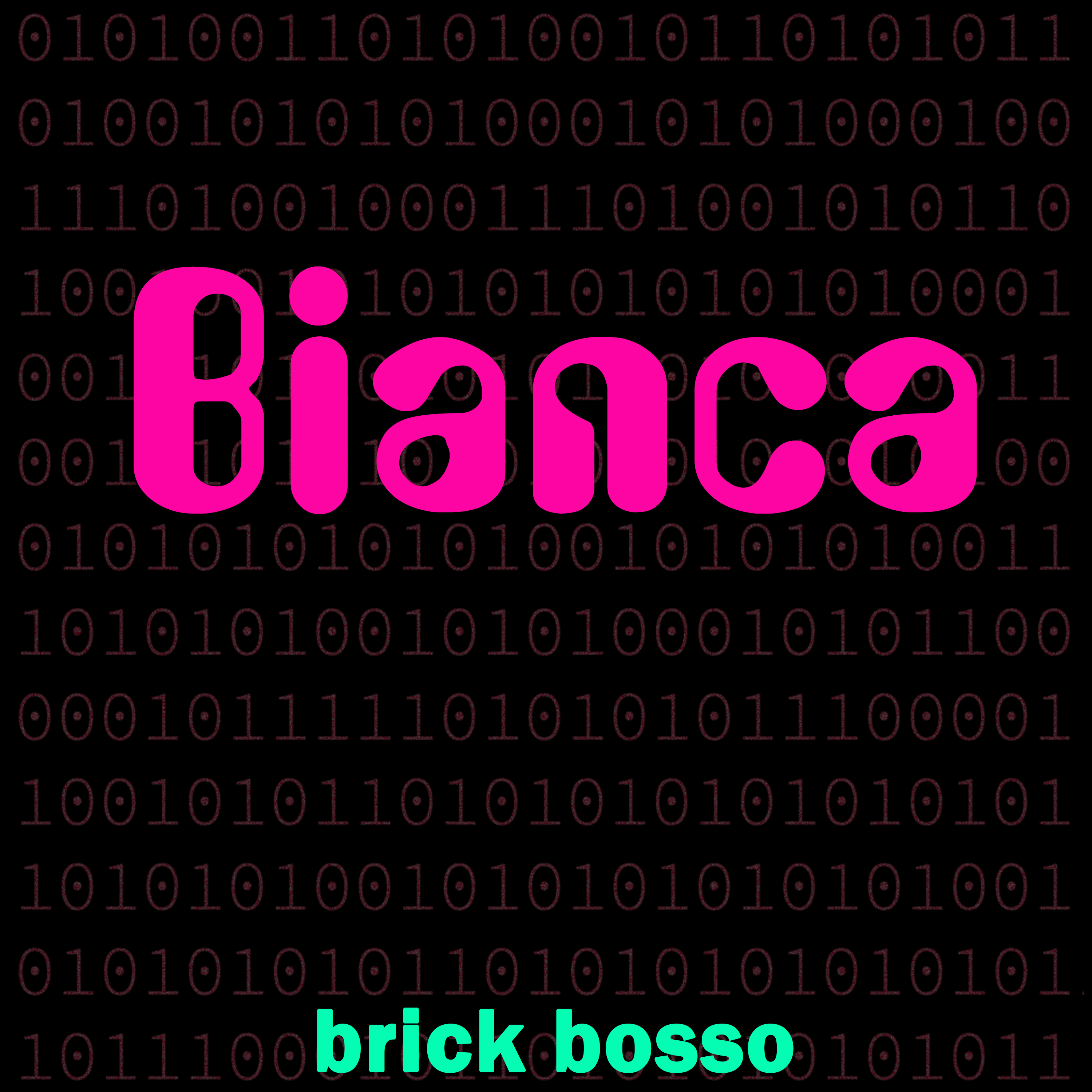 Media Contact
Keith Walsh
Source :Artist: Brick Bosso
This article was originally published by IssueWire. Read the original article here.