(YourDigitalWall Editorial):- Alajuela, Costa Rica Jul 21, 2022 (Issuewire.com) – INCAE Business School has developed a renewed experience for its international program: Global MBA. The program's new edition will present a deep analysis of different outstanding businesses in Latin America with exceptional performances which are transforming the region.
In order to enhance learning about how Latin American business processes work, this program has been renewed by offering trips to Latin American countries so that students are able to enrich their knowledge with an immersive cultural experience.
The GLOBAL MBA begins in January 2023. It has been synchronized with most international programs to have the possibility of exchange programs and dual degree opportunities with prestigious universities in Europe, Asia, and North America.
This master's degree is for professionals who want to make an impact inside and outside Latin America through a career with a global focus. The global approach is reinforced with trips within Latin America, where students will meet business leaders that are innovating. This immersive cultural experience will allow a deep understanding of the challenges and opportunities of businesses in the region.
Our new edition's central key is to allow students to be nourished by an experience that goes beyond the academic context. On trips to Peru, Panama, and Costa Rica, they will be able to explore how these countries enhanced their cultural, environmental, and gastronomic wealth to promote local economic development.
For 15 months, participants will reinforce a global network of contacts, with the help and guidance of an international department with Ph.D. professors who graduated from Ivy League universities. Moreover, they will expand global opportunities through the possibility of student exchange programs and double degrees at universities such as Yale or Michigan State.
The Global MBA starts in January 2023 and the admission process is open. For more information visit: https://go.incae.edu/lanzamiento-global-mba-2023-incae.html?lead-source=PR&utm_medium=organic&utm_source=PR&utm_campaign=global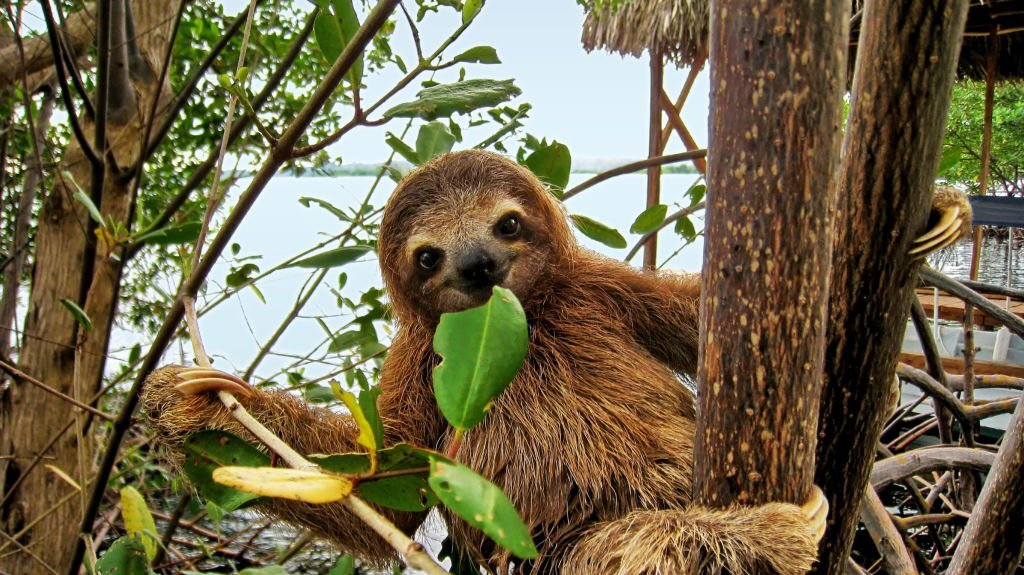 Media Contact
Diego Ramos
Source :INCAE
This article was originally published by IssueWire. Read the original article here.