(YourDigitalWall Editorial):- Los Angeles, California Aug 3, 2022 (Issuewire.com) – Art imitates life and the Hilderbrand Lifestyle Brand thrives to offer the essence of true being with its amazing collection. Embracing art through its products, the agency has a huge product lineup based on the artsy and aesthetics of life. Being one of the leading brands in the industry, it offers a dynamic taste of global cultures. It is gathering the Dream Chasers and the Game Changers across the globe with a common passion for Art and talent. The brand has recently dropped a Gold Links collection which is symbolic of the talents that widely prevail among the common. There are Gold Link Woman Tees, Gold link Leggings, and Gold Link Tote Bags as well which utilize the right sense of the linked gold chains.
Other than that, the users are free to choose from various options available on the user-friendly website of The Hilderbrand Lifestyle Brand. There are jackets, bags, shirts, shoes, hoodies, and many other options for fashion apparel offered in the collection. The users are also able to purchase accessories like Signature Phone cases, Signature Masks, Signature Socks, and many other products that fulfill the wardrobe needs of most users or consumers. The color, aesthetics, and designs of the products are quite catchy yet minimalistic enough to support each person's individual styling. The products are not just highly attractive but also very comfortable for everyone.
The Hilderbrand Lifestyle Brand offers an amazing amalgamation of Art and Fashion that resonates with the hearts of the common people. Connecting worldwide cultures through its products, the agency is bringing everyone under the common shade of passion, creativity, and unity. The agency is currently looking forward to coming up with more projects in the coming days that satisfies the global customers even more. There are chances of getting exciting offers with each purchase. This leading agency is inviting everyone to be a part of the movement and enjoy a fashionable lifestyle.
Visit https://hilderbrandlifestyle.com/collections/gold-links-collection to know more about this well-renowned styling brand.
Instagram: https://www.instagram.com/hilderbrand_lifestyle/
Gold Links Collection Page: https://hilderbrandlifestyle.com/collections/gold-links-collection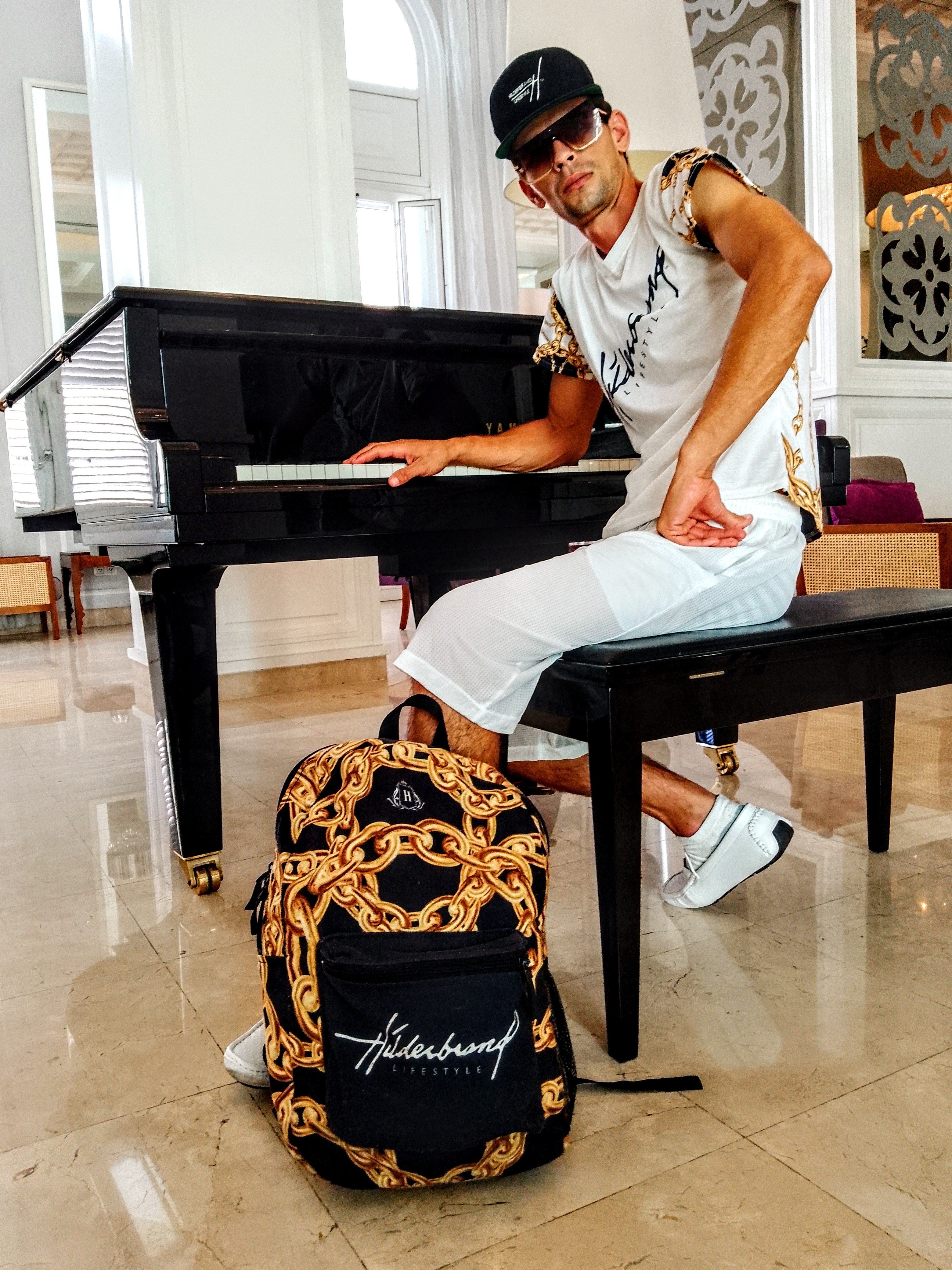 Source :Hildebrand Lifestyle
This article was originally published by IssueWire. Read the original article here.