The wave of your hair is the new music video by Alin Bagheri (singer and Director)
(YourDigitalWall Editorial):- Dubai, United Arab Emirates Aug 8, 2022 (Issuewire.com) – Following the release of "Bazandeh" in August 2020, Persian pop star Alin Bagheri is back with his new musical composition (The Wave of Your Hair). He first posted the long-awaited music video on his Instagram page in June 2022.
"The Wave of Your Hair" is a piece of touching music about a gentleman's affectionate, subtle and delicate love that resonated with all listeners.
Alin didn't like to sing songs about "love" before. This gorgeous counterattack has entered the public's field of vision with a brand-new style, precisely because of "love". He found the love of his life.
In the music video, a female model from China (Olivia) perfectly interprets the beauty of love, which is also the "crystallization" of her love after "three years of long-distance relationship" with Alin.
Alin said, "when I saw her in my music video, I felt real happiness and spiritual sublimation, it was a new feeling that I had never felt before, durable and gentle.
As we all know, Alin is one of the most famous Persian music video directors.
Watch This Music Video on Youtube.
Vevo, IMDb, Spotify, Youtube Official Channel, Navahang Tv Channel, Google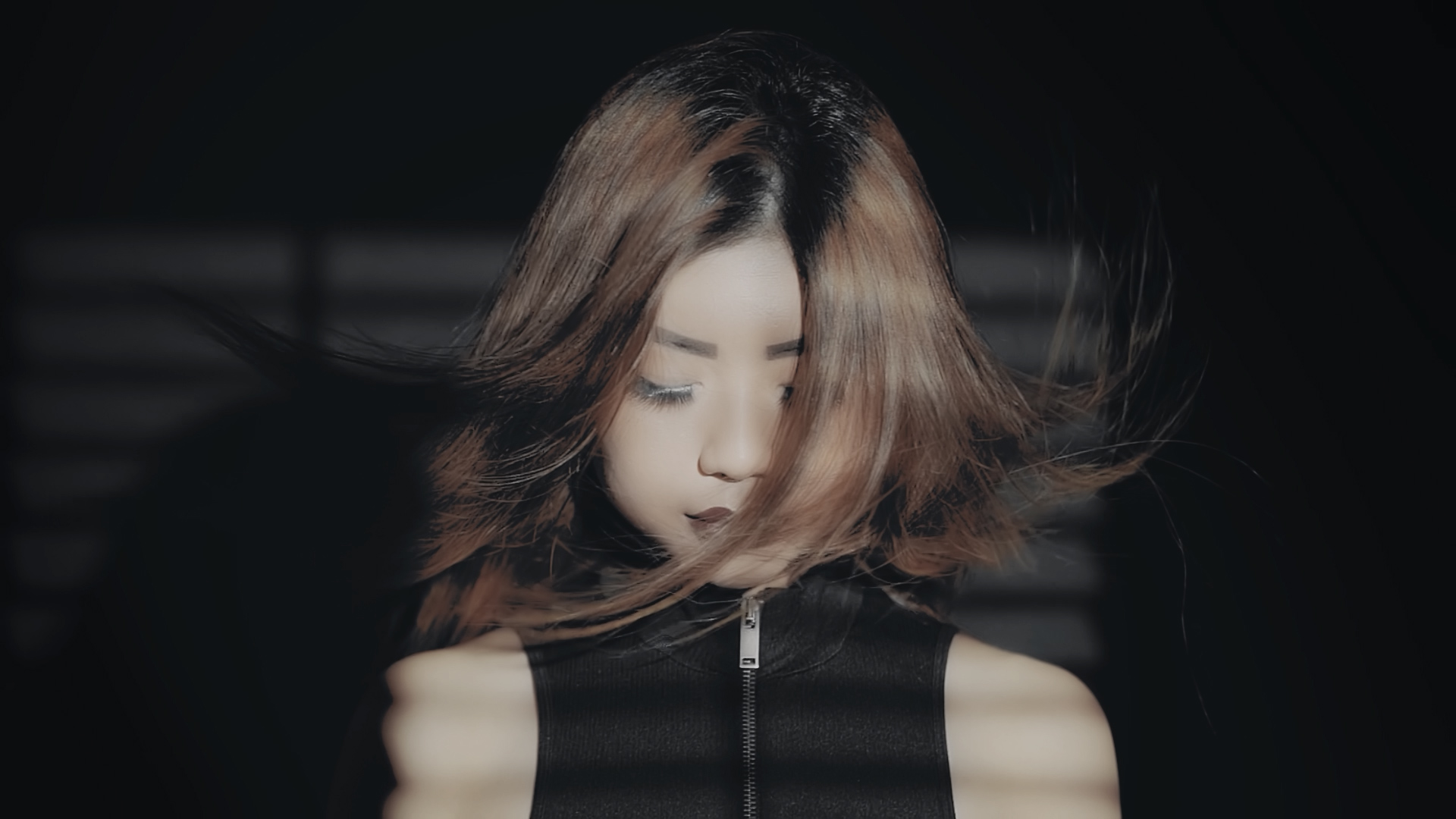 Media Contact
Skyline Meida