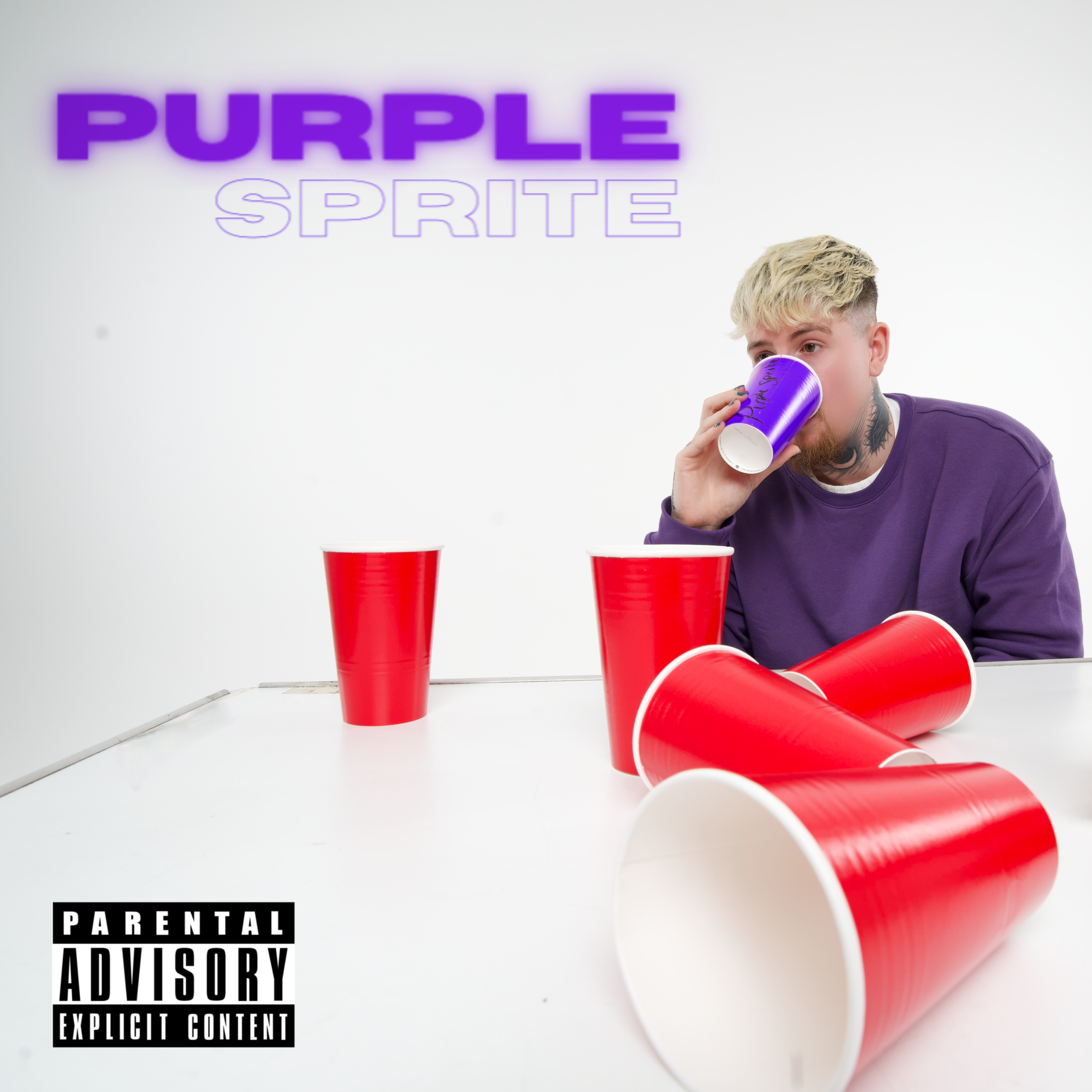 Newest project release.
(YourDigitalWall Editorial):- Bath, Somerset Aug 14, 2022 (Issuewire.com) – [email protected]
Kacey Who has released his newest project 'Purple Sprite'.
Combing stylistics of genres such as Drill and Trap he has proven yet again why he is one to be watched.
Kacey Who, CEO of 2211MGMT has branched out into his production company 2211Beats and clothing line 2211Clothing.
Representing a variety of upcoming artists Kacey Who is always looking to expand his portfolio and help artists and producers define their craft.
Bristol-based artist Kacey has traveled all over the country developing and defining his soundscape. Utilising his experiences to contribute to his network of emerging artists and producers.
Kacey Who debuted his single 'Confess' and has followed up with an equally impressive single 'Purple Sprite'
We look forward to the upcoming projects he has set for release and we know he won't disappoint.
Media Contact
Kacey Who
Langton Court, Bristol