Bigfoot creatures surround investigators
(YourDigitalWall Editorial):- Vancouver, British Columbia Aug 26, 2022 (Issuewire.com) – Jason Kenzie, a Filmmaker, extreme animal photojournalist, and Sasquatch skeptic joins a dedicated team of Bigfoot Researchers. Together they take you along the Lousianna River into the deep forests of Texas. For seven days and nights, Jason documents the team as they search for evidence of this much-debated cryptid.
In Searching for Sasquatch: Chapter 5, The Texas Screams events unfold quickly.
From out of the night's shadows, the team is surrounded by large creatures screaming and howling at them.
"Those are not Coyotes guys!!" whispered Todd Parsons, a long-standing Bigfoot researcher. 
The expedition continues to pump adrenaline as a tall bipedal creature stares at them from 30 feet away. Watch original footage as what appears to be Bigfoot moves from a crouching position then stands up and walks off.
This film contributes to a growing body of evidence that the creature known as Sasquatch or Bigfoot exists.
Born in Campbell River, British Columbia, Canada, Jason Kenzie grew up loving the great outdoors and having a passion for wildlife. He started as a photographer but soon grew to love Journalism and filmmaking.
Jason Kenzie is an accomplished author publishing an array of illustrated Cartoons, British Columbia's first Pet Newspaper, and four delightful Children's books titled Adventures of Lil'Jay Jay. Each story is led by a six-year-old boy who uses his imagination to travel the world meeting and helping new animal friends.
Jason Kenzie is an acclaimed filmmaker having won international film awards for his Sasquatch documentaries series Searching for Sasquatch: Chapter 1, The Crossing, and Chapter 2, The Watchers.
You can find Searching for Sasquatch: Chapter 5, The Texas Screams on the streaming Platform TubiTV
Other published content of Jason Kenzie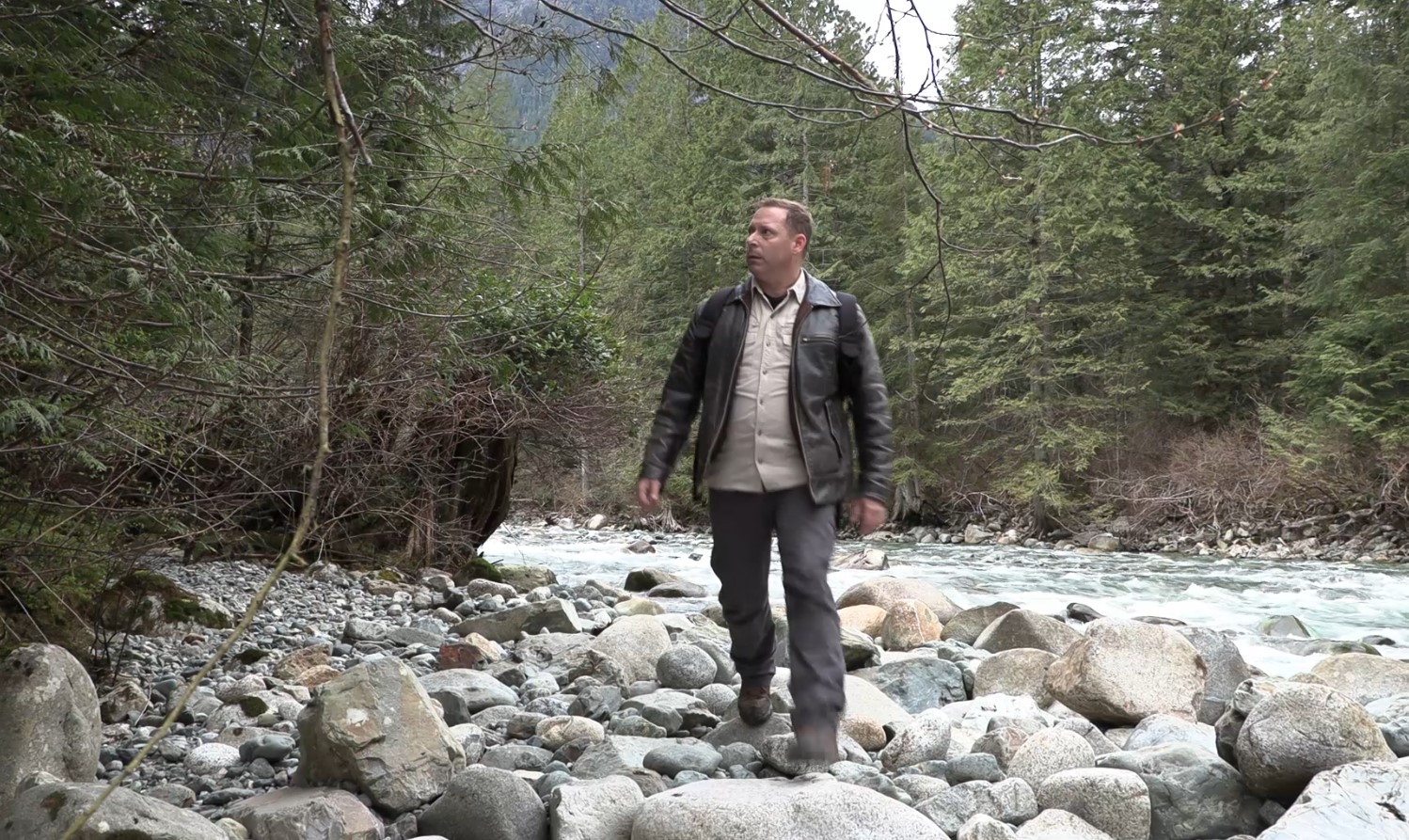 Media Contact
Jason Kenzie
7788639510
Life Through My Lens Productions
Source :Searching For Sasquatch Co
This article was originally published by IssueWire. Read the original article here.