(YourDigitalWall Editorial):- Atlanta, Georgia Oct 31, 2022 (Issuewire.com) – Monsters, the latest single from Atlanta-based, independent, hip-hop artist and poet J.Kharma released to be available on all major streaming platforms on 10/31/2022. Just in time for the season, Monsters is a haunted tale on a trap beat sampling piano riffs from Halloween's Michael Myers theme song; in the lane of the classic Geto Boys' Mind Playing Tricks On Me.
J.Kharma wrote the song not only as a tribute to seasonal lore, but also to promote Multiple Sclerosis awareness. As an MS Warrior for many years, she wrote Monsters as a metaphor that tells the story of her monster battle that affects over 2.8 million people worldwide. All proceeds will be for a nonprofit donation towards artist development and MS patient advocacy. 
J.Kharma has been writing poetry and music since she was nine years old. In the 2020 quarantine, she created and released her debut album, The Vault, a multimedia collection of hip-hop, spoken word, and literary poetry. Since then, she has released several singles, created an autobiographical musical short film entitled Miracle Seasonings, performed in over 200 live videos on the Bars app, and been recognized for her efforts by winning competitions. She is featured on Real Recognize Real Mixtapes 1,2, & 3, NGK Kompilation Relocked & Reloaded 1 & 2, and Hunger Pains by Young Dice on all platforms. Her latest single OutKastEd is a contrafactum ode to her favorite song Git Up Git Out by Outkast.
"I absolutely still admire your talent, grace, and commitment to your lyrical craft" – SAROC 
Monsters are now available on all platforms, just in time to add to the Halloween playlists. The official video is an edutainment conversation piece on YouTube and will be featured in a live-stream performance on Halloween night. 
For more news on performances, music, film, and books visit: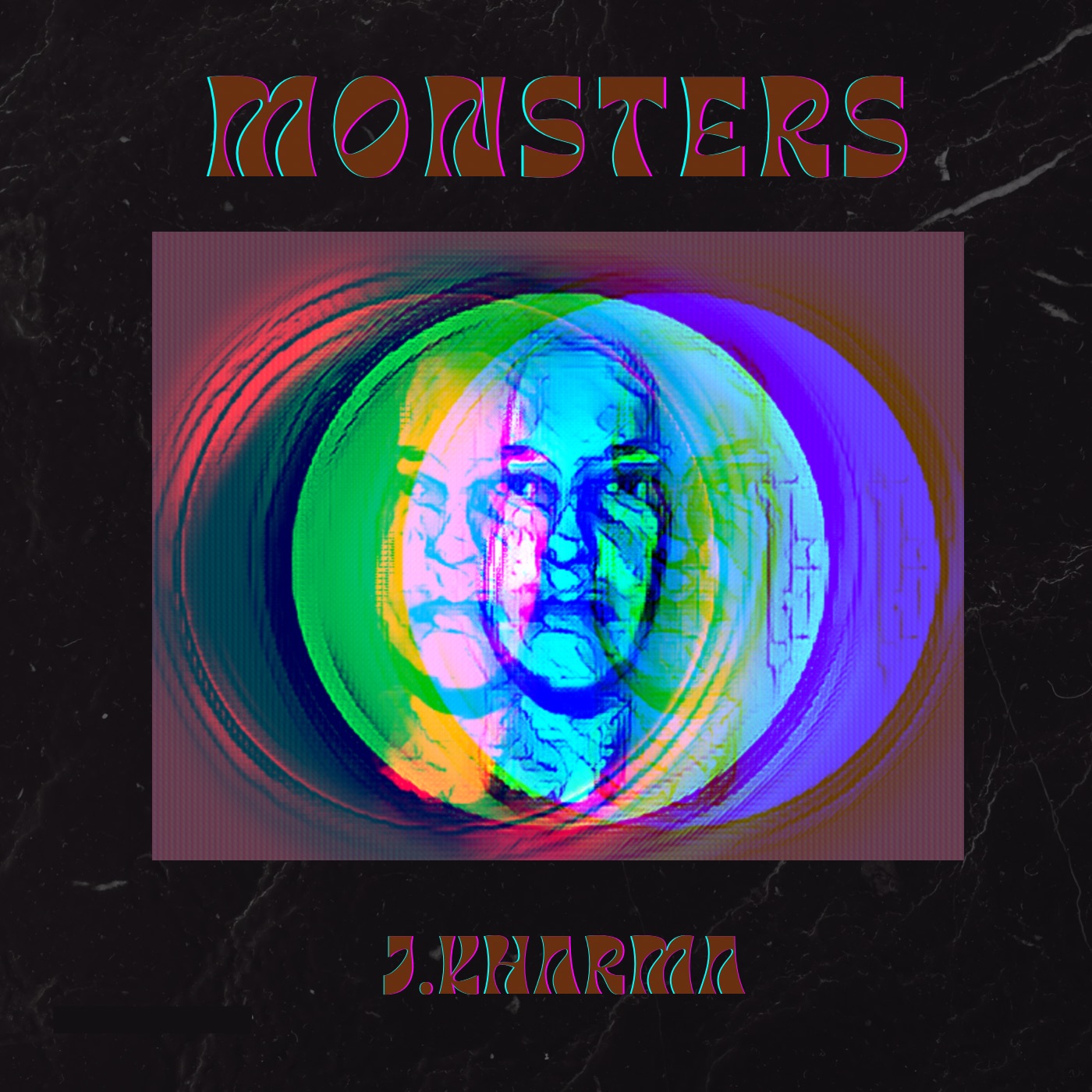 Source :J.Kharma
This article was originally published by IssueWire. Read the original article here.