DJ Abyss is a German international DJ, producer, and operator of Ten Dance Media print
magazine, as well as one of the most influential figures in the European music scene. DJ Abyss
will launch his new album "Into The Abyss" on Oct 28, 2022.
(YourDigitalWall Editorial):- Berlin, Germany Nov 21, 2022 (Issuewire.com) – Daniel Stolze, popularly known as DJ Abyss is one of the most prolific DJs on the European continent. With a track record spanning over three decades, collaborations with numerous high-profile producers and artists, as well as dozens of hits in his catalog, DJ Abyss is about to grace the market with yet another premium release titled "Into The Abyss".
His latest work is a collection of DJ Abyss's freshest TripHop, House, Techno, and Drum & Bass tracks, but more importantly, it is a concept album and a celebration of his musical journey. In a recent interview with Music Is 4 Lovers, DJ Abyss touched on the importance of evolving as an artist, especially for someone that has spent over 30 years in the music industry, stating: "That is a crucial point. Without constant development, things get rather boring, and boring is not good, especially not with music. But I actually see the development in the type and quality of producing and working in the studio. The production of a title itself is more of a spontaneous translation of a current feeling into music. You have a certain feeling, which you quickly realize before it gets lost. Once the idea has been roughly captured in the music program, you can then
expand, implement, and fine-tune it," said DJ Abyss.
The long-anticipated "Into The Abyss" will feature 11 unique tracks while the album could fit into multiple contemporary genres, including deep tech, electronica, minimal, house, and progressive house.
Songs such as "You make me lose control", "Azowax", "Abyss", "Wintermute", and "Dreaming Of You" are already trending on various music platforms while the album will officially be released on the 28th of October as a CD album, limited Vinyl album, and digital album on Spotify, Apple Music, Amazon Music Beatport, Deezer, Tidal, Pandora, and other popular streaming services.
More information about DJ Abyss and "Into the Abyss" is available on the artist's official Facebook Page
Facebook page:https://www.facebook.com/deejayabyss
Contact details:
Company: DJ Abyss
Email Address: [email protected]
Contact: David Miller
Country: Germany
Website: https://www.abyss.de
https://www.youtube.com/c/DJAbyss
https://www.instagram.com/dj_abyss_official/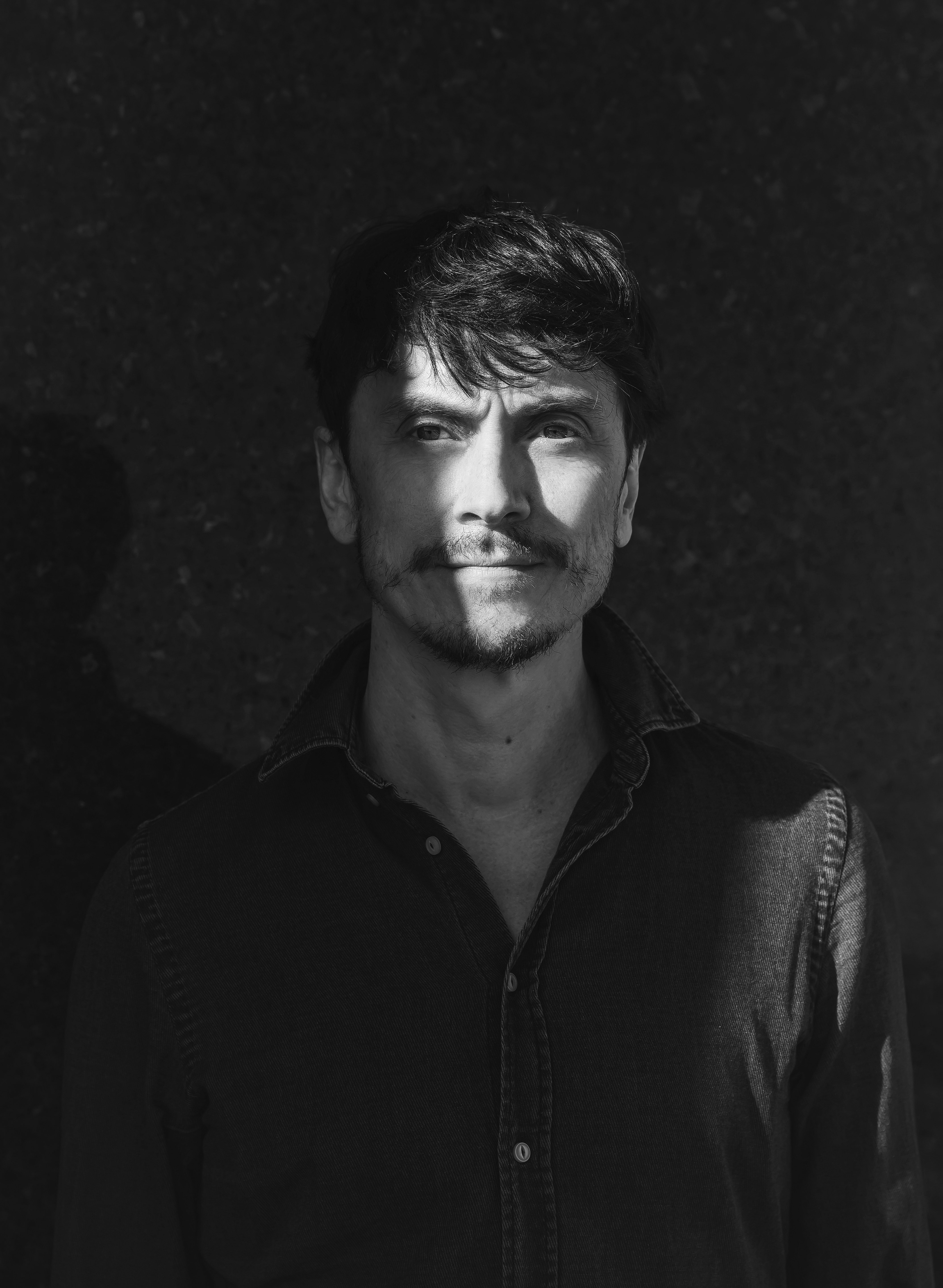 Media Contact
Promo Palace LLC
9105842347
1066 B Hickory St