Limited to only 6-8 customers per hour, Chef Jimmy Li is a one-man kitchen and delivers ultra-rich and fresh dishes at prices considered the lowest in the city for upscale food
(YourDigitalWall Editorial):- Las Vegas, Nevada Nov 24, 2022 (Issuewire.com) – The same popular "ShangHai Taste" team under the supervision of Chef Jimmy Li, has introduced a tasting menu at Sea Fresh, the destination in Chinatown Las Vegas to satiate the demands of fish and seafood enthusiasts.
The restaurant serves a mouth-watering six-main course menu that includes a dragon shrimp salad, an ultra-rich clam chowder, salmon focaccia, braised and roasted short rib with abalone, lobster seafood rice, and a heavenly matcha tiramisu to allow diners to experience Chef Li's culinary repertoire.
In the words of Chef Jimmy Li, "This is super exciting for me" to do minimal seating is the opposite of the super-high volume Shanghai Taste I love this balance."
Because of this limited seating, the restaurant is currently by reservations only, and dates are often booked weeks in advance.
Sea Fresh coastal seafood bar is available for dining every night except Wednesday from 6 pm-11:30 pm. Reservations are limited. For bookings, direct messaging only through Sea Fresh's Facebook page.
About Sea Fresh: Sea Fresh is the new coastal seafood bar in Las Vegas Chinatown by the team behind ShangHai Taste, Sea Fresh is located at 3400 South Jones Blvd in the Mountain View Plaza, a few minutes rideshare from the Las Vegas Blvd strip.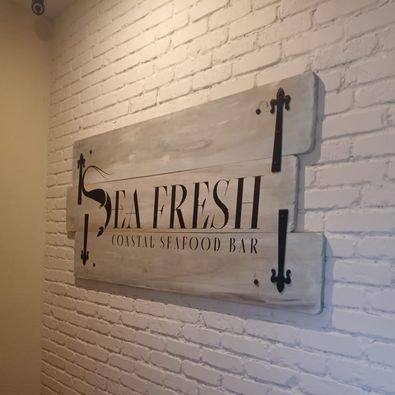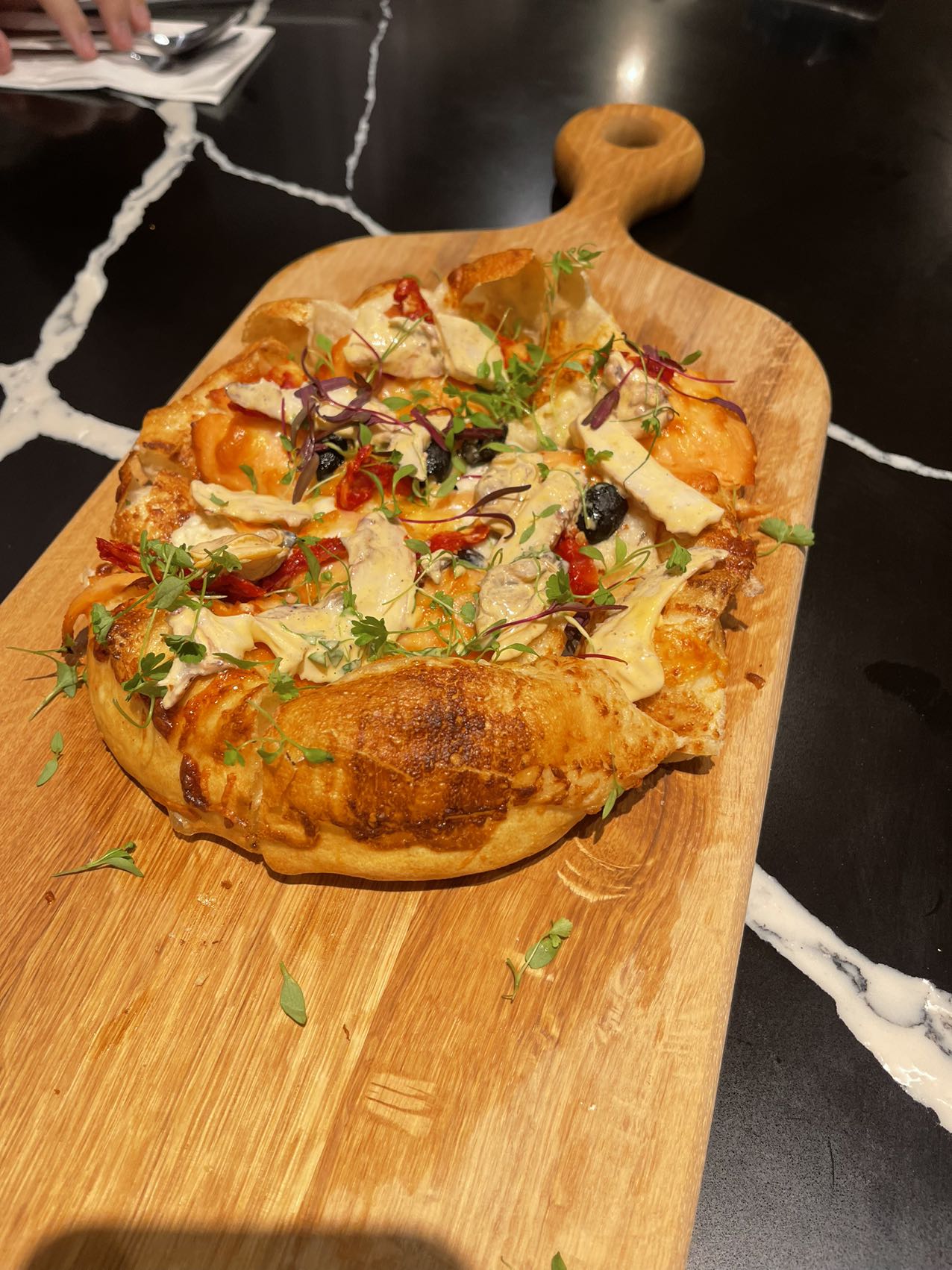 Media Contact
Chinatown Report
702-885-1679
6000 Spring Mountain Rd
Source :Chinatown Report
This article was originally published by IssueWire. Read the original article here.