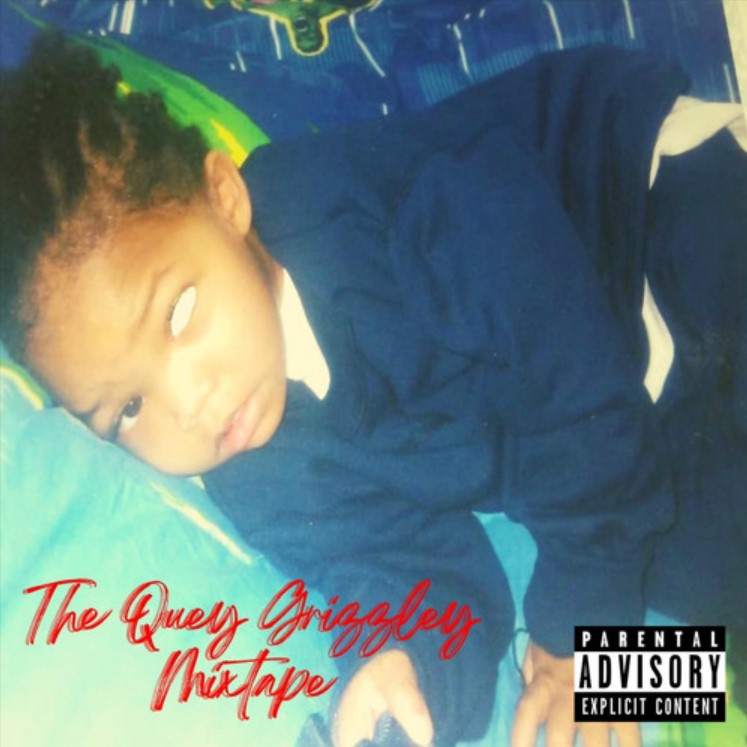 Well-seasoned American hip-hop artist Krazy Attitude has come up with his latest 'The Quey Grizzely Mixtape', a collection of 12 exciting hip-hop bangers.
(YourDigitalWall Editorial):- North Syracuse, New York Oct 7, 2022 (Issuewire.com) – Get ready for a powerful punch of horrorcore hip-hop music as Krazy Attitude is back again with his latest musical project. The mixtape is deftly produced and carefully crafted to offer the listener a strong emotional impact, filled with rage and aggression. The menacing essence of the strong bars and a finely calibrated musical arrangement makes each banger a perfect musical treat for everyone. 'The Quey Grizzely Mixtape' offers listeners a total of 12 amazing singles and each of them portrays the rapper's smooth balance of lyrical and rhythmic flow. In the intro of the mixtape 'My Second Announcement', the rapper offers a preview or a hint of the whole musical project along with caution and advisory. The explicit lyricism with a sense of gore makes the singles even more engaging and impactful.
Some of the singles for the latest 'The Quey Grizzely Mixtape', such as, 'Uncut Raw (AZ remix)', 'Stick Em Up (Logic "Tetris" remix)', 'Medicine Ball (Eminem remix)', etc are the greatest examples of this artist musical aura and creative psyche that resonates with the audience. The mixtape is another milestone on the unstoppable musical journey of this talented rapper. Previously, he has dropped exciting singles like All By Myself', 'Infamous', 'Hip Hop MC', etc many others set an example in the industry.
Born in Syracuse and raised in Camden, the mixed influences in the artist's life reflects through his musical creations as well. The rapper is looking forward to making more exquisite releases in the coming days. Follow Krazy Attitude on SoundCloud, Spotify, YouTube as well as Facebook, Instagram, and Twitter to know more.
Listen to this album on SoundCloud :
https://soundcloud.com/krazyattitude/sets/the-quey-grizzely-mixtape
Media Contact
Daily Music Roll