Big Prada has been buzzing lately here's a new artist for your roster
(YourDigitalWall Editorial):- Houston, Texas Mar 21, 2023 (Issuewire.com) – BIG PRADA
19-year-old trap artist from Houston, Texas
BIOGRAPHY
Big Prada is a rising trap artist from Houston, Texas. At just 19 years old, he's already making waves in the hip-hop scene with his unique sound and honest lyrics. Growing up in 2 notorious neighborhoods Hiram Clarke and Missouri City, Big Prada was exposed to the realities of streets at a young age. He turned to music as an escape, and quickly discovered his talent for writing and performing.
Big Prada's music is a reflection of his life experiences, blending gritty street tales with rugged hooks and hard-hitting beats. He cites influences such as Lil Wayne, Future, and Young Thug, but his sound is distinctly his own. With each release, Big Prada is building a loyal fan base and gaining recognition from industry insiders.
DISCOGRAPHY
Singles:
"Bricks" (2021)
"22 Xans" (2021)
"Rich Forever" (2021)
"Perfect Timing" (2021)
"Back Seat" (2021)
"V8" (2021)
"YBC FREESTYLE" (2021)
"Glock Talk" (2021)
"PEEKABOO" (2021)
"PEEP HOLE" (2021)
"Big Steppa" (2021)
"Do It To You" (2021)
"ICE" (2022)
"SHAKE" (2022)
"Dirty South" (2022)
"We Slide" (2022)
"Sprite" (2022)
"KNOCK KNOCK" (2022)
"SAKS FIFTH" (2022)
"H (LOVE)" (2022)
EP:
"HITMAK3R DELUXE BONUS TRACKS" (2022)
Albums:
"Tae Day" (2021)
"The First Chapter" (2021)
"PRADA FILES" (2021)
"BLESSINGS" (2022)
"GUTTA POETRY" (2022)
"MASTERPIECE" (2022)
"HITMAK3R" (2022)
"BAM TAPE, VOL.1" (2023)
"PRADA FILES 2" (2023)
PRESS QUOTES
"Big Prada's flow is smooth and effortless, making him a standout in the crowded trap genre." – Houston Chronicle
SOCIAL MEDIA
Instagram: @ybc_bigprada Twitter: @ybcbigprada YouTube: Big Prada
Spotify: https://open.spotify.com/artist/1A77eYWwwFwHqeN4UCJX4p
Apple Music: https://music.apple.com/us/artist/fat-boy-tae/1577196699
CONTACT
For booking or press inquiries, please contact: [email protected]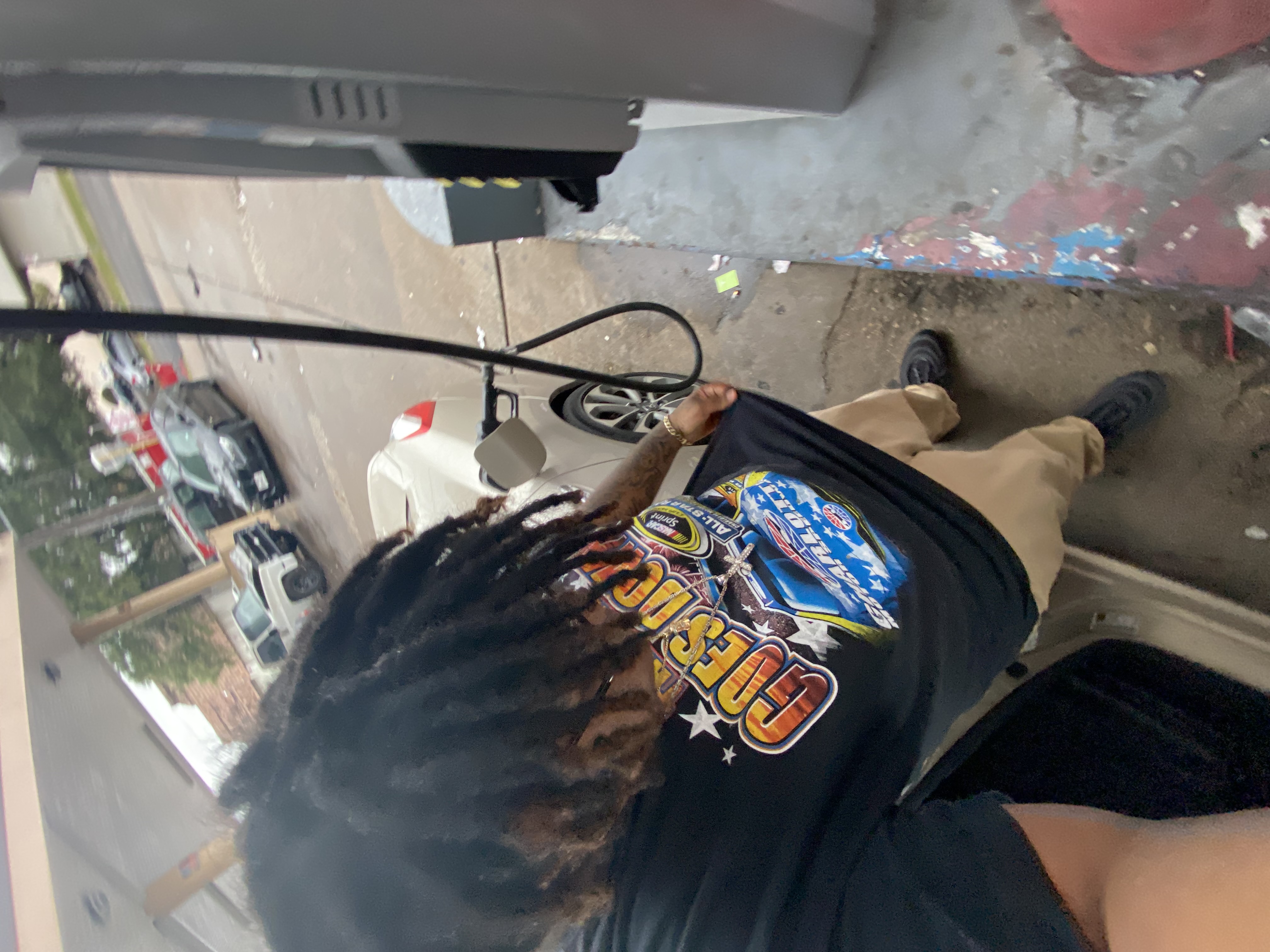 Media Contact
Exodus Entertainment
Source :Exodus Entertainment
This article was originally published by IssueWire. Read the original article here.