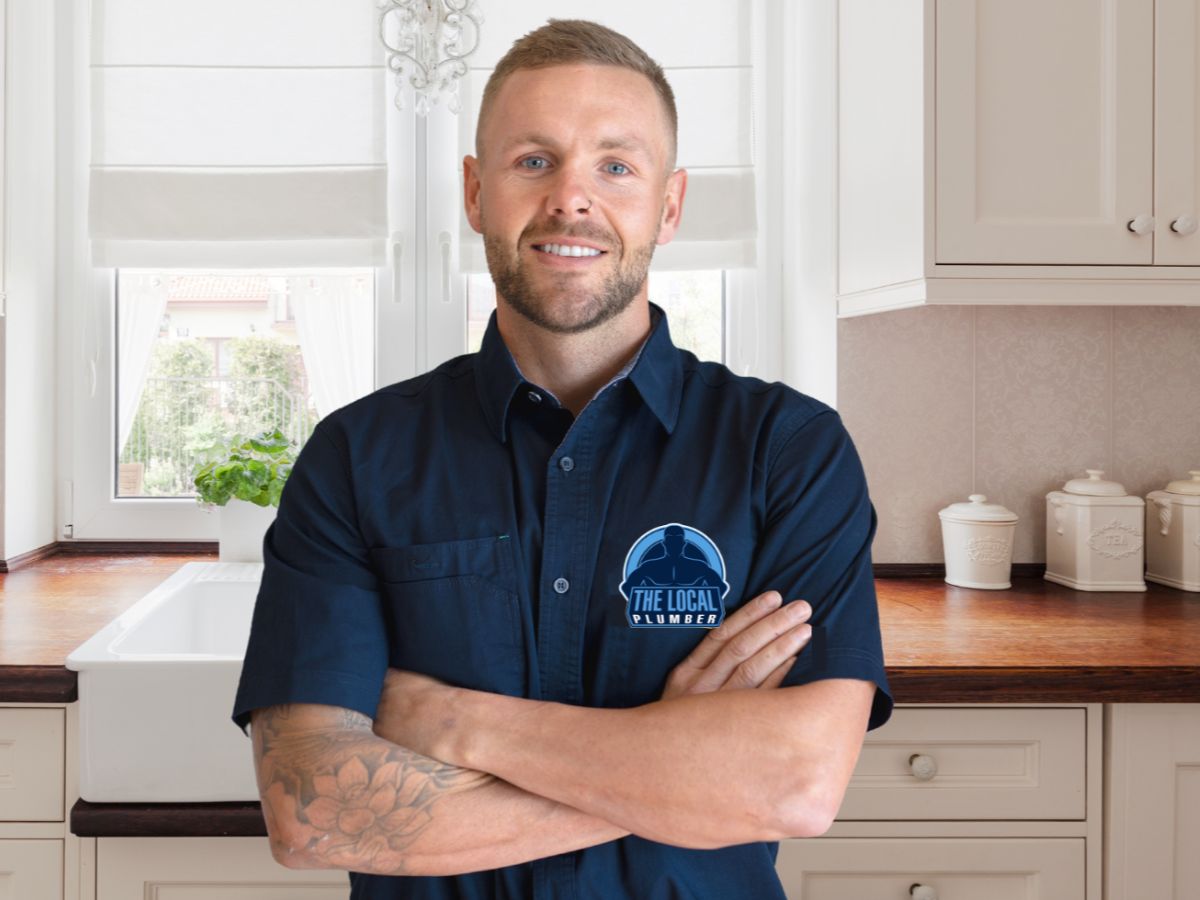 The Local Plumber Offers Free Quotes to Plumbfirst Customers Amid Voluntary Administration
(YourDigitalWall Editorial):- Melbourne, Victoria Apr 17, 2023 (Issuewire.com) – The Local Plumber, a family-owned plumbing maintenance company with over 25 years of experience, is extending a helping hand to customers affected by Plumbfirst's recent voluntary administration. With a focus on exceptional customer service and a history of positive reviews, The Local Plumber is ready to be the trusted choice for families and businesses in Melbourne in need of plumbing services.
"As a local business, we understand the importance of supporting our community," says Tony, owner of The Local Plumber. "We want to help those who have been impacted by Plumbfirst's situation by offering them a free quote for any plumbing service they may need."
The Local Plumber's team of licensed and insured plumbers is available 24/7 to provide emergency services and to help customers with any plumbing issue, no matter how big or small. Their services include leak detection, drain cleaning, water heater repair, installation, and much more.
"We are committed to delivering quality workmanship and ensuring customer satisfaction," says Tony. "Our team has the expertise and experience to tackle any plumbing issue with ease and efficiency."
As Plumbfirst customers search for a new plumbing service provider, The Local Plumber hopes to earn their trust and loyalty. With a dedication to professionalism, reliability, and customer service, The Local Plumber is confident that they can help fill the void left by Plumbfirst.
To take advantage of this offer, Plumbfirst customers can visit The Local Plumber's website at www.thelocalplumber.com.au or contact them directly at 0499556419 or [email protected] to schedule a free quote.
Contact: Tony The Local Plumber Phone: 0499556419 Email: [email protected] Website: www.thelocalplumber.com.au
Media Contact
The Local Plumber
0499556419
Melbourne