Hemant Raj (Singer) Biography
(YourDigitalWall Editorial):- Jaipur, Rajasthan Oct 3, 2023 (Issuewire.com) – Hemant Soni, known as Hemant Raj, is showcasing his musical proficiency with various kinds of soundscapes. This artist has garnered a large number of audiences. His lyrically and musically profuse tracks of him have helped to reach out to more listeners. He is an independent artist who likes to make music on his own. Along with being a singer, he is also a music producer, composer, and lyricist. He started his music career at a very young age, which inspired many of his listeners. The captivating music along with the intense lyrics has made his creations more approachable.
Currently based in India, he is a rising star in the industry who is flourishing more with each creation. With the variant songs, he has become unique among all. Their thematic and rhythmic flow of them lingers on the mind of a listener for a long time. Hemant Raj has also worked with various music companies in the country, you can listen to his cover track on the Tips website. He has given a lot of tracks; some of them are 'I Love You', 'Everything For You', 'Pataka', and 'Samaj Na Aaya'. All of his soundtracks are available on YouTube. So visit his profile and check out his music. To know more about his upcoming projects, follow him on Instagram, Facebook, and Twitter.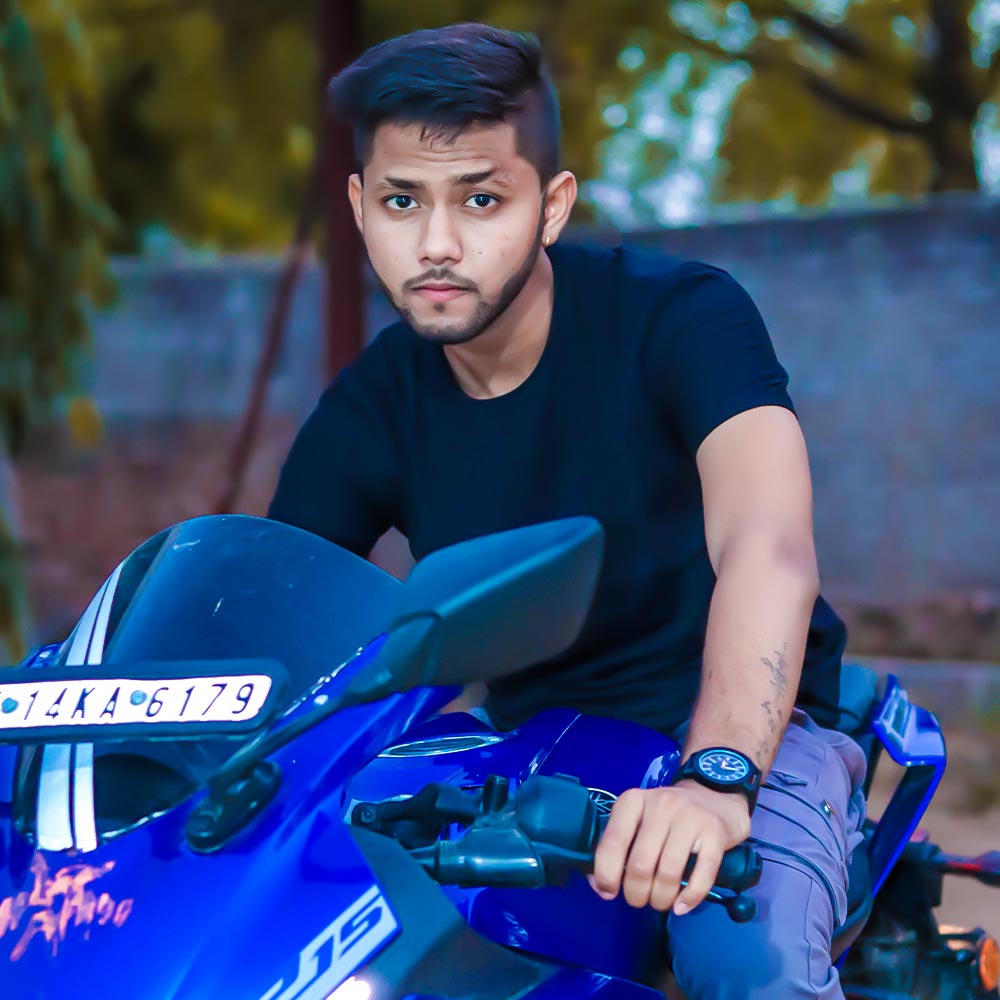 Source :https://www.youtube.com/c/HemantRaj
This article was originally published by IssueWire. Read the original article here.