Meet the Millennial Inspiring other Millennials by Bringing Powerhouses Together to Educate and Inspire Others Through Her Signature Annual Event
(YourDigitalWall Editorial):- Indianapolis, Indiana Feb 26, 2023 (Issuewire.com) – Marquice Gee is an Empowerment Coach, Speaker, and Founder of G4 Unlimited LLC. She is a millennial on a mission to bring other millennials together to create a thriving, successful atmosphere not just in the city of Indianapolis, but abroad. An upcoming powerhouse herself, she has forged relationships with other powerhouses in her city and abroad to create an annual signature International Women's Day Networking and Empowerment event that educates empowers, and inspires others to unlock their full potential.
As Marquice is coming up on her 2nd year of hosting The Power of Synergy, Healing, and Emotional Intelligence Dinner, better known as (The Power of S.H.E.) event, she has been faced with unbelievable challenges and adversity but instead of folding and giving up, she has pushed through and is persevering, being an example for her peers. Her response to any and everything that tried to kill her spirit and block this much-needed event has been nothing short of professional, passionate, and a powerful example of what true leadership looks like. Because of that, people have rallied behind her and continue to support this young entrepreneur's dream of leaving a huge footprint in the personal and professional development of her peers.
With a previously sold-out event in 2022, this year G4 Unlimited is pulling out all of the stops to prepare attendees to not only have a great time but to learn about how to transform their mindset in order to enhance their confidence to reach their full potential in business. This year will feature Agile Mindset Champion Adjunct Instructor, Angel Henry; Trademark & Estate Planning Lawyer, Soroya Garner; and Transformational Business Coach and Business Credit Consultant, Tracy Palmer. These female powerhouses have the information to position young people and others to launch or grow their own entities. The event will take place on Saturday, March 5th, 2023 at the Biltwell Event Center in Indianapolis, IN at 5:00 pm. Tickets are still on sale on Eventbrite and tickets can be purchased using this link https://www.eventbrite.com/e/the-power-of-she-international-womens-day-dinner-tickets-525321439567?aff=ebdshpsearchautocomplete.
G4 Unlimited LLC offers a variety of services and Marquice Gee is available for booking to speak at your next event or facility. For more information, visit www.g4unlimited.net. Connect with her on social media:
Facebook – www.facebook.com/g4unlimited 
Instagram – www.instagram.com/g4unlimited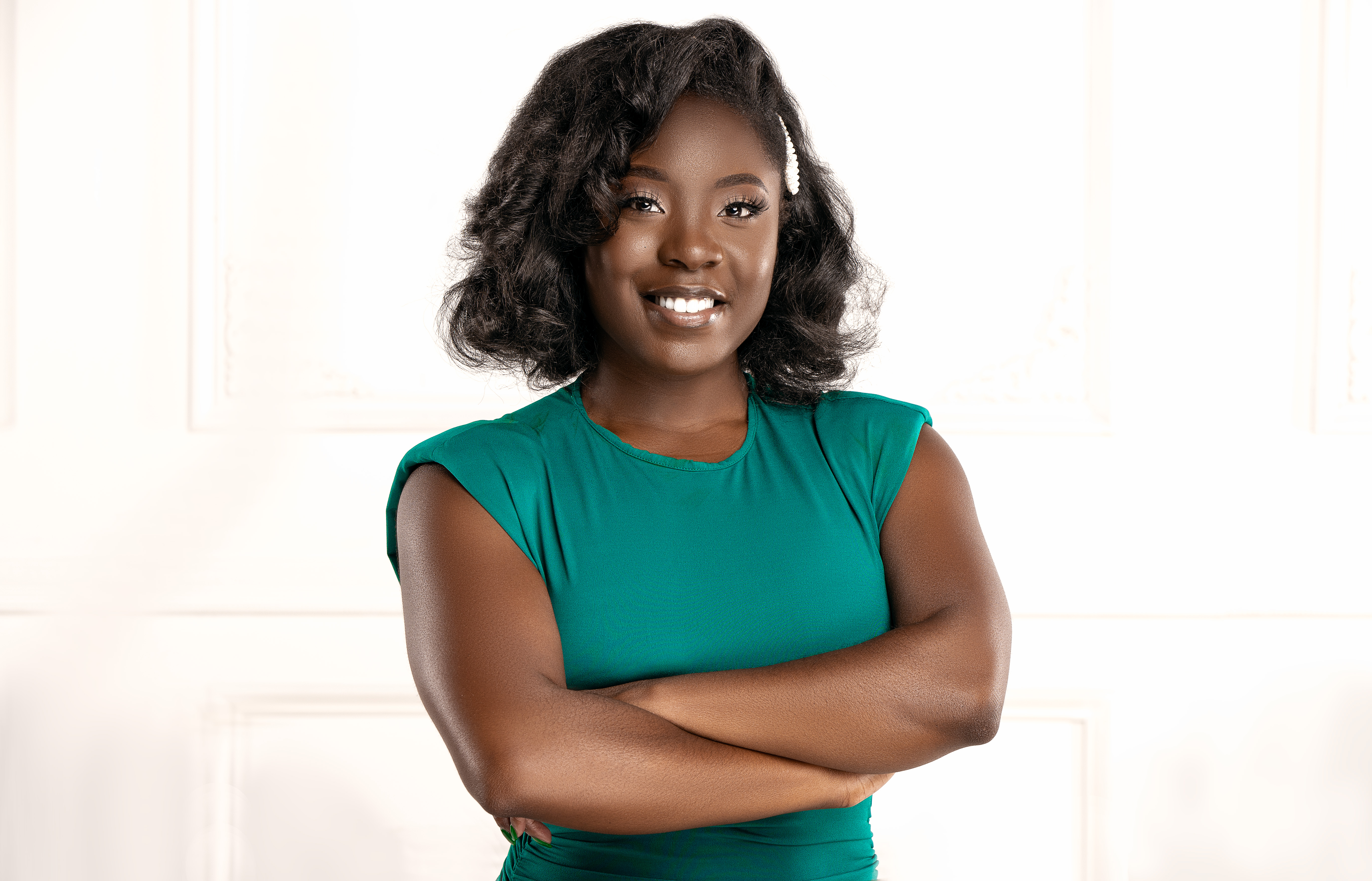 Media Contact
E.G.O. Entertainment Network
331-465-4279
3607 W 16th St Suite A-2
E.G.O. Entertainment Network