(YourDigitalWall Editorial):- Bradenton, Florida Mar 9, 2023 (Issuewire.com) – After losing her younger brother in a motorcycle accident when he was only 26 years old, Monique Malcolm processed her grief through writing. 
"My brother lived fearlessly," says Malcolm, a podcaster and entrepreneur. "He didn't allow fears to stop him from doing what he loved. He moved through life with freedom and aliveness. When he rode his motorcycle down the highway, when he laughed, when he pursued goals in life, everything he did, he did with his whole heart." 
After his death, Malcolm felt inspired to write about living more boldly. "What if we didn't allow fear to run our lives?" she wondered. "How would things be different?" For Malcolm, her brother's death provided a wake-up call that life is a gift and tomorrow is never guaranteed.
She wrote down a few insights and arranged a speaking engagement, where she spoke to a group of women about fear and courage. Her talk received an overwhelmingly positive response. After that victory, she decided to work on a full-length book. 
Her new book, Don't Let Fear Have All The Fun: And Other Advice for Making Bold Moves Even If You're Afraid, is available now in hardcover and a box set which comes with pencils, stickers, and other items inside.
Who should read this book? Anyone who feels stuck. "If fear is stopping you from doing what you want most–quitting your job, starting a business, taking an epic trip, applying for a scholarship, or even trying a new workout class–this book is for you," says Malcolm. 
The book covers:
Why being "fearless" isn't necessarily the goal.
How to build courage in small doses.
What "failure" really means and why it's not what you think.
How to build a support system filled with people thrilled to cheer you on.
Malcolm notes, "You don't have to be 'fearless' to go after what you want. You don't need more money or clout to make big moves in your life. You just need to learn how to quiet the booming voices (which I call 'the Chorus of Fear') and take the next small step."
Malcolm adds, "You might have a huge goal, or you may have a quiet, secret, and tiny dream. Either way, I hope this book helps you move closer to what you want." 
Get It Done, a woman-owned book company, published the book. Woz Flint managed the project, Lucy Giller contributed artwork, Andrew Fox did copyediting, and Lindsey Smith coordinated production. "From the moment I met Monique," says Smith, "I was so excited about this project. So many of us allow fear to block us from having what we really want. Monique gently invites you to set fear aside. Plus, she offers great advice on how to actually do it."
Malcolm's book is dedicated to her brother–and to everyone who's ready to stop letting fear get in the way. 
What's next for this author? "I'm excited to continue podcasting and speaking to audiences in-person, too. I want you to bring this book's message to as many readers as possible." In addition, she is working on new projects including designing a new planner system and launching a new podcast.
Questions and Interviews
Monique Malcolm is available for interviews to discuss her new book, as well as speaking engagements and bookstore events.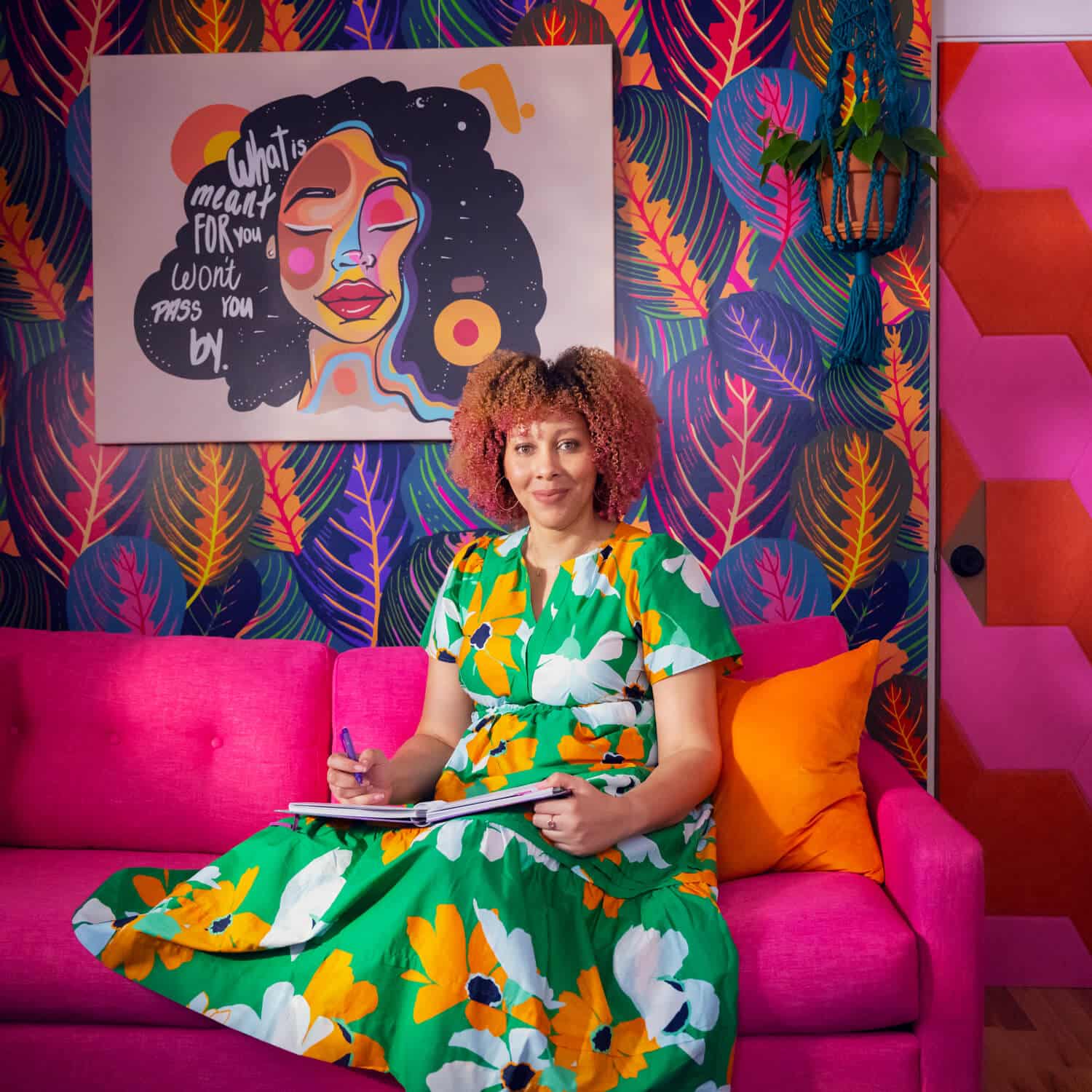 Media Contact
Monique Malcolm