Music has been integral part in my in 2022- Priyanka Raina
(YourDigitalWall Editorial):- Mumbai, Maharashtra Jan 9, 2023 (Issuewire.com) – Music has been an integral part of my in 2022- Priyanka Raina
My company Omniscent Entertainment has been a boon as Lockdown was time to discover myself,  I started reading, and writing lots of short stories.  In fact, I short a Lockdown short film featuring Prem Chopra and Rakesh Bedi 
 So, I started creating short videos in 2020 on the YouTube channel Omniscent Entertainment and even wrote Two Books on Indian Cinema which are available on Amazon. It happened in the middle of 2021 when again "Lockdown" showed and I decided to join Online Music classes to keep myself busy. But as I pursued Music, believe me, I started getting totally into meditation. "Music is the biggest ever Meditation in life ", Priyanka Raina says
Talking to Omniscent Entertainment, Learning my biggest assets, Piano and Guitar now I started my Tutorials where I tell you how to play your favorite Bollywood songs sharing the Tabs and chords, which are available on the website www.themagicpr.com 
Priyanka Raina is an Indian film director and film critic. Priyanka Raina started her career with the show Kyunki Saas Bhi Kabhi Bahu Thi, and later Directing Endless Short films unlike Zindagi, Love Lust Locha, and many more Priyanka Raina Directs a Short Film on "Social Distancing" featuring Prem Chopra, Rakesh Bedi!
Directing a couple of Short Films unlike Zindagi, and Love Lust Locha which are all Hitting on social platforms, Priyanka Raina now thinks "how can we do something at Home", When the world is facing Lockdown and Government is urging us the Stay Safe and work from home.
"We are Entertainers, and for us, Work From Home would be always Films, so just thought of an Idea and Explained Rakesh Bedi Sir first. Was thrilled when he said will shoot and send.". Priyanka Raina Replied.
Then Explained to Prem Chopra Sir and sir too sent me. then added some serial actors unlike Surinder pal Singh, Rajkumar Kanoja, and Atul Sharma to add different flavors to Room
Watch "Social Distancing" By Priyanka Raina here
https://www.facebook.com/priyankarainaofficial/videos/240629167347046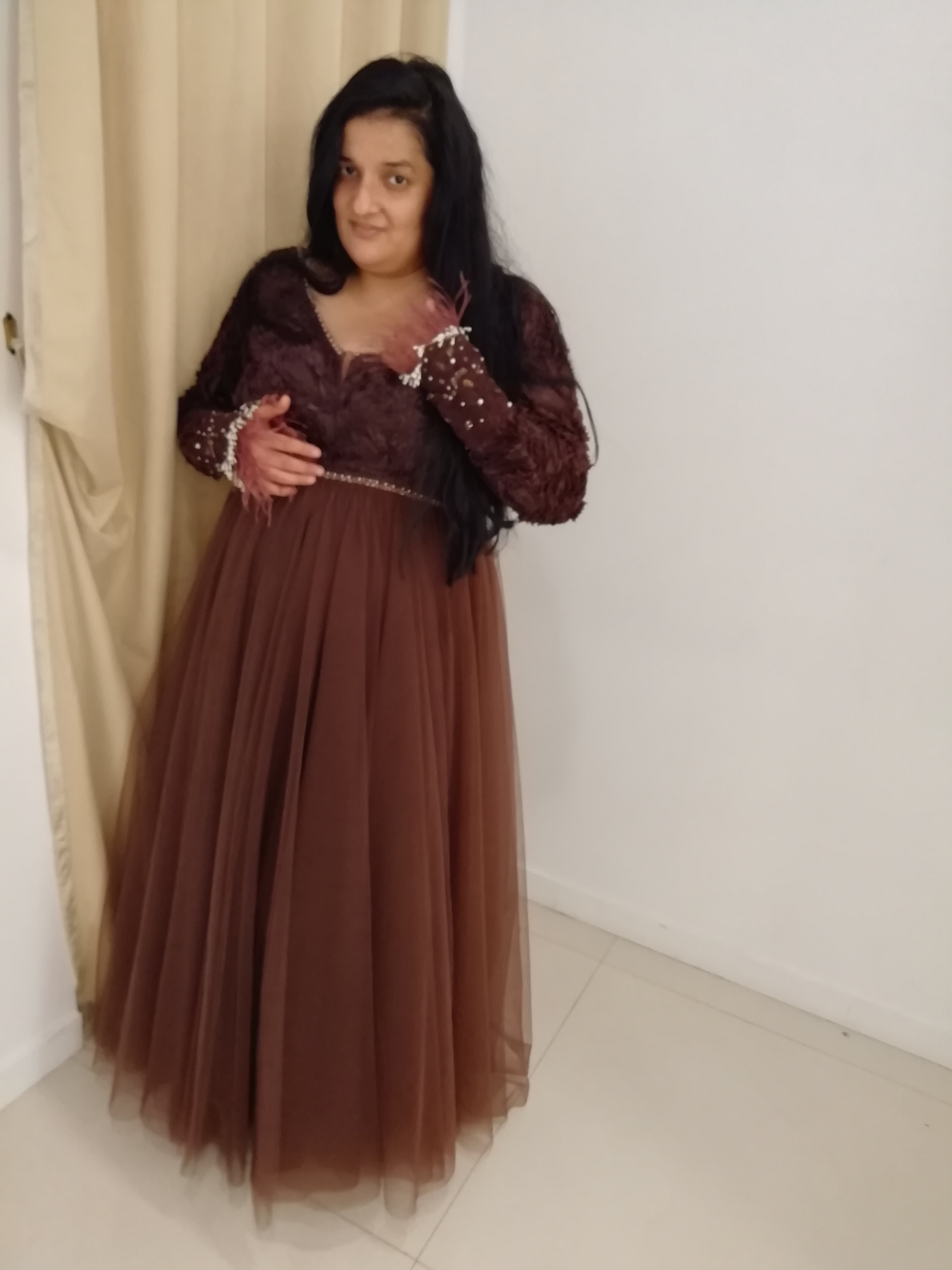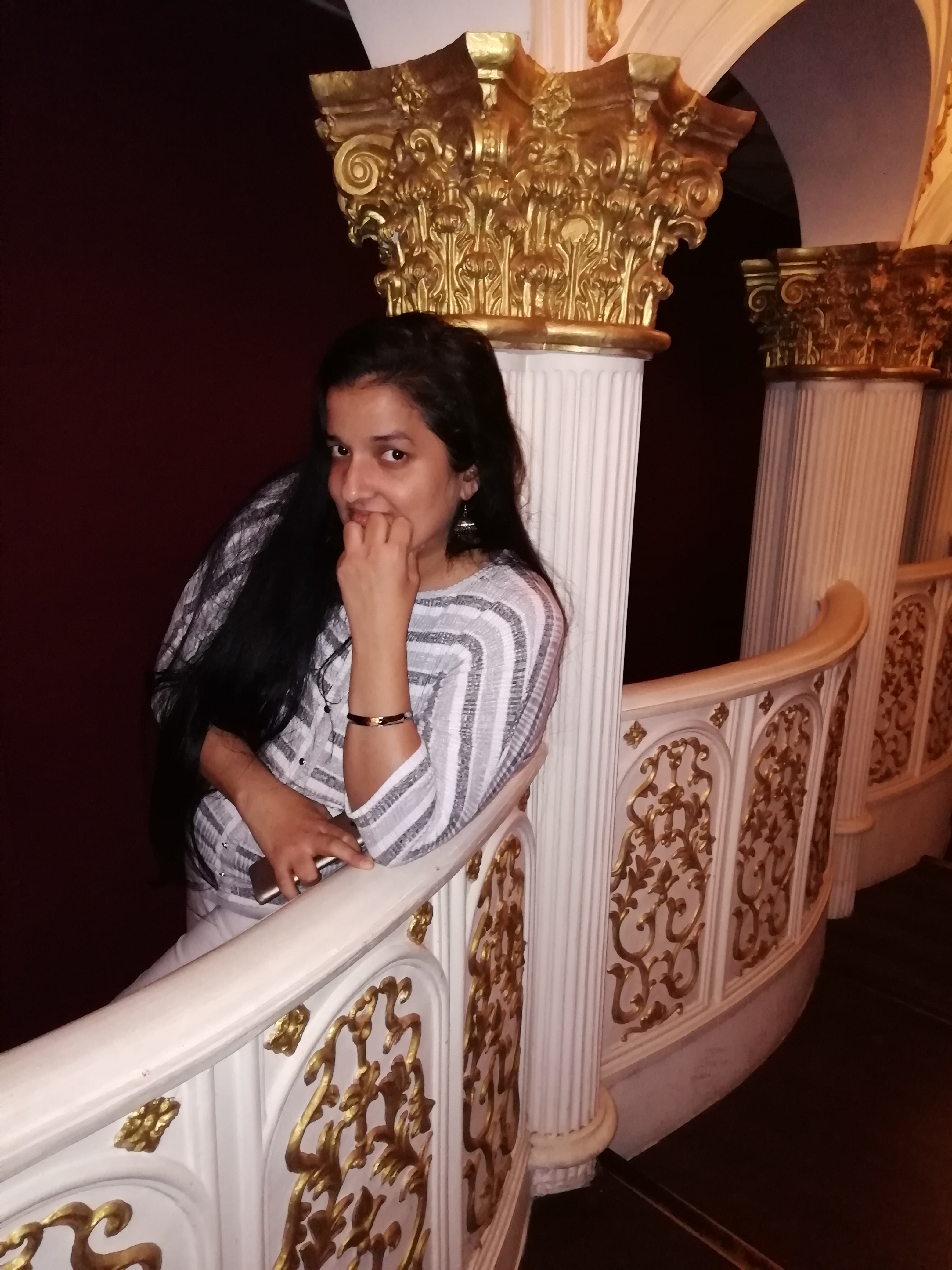 Media Contact
Omniscent Entertainment
09920466218
501, celestia, above farmers cafe, next to dominos pizza lane, khar west
Source :www.themagicpr.com
This article was originally published by IssueWire. Read the original article here.