Available Valentine's Day, February 14, 2023
(YourDigitalWall Editorial):- Los Angeles, California Feb 12, 2023 (Issuewire.com) – LaeTania Richardson, successful entrepreneur and founder of the lifestyle brand, Hey Lady, can now add 'author' to her long list of credits. She will release her new book, Love Saw It, on February 14, 2023, just in time for Valentine's Day. A feel-good yet complicated love story set in the late 90s fueled by familiar landmarks, music, fashion, and jargon, the book aims to show that getting what you want often comes at a price.
An appropriate time when today's nostalgia is rampant, the book offers an interim escape to an era when mix tapes and roller skates were the raves and Janet, Whitney, Montell Jordan, Aaliyah, and Karyn White ruled the airwaves.
"Love Saw It is a source of comfort," states Richardson. "It revisits favorite moments of the past and allows you to step outside of your normal routine and reminisce about past loves, do-overs, and more, if only for a short while."
The book takes readers on a journey filled with unexpected twists and turns, surprises, heartbreak, disappointment, unapologetic steamy lovemaking, and edge-of-seat cliffhangers.
"If you're a fan of 90s nostalgia and the E.Lynn Harris and Eric Jerome Dickey genre, you'll love this book!'
Richardson delivers a work that rivals author Zane's "Addicted" exuding imagination and creativity through characters created by personalities of different people who have come in and out of her life.
"I wrote this book to release my creative energy," states Richardson. "I had this story in my head for years and it took a while to develop both the characters and storyline. It was also a challenge to myself to see if I could complete what God had placed on my heart to do."
Amid the chaos and unpredictable turn of events, Love Saw It is an experience that can change the underlying patterns of your life, and harness the power of unpredictable growth and love.
"All things should be done decently and in order. You may get what you want, but it almost always comes at a price. Two wrongs will never make a right, and karma doesn't forget an address."
The human urge to revisit our past for a nostalgic boost remains constant. Open your heart and let Love Saw It be part of your journey.
"Love does not begin and end the way we seem to think it does. Love is a battle. Love is a war. Love is growing up."–James Baldwin.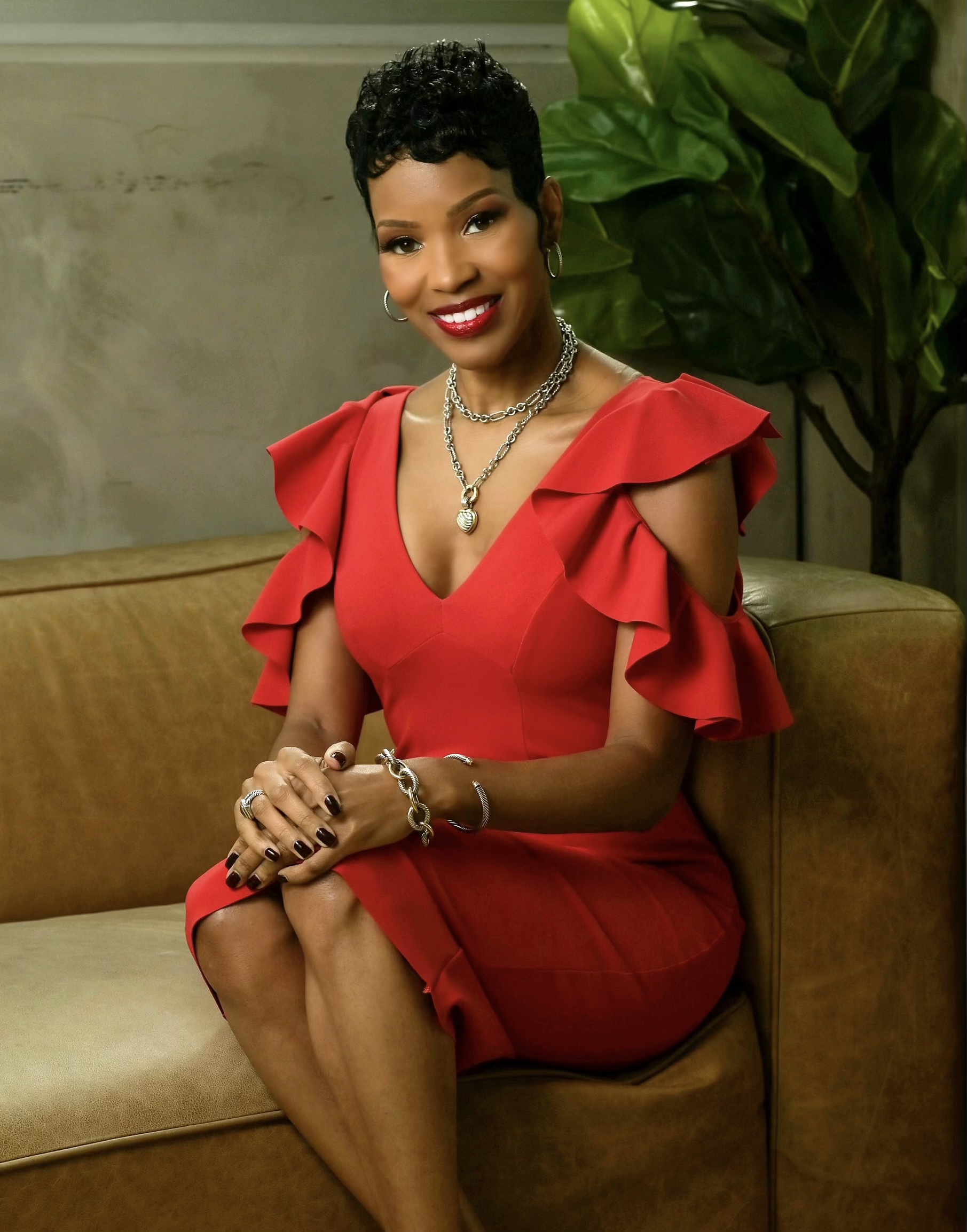 Media Contact
PCPR
6268311299
Source :www.heyladybytania.com
This article was originally published by IssueWire. Read the original article here.