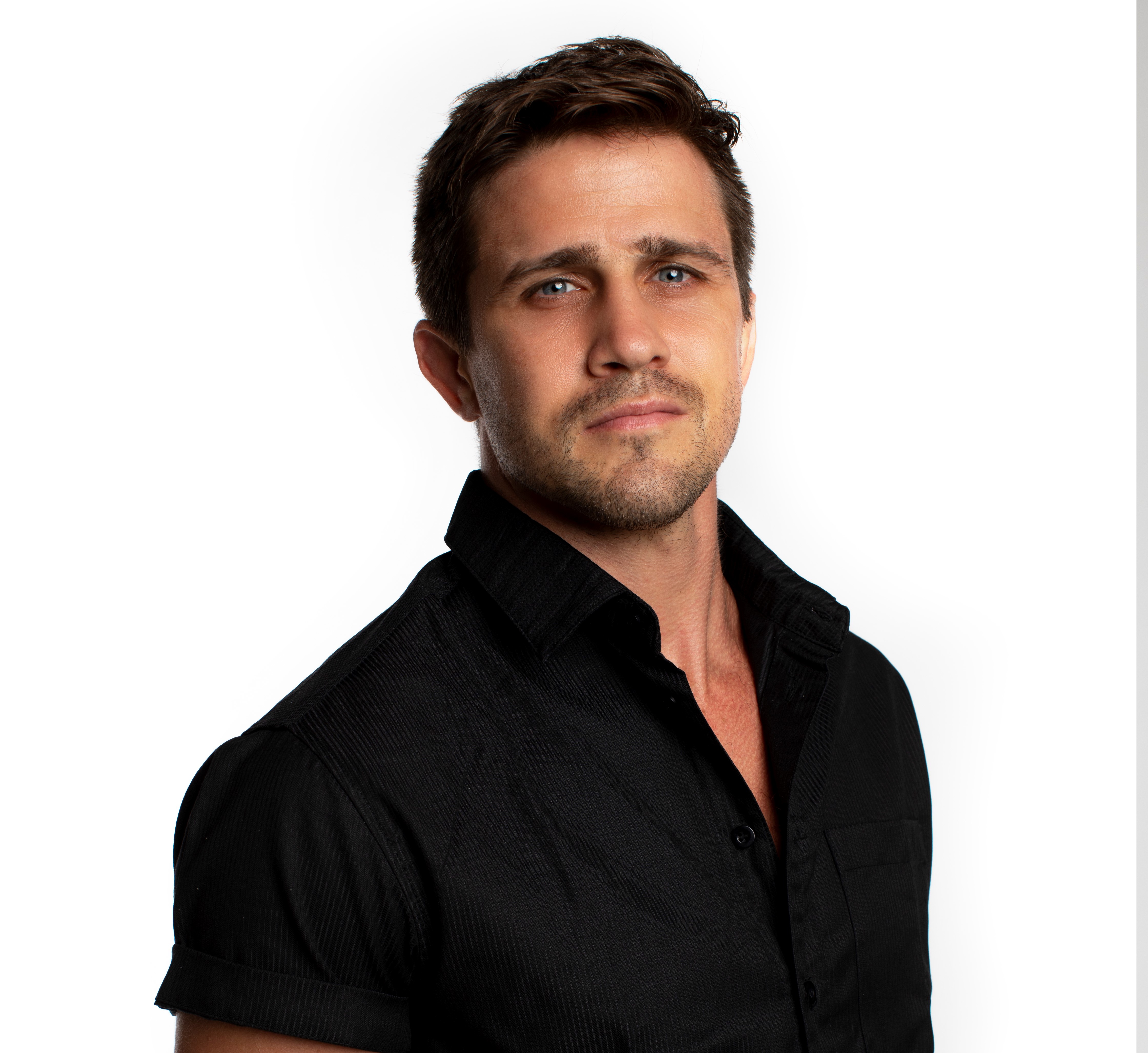 Senior Contributor Nico Verresen converts stressors into a competitive advantage.
(YourDigitalWall Editorial):- Miami, Florida Jun 8, 2021 (Issuewire.com) – SportsEdTV has named Nico Verresen, a five-time Mixed Martial Arts medalist and peak performance coach to its cadre of experts in performance coaching of athletes in audiences of its FREE online worldwide sports instruction platform.
"After his success as a competitor, Nico continues to help ambitious athletes build careers by offering mindset and performance coaching designed for champions, and that complements the promise we make to our athletes, parents, and other coaches," said Robert Mazzucchelli, Founder, and Chairman SportsEdTV.
Verresen teaches clients to convert stress into their competitive advantage to ignite their next level of success with mindset and hypnosis strategies. 
" Nico's right mindset strategies are designed to break through barriers, promoting greater levels of success, and his use of hypnosis as a tool to accomplish that is an attractive separator in and of itself," added Victor Bergonzoli of CEO SportsEdTV.
As a Muay Thai and MMA fighter he was five-time Belgian, Benelux, European Vice World Champion.  In his University of Brussels position as Assistant Professor, he specialized in research of quality of life, subjective wellbeing, love theories, and adult attachment spaces. He earned a Master's degree in Psychology from the University of Brussels in 2007.
About SportsEdTV: SportsEdTV exists to help athletes, coaches and parents LEARN, WIN, and CELEBRATE. We don't expect everyone who uses our learning tools to become a world champion – that's not our mission.
We do expect people who use our educational resources to become their champion, by whatever definition they view success in their chosen sport. For some, success is making the varsity team, for others, it's becoming country champion, and for others still, it may simply be gaining proficiency at a sport that offers a lifetime of fun and fitness.
To us, no matter your aspirations in sport, if you are striving to improve, you are winning! As a leading sports education media company, we provide FREE video and blog content to anyone in the world with an internet connection.
We also offer a global online community, where athletes, parents, and coaches can interact, connect, chat, share content and find new friends. SportsEdTV videos feature coaching from world-class coaches and athletes – many of whom are or have coached world champions – and have been watched by viewers in every country in the world.
Source :SportsEdTV
This article was originally published by IssueWire. Read the original article here.