The rhythmic magnificence of Las Vegas rapper Caine OTH's latest creation, 'The Sloth Mixtape' effortlessly breathes life into the sublime lyrical wordplays.
(YourDigitalWall Editorial):- Las Vegas, Nevada Oct 27, 2021 (Issuewire.com) – Hip hop music has been one of the most powerful musical forms in the world since it was invented. The intensity of a hip-hop number depends on the rhyming dexterity of the artist. Talented artist Caine OTH is one of the most aggressive and convincing rappers of his time who can turn any rap number into a fiery piece of lyrical ballad. He has dropped his dream project, his mixtape, 'The Sloth Mixtape' introducing the fans with his breathtaking rhyming skills and hardcore rhythmic flow. Each song in the 9-track mixtape has a unique characteristic that cannot be found in the other.
Originally from Los Angeles, the aspiring artist is now based in Las Vegas making his dream of becoming a successful rapper come true. The Las Vegas rapper has every quality for being a successful rapper with lots of possibilities. He does not go with the trend and rather tries to maintain his individuality by tackling the issues he thinks are relevant through his creations. His down-to-earth persona has helped him create music that is deeply rooted in the reality. Hence, his compositions make a massive impact on the minds of the listeners, provoking them to think twice.
The multi-talented hip-hop artist has established his very own record label The Oth Entertainment, to spread his music into the world. He is well-known for making fierce rap numbers that lingers in the mind for a very long time. Caine OTH once again made headlines with his latest project, 'The Sloth Mixtape' released on major streaming platforms. The tracks like 'Rage Intro', '1840', 'No Hook', 'Rover Muzik', and more reveal his dynamic grasp over the genre. The latest mixtape is available on SoundCloud, Spotify, and YouTube. For more information on his music and future plans follow him on Facebook and Instagram.
Caine OTH's 'The Sloth Mixtape' is now on SoundCloud: 
https://soundcloud.com/user-300627569/sets/the-sloth-mixtape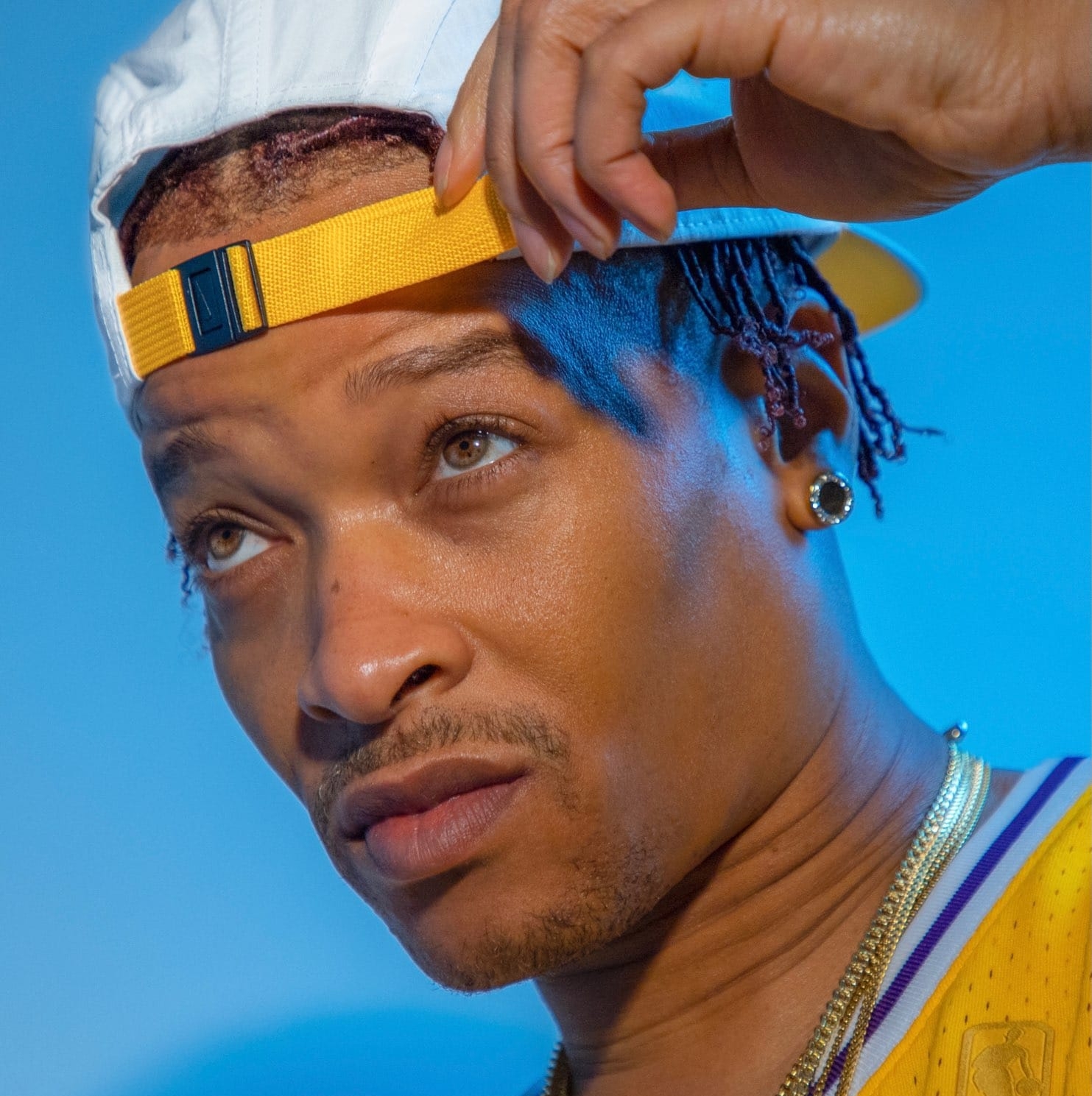 Media Contact
Music Promotion Club
Source :Caine OTH
This article was originally published by IssueWire. Read the original article here.