Join a dynamic musical journey with Steph September, the Los Angeles rnb singer and rapper who won the world. He recently dropped the latest single, titled 'TTT'.
(YourDigitalWall Editorial):- Boynton Beach, Florida Mar 7, 2022 (Issuewire.com) – Up-and-coming menacing rapper Steph September is winning the hearts of the listeners with his latest banger 'TTT'. The track is filled with multiple engaging elements which makes it one of the greatest contributions by this talented music artist. Finely calibrated and perfectly balanced, the banger consists of several captivating moments that keep the listeners engaged. A witty lyrical approach along with fluid-like smooth sound design complements Steph's raping style. His sheer individuality and creative psyche reflect through his performance as well as songwriting skills. The perfect blend of hard-hitting bars and a grandiose musical arrangement make this banger a musical treat for all kinds of listeners around the world.
Steph is a Los Angeles-based musical artist who is slowly paving his way to the top of the music industry through each successful release. With his versatility and creative influence, he is currently being a role model to emerging hip-hop artists. His musical representations mainly revolve around the genres like hip-hop, RnB, soul, pop, and contemporary flavors. As a result, he is also well-revered as a Los Angeles rnb singer. Gaining at full throttle on his musical journey, Steph is looking forward to flourishing his musical arsenal even more with a handful of new projects releasing this year.
His earlier singles like 'ELEVATORS', 'ALL NIGHT', 'One' etc have already impressed the listeners through a diverse musical approach. This year, the artist has embarked on his musical journey with a hit new single, titled 'Lost'. The track earned enough recognition for its mixed flavors of R&B and soul. The latest track 'TTT' is following the same route of success. In recent days, he released another single named 'Let Me Know', currently being the epitome of attraction. Follow Steph September on SoundCloud to listen to his music. He is also available on Instagram, Facebook, and Twitter.
Just go for this track 'TTT' by Steph September: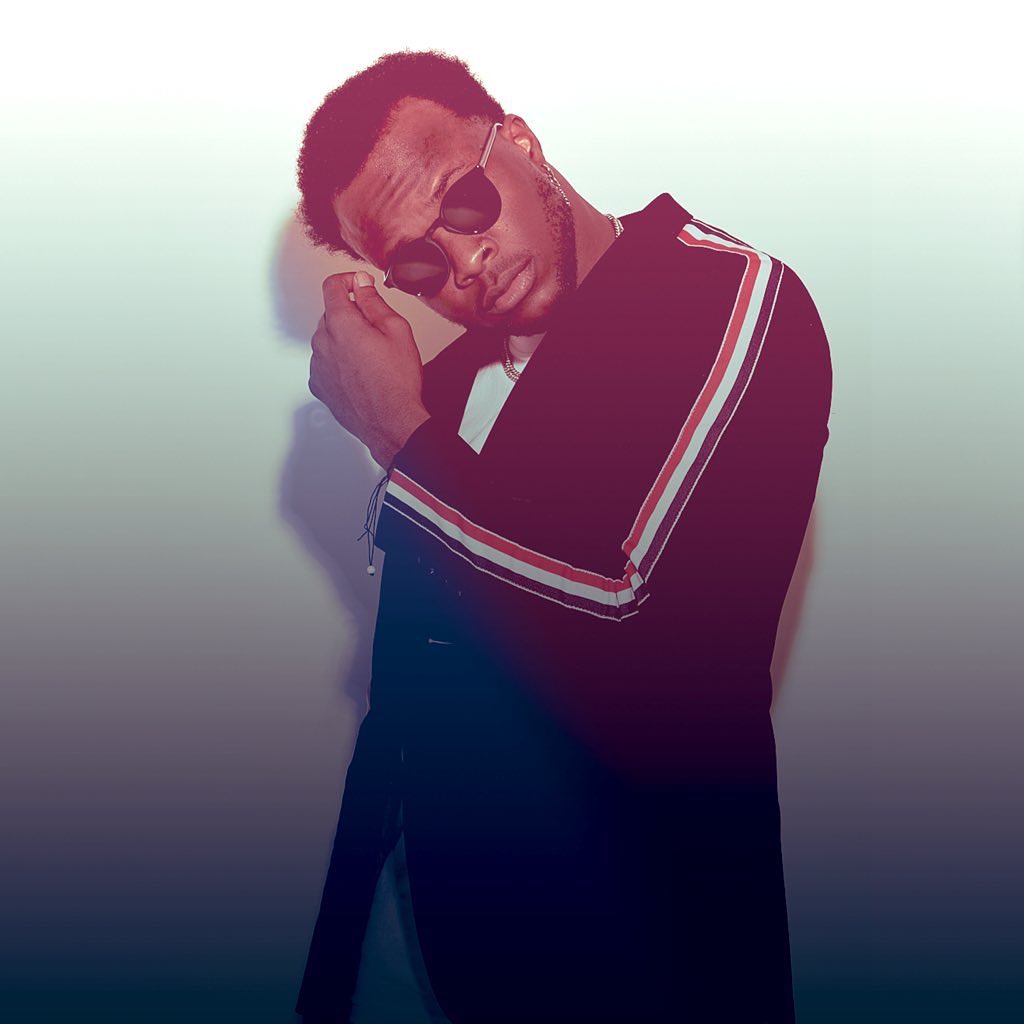 Media Contact
Music Promotion Club
Source :Steph September
This article was originally published by IssueWire. Read the original article here.